Event Registration - Western Association of Student Financial Aid Administrators
Sister Dale Brown Summer Institute
6/13/2022 - 6/16/2022
This event has completed.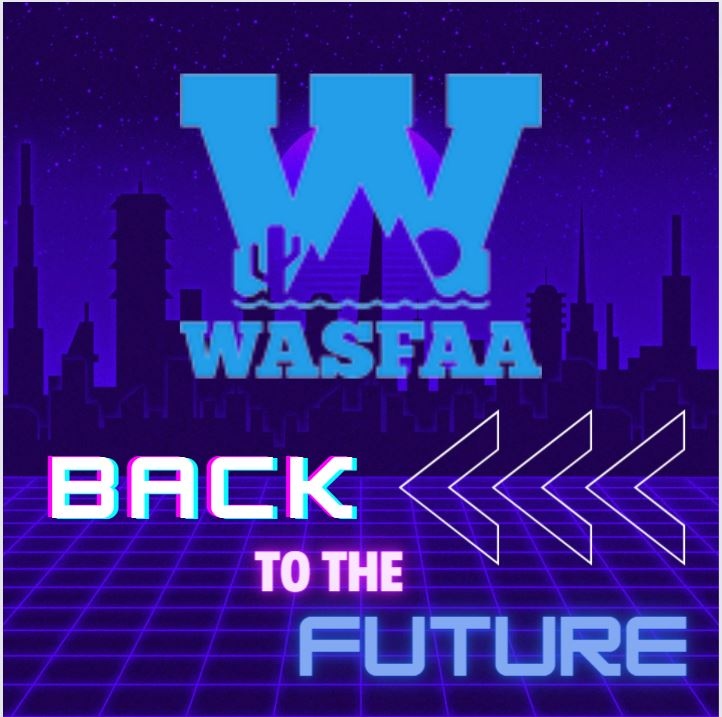 BACK TO THE FUTURE...Back to basics for future Financial Aid Administrators!!!

Please join us for the 2022 Sister Dale Brown Summer Institute.

WHEN: Monday, June 13th - Thursday, June 16th
WHERE: University of Nevada, Reno
WHO SHOULD ATTEND: Everyone!!!! Those that have been in financial aid for 3 hours, 3 months, or 30 years!