Event Registration - International Association of Bloodstain Pattern Analysts
IABPA 2022 Annual Conference
10/24/2022 - 10/28/20228:00 AM - 5:00 PM
View Event Itinerary
Location: The DANA on Mission Bay, 1710 W Mission Bay Drive, San Diego, CA 92109
Registration ends on
10/28/2022



IABPA 2022 Annual Conference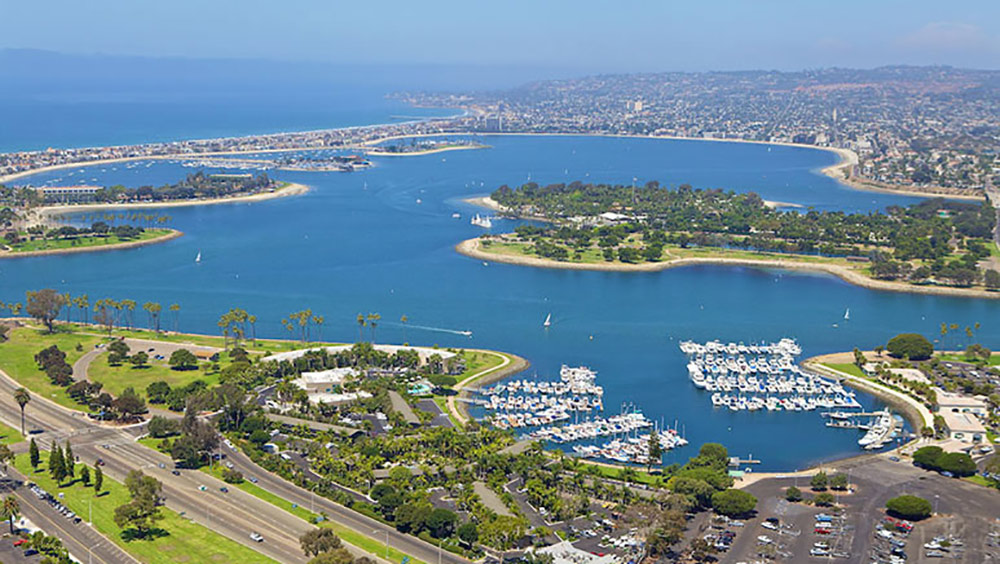 San Diego, California (USA)




Program details to follow.........




1710 W. Mission Bay Drive
San Diego, CA 92109
Hotel Reservations:
Use this link for Hotel conference rate discount:

IABPA 2020_Dana Hotel

Reservation Details:
Standard Room @ $159 per night (valid for October 23 through October 28, 2022)
Resort Fees & Parking Fees (Waived)
Cut-off date for reservation discount: September 25, 2022
Rate Guarantee Policy
Reservations must be guaranteed with a credit card at the time of booking.
Cancellation Policy
Reservations cancelled less than 48 hours prior to arrival will be charged one night's room plus taxes/fees on the credit card provided.

*Please note that cancellation policies do not apply to any pre-paid package reservations.


Transportation:



CALL FOR PRESENTATIONS
To submit a presentation abstract, please contact: Dave Garber
More Info... Call_for_Presentations.pdf




Registration Fees:
MEMBERS (in Person) - $450
NON-MEMBERS (in Person) - $500
STUDENTS - (in Person) - $475
Vendors/Exhibitors - (Inquire*)
Please
contact us
for additional Vendor/Exhibitior information and Sponsorship opportunities.


OUR SPONSORS