Western Association of Student Financial Aid Administrators
Sent Date: 11/29/21


Heather Rosinbum
Associate Director, Eligibility & Awarding
University of Arizona
WASFAA Communications Chair
I hope everyone had a restful and relaxing long holiday weekend! A big shout-out this month to our Volunteer Development Committee who are featured in this edition. Volunteering with WASFAA has been one of the most rewarding experiences of my career and I encourage you to find ways to
get involved with this amazing organization!
Please don't forget that you may also view all of these articles on our website within the News Archive found here. If you have any information you would like to share with membership or have any questions, do not hesitate to reach out at communications@wasfaa.org.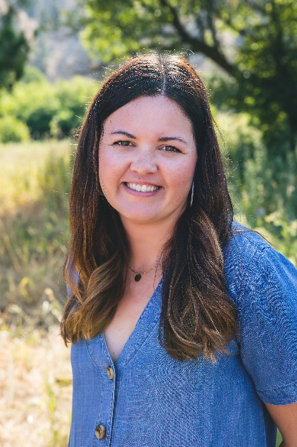 A Message from our President
Sarah Everitt
Director of Financial Aid Operations
Gonzaga University
Hello WASFAA,
In early November, I had the privilege of providing a WASFAA update at the NFAA and WFAA conferences. It was wonderful to "see" some familiar faces and names. Kudos to WASFAA's Training Committee, who provided sessions at both conferences. And a big congratulations to the conference organizers for the time and effort in bringing financial aid colleagues together.
A Message from our Volunteer Development Chair
Volunteering is the best gift you could give this holiday season!!!
Are you able to give back to the financial aid community?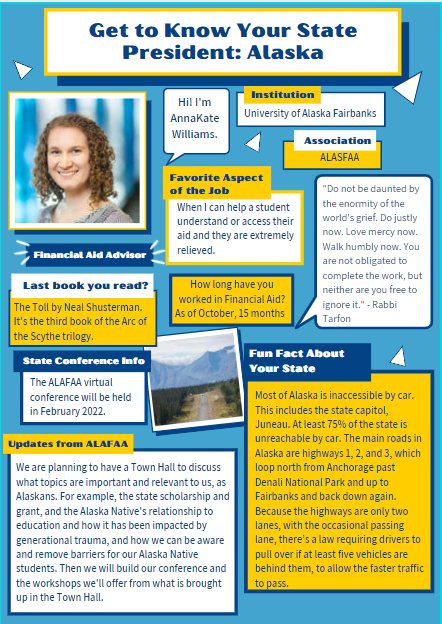 We have a new exciting State News format to share you with
you! Learn more about the next state representative in a series
of "get to know you" responses from each of our state presidents this year.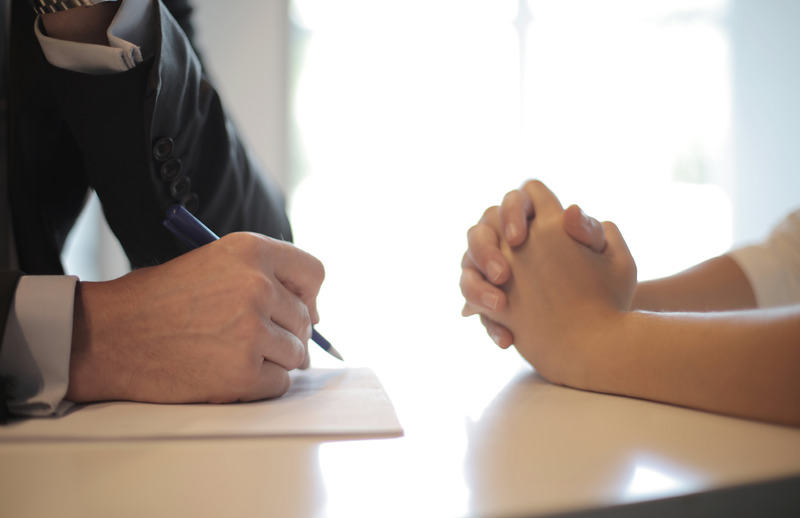 Looking for a new position, or want to inspire a friend to become the newest member of the WASFAA family?