Impact100 of Northwest Florida
Sent Date: 12/01/21



IMPACT100 NORTHWEST FLORIDA NEWSLETTER | DECEMBER 2021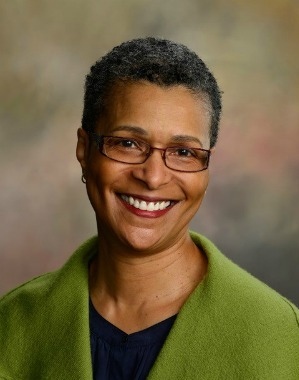 President's Message
It is hard to believe that this will be my last President's Message to you. 2021 has seemed to fly past in a wonderful blur for me. As I reflect on the year, and Impact100 NWF, I cannot help but think about each of you and everything you gave (and give) to our organization and communities. So, perhaps it is fitting that I begin at the end… (continue reading)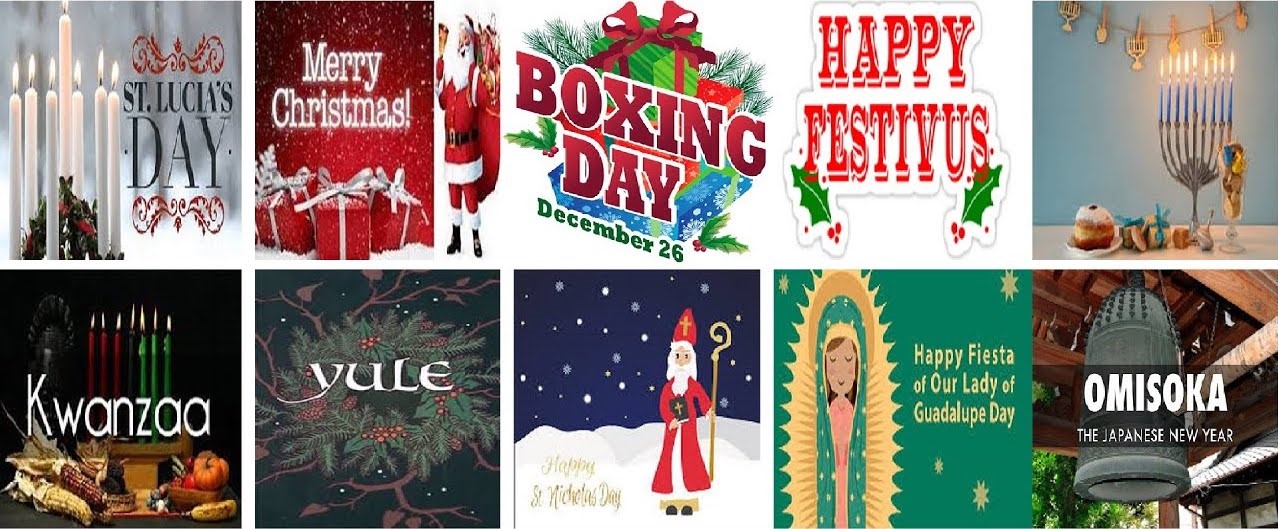 Walton Area Chamber of Commerce
November 30, 2021, Freeport FL
Absolutely exciting day as A Bed 4 Me expands into Walton County. We will now begin serving the families in areas of Walton County while continuing to serve Okaloosa as well. A big thanks to everyone that came out for the Walton office open house and ribbon cutting today to include B4Me staff, volunteers, board members, Impact 100 members, our Walton County friends and Walton Area Chamber of Commerce.
A wonderful way to spend #givingtuesday #moregiving #blessedandgrateful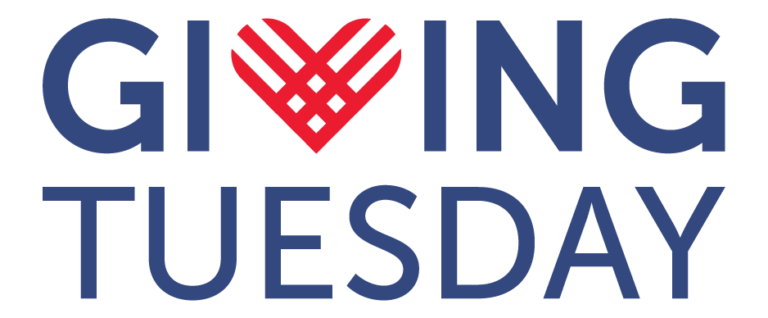 We all know that giving is a year round initiative. But do you know about Giving Tuesday?
Giving Tuesday was yesterday which is celebrated in the US on the Tuesday after Thanksgiving to encourage acts of generosity during the holidays and on every Tuesday.

The event was created by the nonprofit 92nd Street Y in 2012 as a rallying cry to donate to your favorite cause. In 2019 it raised over $500 million in online giving in the US. There are Giving Tuesday movements in 70 countries.
While the main event has passed, to keep the giving momentum going December has become the national month of giving! It is the season of giving and is the month where the most fundraising occurs. Below is some additional information about giving in December:

In keeping with tradition...The annual Impact100 NWF holiday decorating of the Eden Gardens Wesley House dining room was done this year by Melanie Adams, Carly Barnes, Jo Soria and Diana VanOeveren.
Thank you to Pauline Sotiri who has been our main decorator over these past years.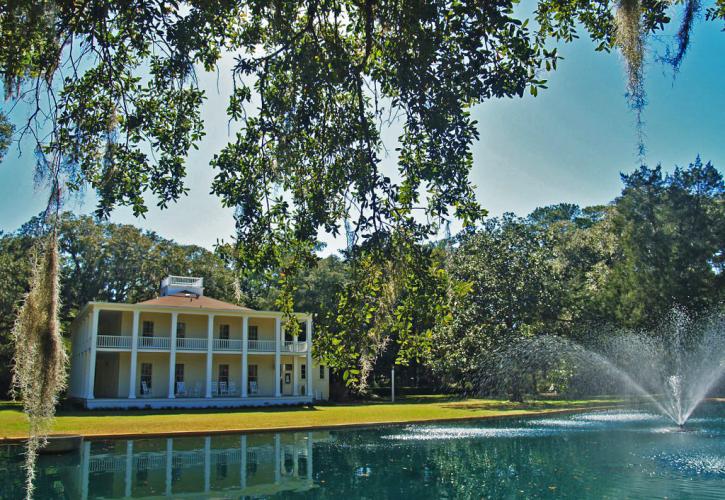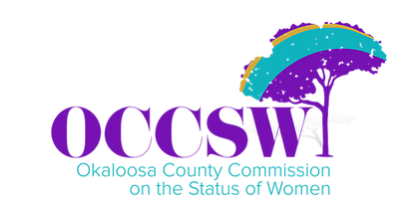 Cindy McCue manning an Impact100 NWF table at the recent Okaloosa County Commission on the Status of Women (OCCSW) LEAD Conference.
Dec 7th (6:00-7:30pm) - Sea & Sand Jewelry

A percentage of all proceeds will be donated to Impact100 NWF!

January 23rd (2:00-3:30pm)
Westonwood Ranch (Defuniak Springs)
January 26th (5:30-7:00pm)
February 17th (5:30-7:00pm)
February 27th (12:30-2:00pm)
Solaris Yacht (Sandestin Marina)
3rd Planet Brewery (Niceville)
Ruth's Chris Steakhouse (Destin)
Stay tuned for more locations and dates!
2022 Member Volunteers
Want to help out from time to time but not be fully committed to a committee? We need members in the following areas:
Ambassadors: This member outreach program will have you serve as a mentor to new and short-term members by answering questions, holding small group gatherings, and encourage them to get involved in a Standing Committee and/or Grant Review Committee.
Service Committee: This committee is for members who are willing to help out when the need arises. Members volunteer their talents and time as needed to handle duties and responsibilities needed by Impact100 NWF. Examples include: Meet & Greet Members at Events, Event Setup/Breakdown, Membership Registration, Making Phone Calls, Helping with Mailings, Performing Data Entry, and more.
If you are interested in helping with either of these opportunities, contact our Membership Engagement Committee to join.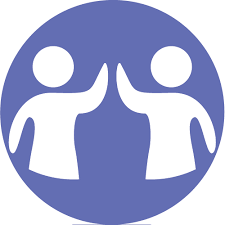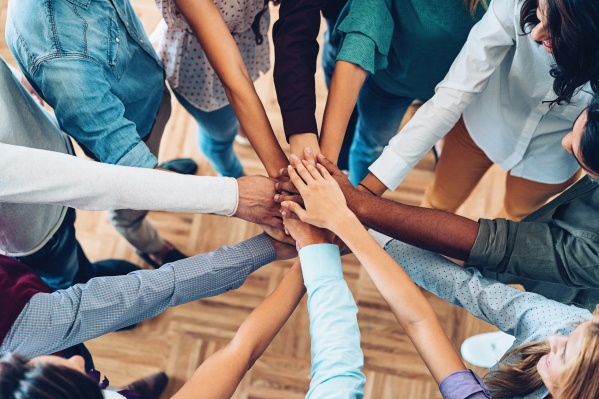 ---
Attachments:
Impact100_NWF_Presidents_Message_December_2021_Newsletter.pdf