International Society for Environmental Epidemiology

We look forward to seeing you at the 34th Annual Conference of the International Society for Environmental Epidemiology (ISEE 2022) to discuss the latest findings with colleagues from all around the world!
Mark your Calendar: ISEE 2022 will be held in person in Athens, Greece, September 18-21, 2022. Stay tuned for more details. The conference website is expected to launch late November 2021.
Virtual Courses, Webinars & Education
3-Part Hands-on Data Analysis Workshop Focused on Health and Demographic Surveillance Systems in Africa – March 17, April 21 & July 21, 2022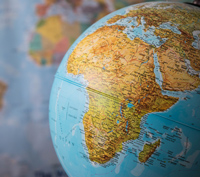 This workshop aims to build capacity in data analysis within Health and Demographic Surveillance System (HDSS) sites in sub-Saharan Africa, allowing local researchers to take fuller advantage of their mortality surveillance data to investigate links with environmental exposures. Register here by November 29!
The Capacity Building and Education Committee (CAPE) compiles educational materials and maintains the ISEE Global Education YouTube Channel. The complete list of videos available can be found on the YouTube Channel. Check them out now!
ISEE 2021 General Election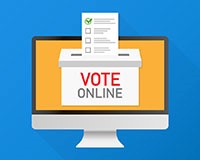 The 2021 General Election for the ISEE Executive Council is underway! There are two positions open, one for North America Councilor and one for Europe Councilor. ISEE members should have received two emails introducing the election process. The first email, from secretariat@iseepi.org, will notify you of the domain for the election platform that members will want to whitelist in their email system. The second email contains a personal one-time link that will allow you to access the electronic ballot and is generated from ISEE's electronic balloting vendor, Election Runner, although the "From" line reads "ISEE Secretariat." Please look for these emails.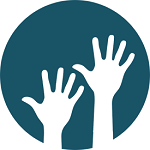 Searching for an ISEE Twitter Account Volunteer
Are you looking for a way to increase your public and social media communication skills? The ISEE Communications Committee is searching for a motivated member to manage ISEE's Twitter account. Role includes tweeting out weekly job announcements, key items from the newsletters and other relevant items as they come. Re-tweeting important posts from our sibling organizations and ISEE Chapters is also part of the job. Time commitment is about 30-60 minutes per week. If you are interested, please contact Ana Maria Mora, Chair of the Communications Committee.
Capacity Building and Education (CAPE)
Peer Editing Program
The NEW Peer Editing Program (PEP) was developed with the support of ISEE and the Capacity Building and Education Committee (CAPE). The program aims to make the body of high-impact scholarly environmental health journals more diverse, equitable and inclusive.
The program will provide peer editing services to researchers affiliated with institutions residing in low- and middle-income countries (LMICs) and those from under-represented racial minority groups. Contact the PEP Team with any questions.
Symposium on Research Suppression
The article titled Health researchers report funder pressure to suppress results from the August 18, 2021 issue of Nature, sparked the interest of the ISEE Ethics and Philosophy Committee; therefore, they are planning to submit a symposium for the ISEE 2022 conference on the topic of research suppression.
In this article Dr. Sam McCrabb and her co-authors found that respondents were more likely to report pressure from government department funders seeking to influence research outcomes than from industry, charity, or public research funding agencies.
If you or someone you know experienced suppression of research findings or you would like to join the ISEE Ethics and Philosophy Committee sponsored session during the ISEE 2022 conference, please contact the Committee Chair, Ruth A. Etzel, MD., Ph.D.
Annual Conference Committee
NEW Sustainability Taskforce
How can we make the ISEE conference more sustainable and environmentally friendly and in doing so increase our contribution to global sustainability efforts?
Moving forward, the ISEE Sustainability Taskforce has decided to embrace this challenge. Environmental, economic, and social sustainability is one of the biggest issues set to define life in the 21st century and therefore ISEE should be a role model for this. As a leader in environmental health, we have a responsibility to shape more sustainable future ISEE conferences worldwide. Acting together, let us master the many tasks that lie ahead and identify the building blocks required to create a roadmap for our sustainability journey. For this we need to build on the commitment and support of the entire ISEE community. Therefore, we need to unleash the full sustainability potential of the ISEE.
You could be the key success factor in the process. Therefore, we are looking for members of the ISEE, in particular young researchers, who would like to join our taskforce and who are interested in helping us to achieve our sustainability goals. If you're interested in joining or have questions, please contact Tamara Schikowski.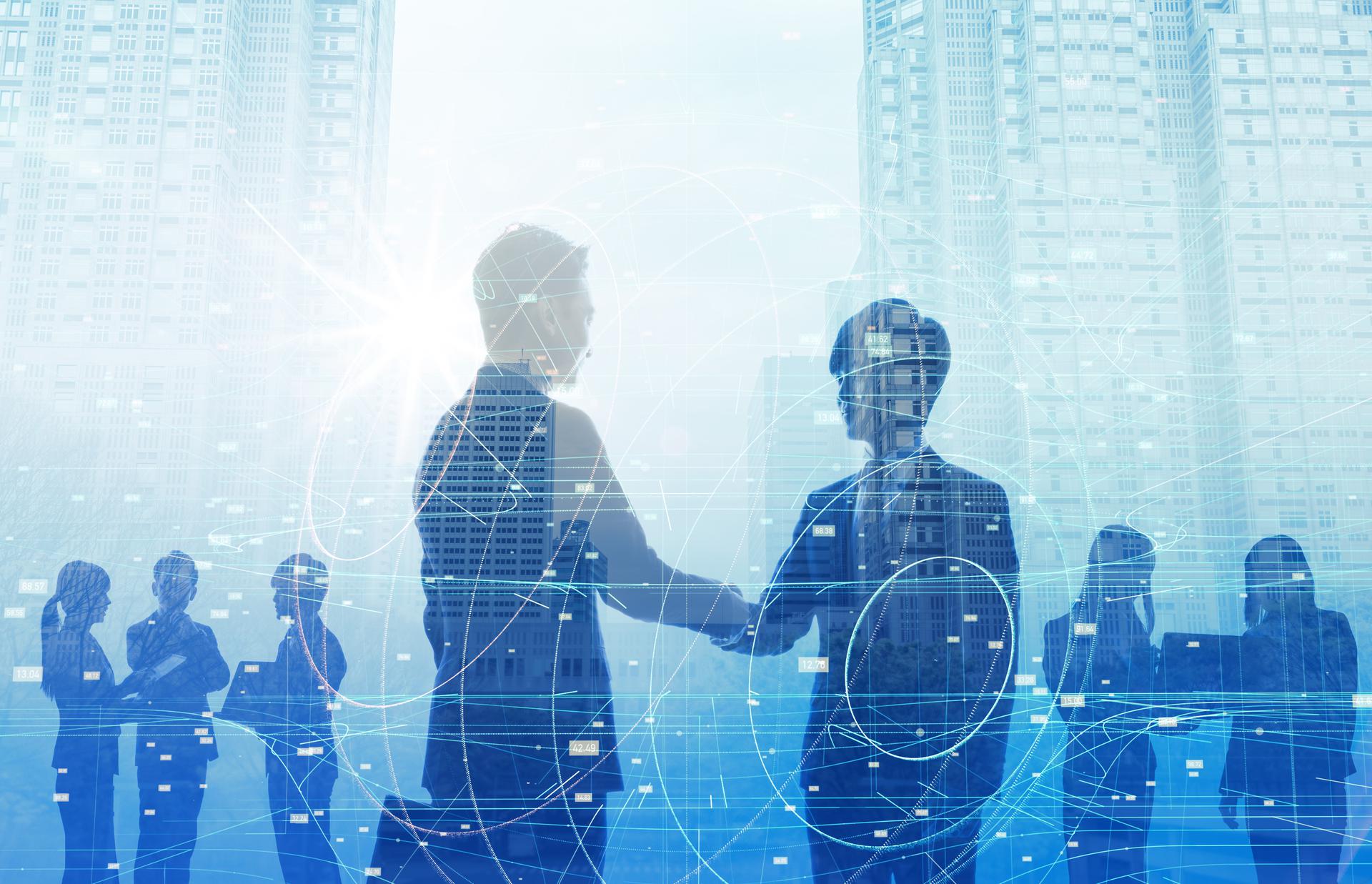 ISEE Europe Virtual Networking Event
The ISEE Europe Chapter is hosting an online networking event on Wednesday, November 24th from 15:00 – 16:15 CET for ISEE members and non-members, both new and experienced. Join us and network with all those you otherwise might have met "in real life" this past year. Various breakout groups will be organized allowing you to meet experts in your field and discuss a range of issues including how to get involved with ISEE. A one-year ISEE membership prize will be awarded to a participating SNRN member! Contact Elaine Fuertes or Tamara Schikowski with any questions. We look forward to seeing you! Register here!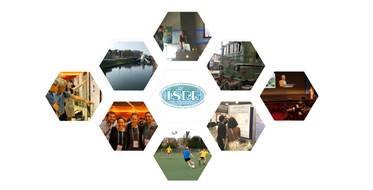 ISEE NA Webinar: Best Environmental Justice Paper (BEEP) Award - Lara Cushing
Join this exciting FREE webinar on Tuesday, December 7, 2021 at 12:00 PM ET to honor the Best Environmental Justice (EJ) Paper Award recipient for 2020: Dr. Lara Cushing of UCLA. Dr. Cushing's paper, "Carbon trading, co-pollutants, and environmental equity: Evidence from California's cap-and-trade program (2011-2015)" won the inaugural ISEE North America Chapter Best EJ Paper Award. Register here!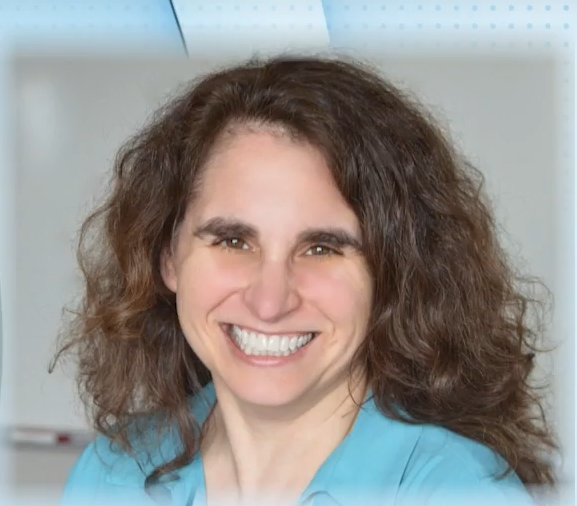 Listen to Dr. Francine Laden, ISEE Fellow and past President, describe how she got into the field of Environmental Epidemiology. Click here to see the 2021 Inaugural Fellows. The applications for 2022 Fellows are expected to open soon. Stay tuned!