Impact100 of Northwest Florida
Sent Date: 11/01/21



IMPACT100 NORTHWEST FLORIDA NEWSLETTER | NOVEMBER 2021

GRANT FINALIST'S PROJECT SUMMARIES & VIDEO PRESENTATIONS
Have you read the written Project Summary and seen the
Grant Finalist's Presentation video yet?
The 2021 Finalists' projects are all meaningful and compelling, and all have the potential to positively impact our community and neighbors. We urge all Impact100 NWF members to view these proposals NOW in preparation for casting your vote for the four (4) 2021 Impact100 NWF grant recipients.
Whether or not you plan to attend the Annual Meeting in-person, you will likely find it necessary to watch the presentations several times as you make your decision and vote!
Please vote - for as you will see as you watch these presentations, choosing the 2021 Grant Recipients will not be an easy decision and EVERY Impact100 NWF member's vote will be more important than ever!
These videos will also be shown at the Annual Meeting, but we highly suggest reviewing the summaries/videos before the meeting and casting your vote.
And the ten 2021 Grant Finalists are...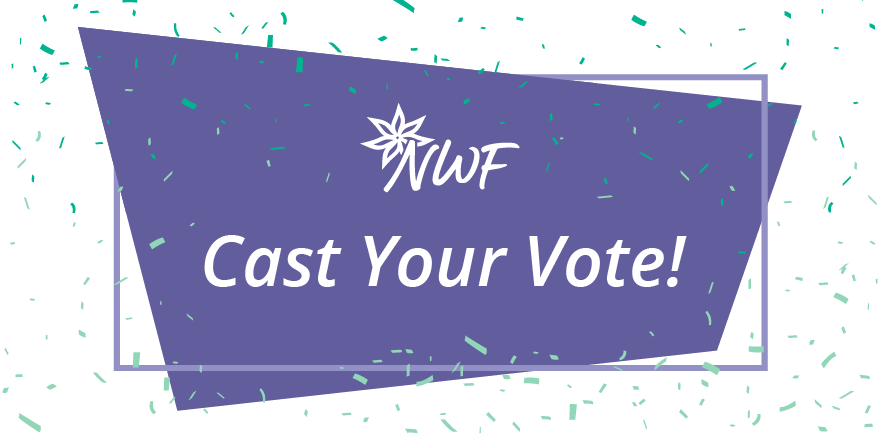 VOTING DETAILS
via the Survey System


Your member specific ballot was emailed to you on October 25th.
The voting ballot link is valid for ONE TIME use! So please make sure your are comfortable with your decision before finalizing your vote.
If you lose your member specific link, you can log in and go to the Member Area under Engagement > Survey and it will be there for you to vote.
See Below Ballot Example: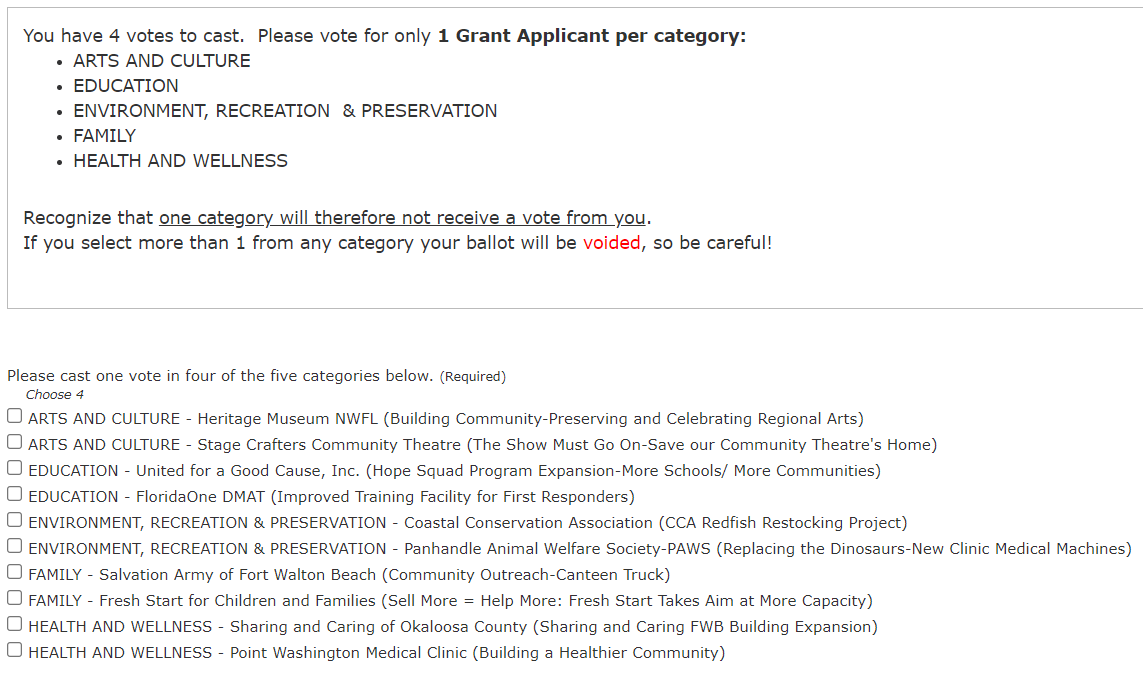 You may use this one-time ballot prior to 4:30pm CST on November 7, 2021.
Even if you vote early, please join us at the Annual Meeting on
November 7th starting at 2pm at the Henderson Beach Resort (Destin).
You will hear from our President, enter to win a door prize, bid on silent auction items and celebrate with others the announcement of the
2021 Grant Recipients!
Register for the Annual Meeting Here
Register before Nov 3rd to be entered to win a door prize!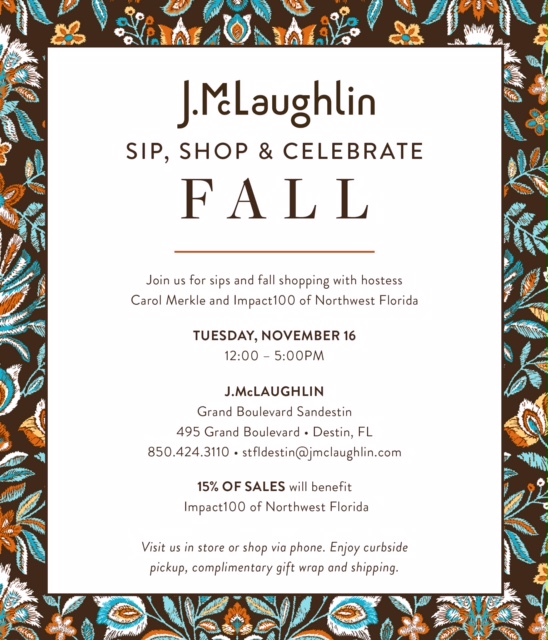 10562 Emerald Coast Pkwy W, Destin, FL.
2022 Membership Recruitment events will be posted soon!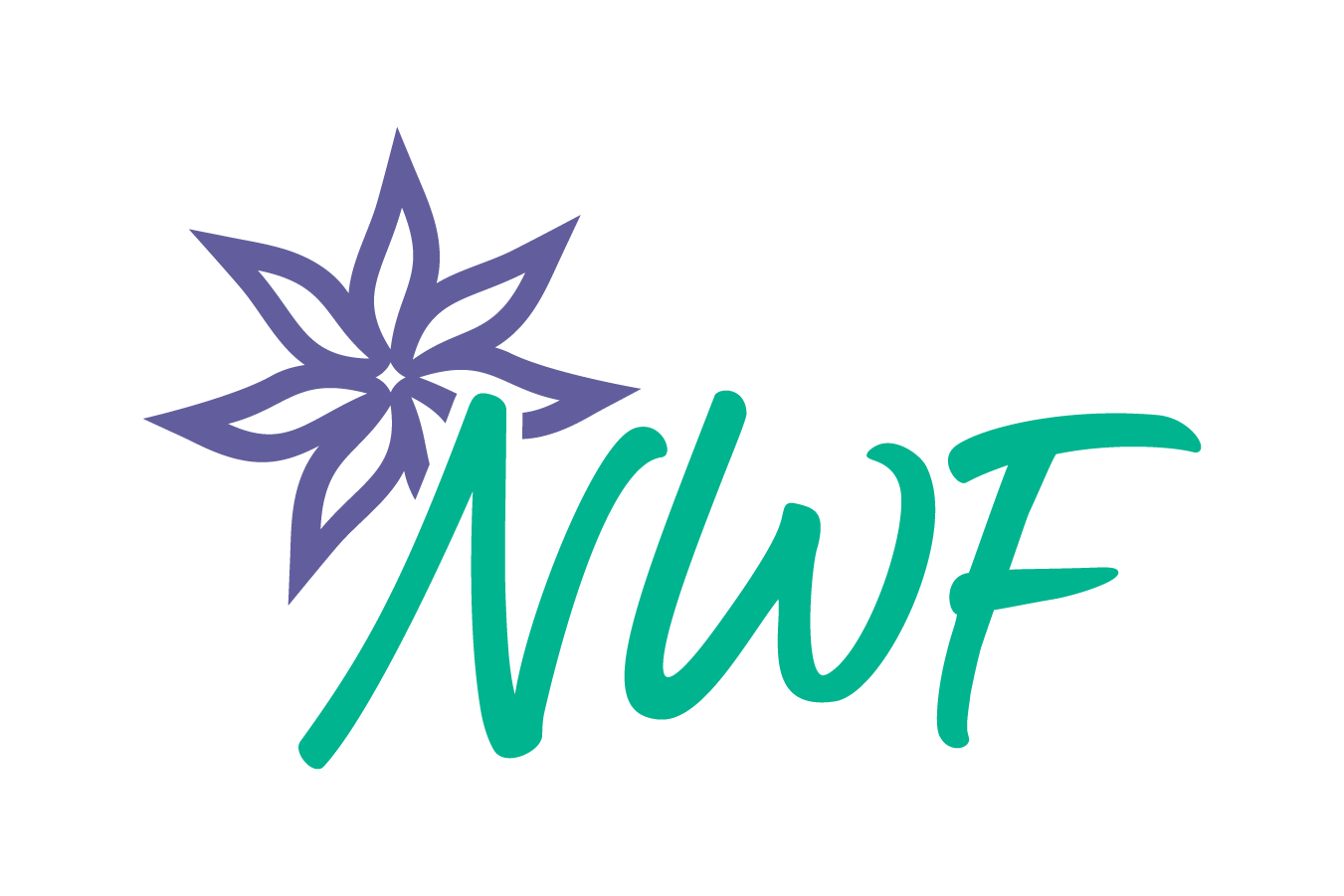 Marty Broderick | Grant Chair
Nancy Francis | Grant Review Chair
Teresa Allen & Barbara Britt | Annual Meeting Co-Chairs
joyce gillie gossom | President of Impact100 Northwest Florida