International Society for Environmental Epidemiology

We look forward to seeing you at the 34th Annual Conference of the International Society for Environmental Epidemiology (ISEE 2022) to discuss the latest findings with colleagues from all around the world!
Mark your Calendar: ISEE 2022 will be held in person in Athens, Greece, September 18-21, 2022. Stay tuned for more details. The conference website is expected to launch November 2021.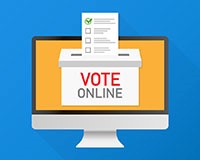 The 2021 North America Chapter Election for the International Society for Environmental Epidemiology (ISEE) has begun! Chapter members should have received two emails introducing the election process. The first email, from secretariat@iseepi.org, notified you of the domain for the election platform that members will want to whitelist in their email system. The second email contained a link that will allow you to access the electronic ballot. This second email was generated from ISEE's electronic balloting vendor, Election Runner, although the "From" line will read "ISEE Secretariat." Please contact the ISEE Secretariat if you are a member of the North America Chapter and did not receive the electronic ballot.
The article titled Health researchers report funder pressure to suppress results from the August 18, 2021 issue of Nature, sparked the interest of the ISEE Ethics and Philosophy Committee; therefore, they are planning to submit a symposium for the ISEE 2022 conference on the topic of research suppression.
In this article Dr. Sam McCrabb and her co-authors found that respondents were more likely to report pressure from government department funders seeking to influence research outcomes than from industry, charity, or public research funding agencies.
If you or someone you know experienced suppression of research findings or you would like to join the ISEE Ethics and Philosophy Committee sponsored session during the ISEE 2022 conference, please contact the Committee Chair, Ruth A. Etzel, MD., Ph.D.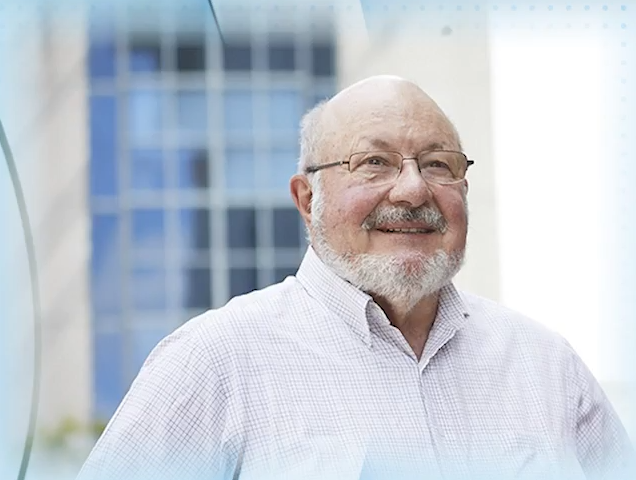 Listen to Dr. Douglas Dockery, ISEE Fellow and past President, describe how he got into the field of Environmental Epidemiology. Click here for the 2021 Inaugural Fellows. The applications for 2022 Fellows are expected to open in the coming months. Stay tuned!