Impact100 of Northwest Florida
Sent Date: 10/09/21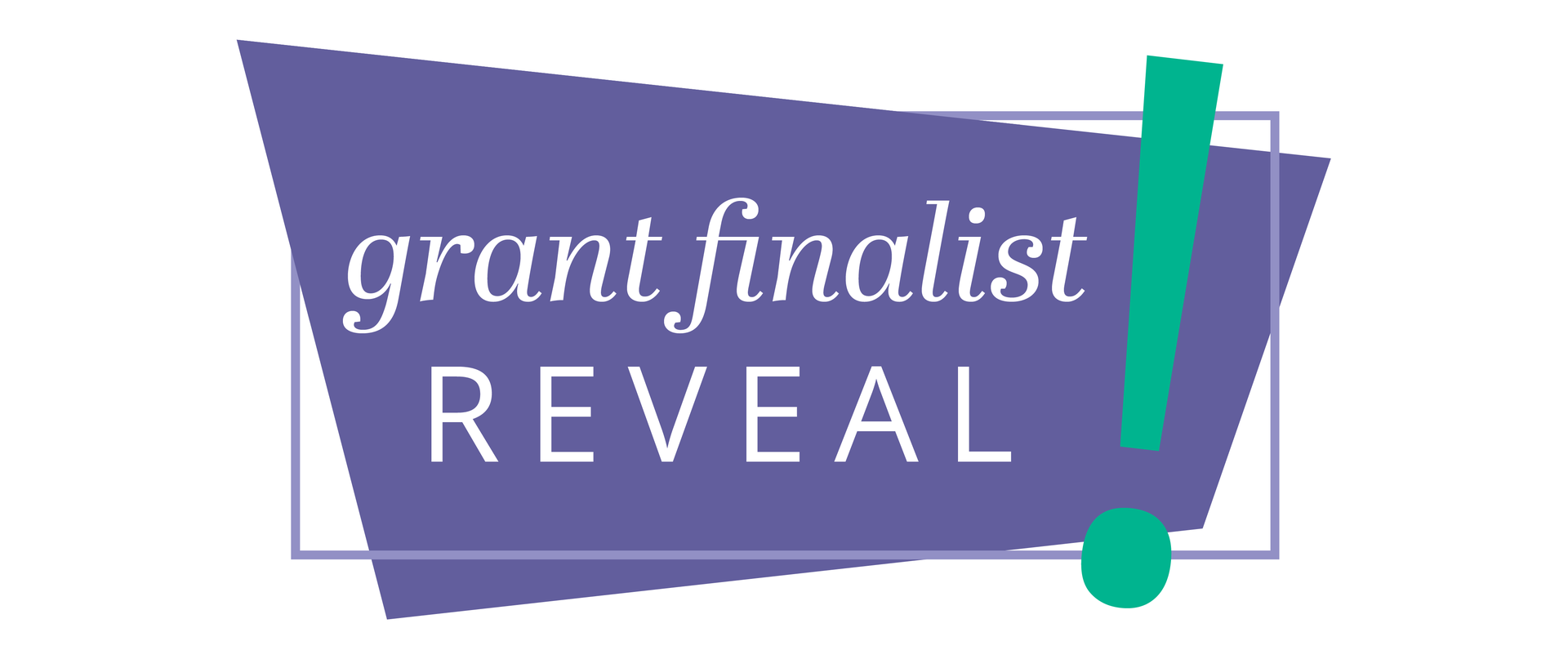 Let's Congratulate the 2021 Grant Finalists!
We are excited to announce the 10 Grant Finalists for 2021! While every nonprofit is worthy of our grant, our Grant Review Committees have worked hard to narrow down the 20+ eligible applicants to the top 2 in each of the five categories.
Want to find out how they will make an "impact" to our community?
Starting October 25th, you can read the Grant Finalists' project summaries and watch their 5 minute video presentation before voting via absentee ballot or in-person at our Annual Meeting on November 7th at the Henderson Beach Resort in Destin.
More details to come on how to access this information on our website and voting instructions.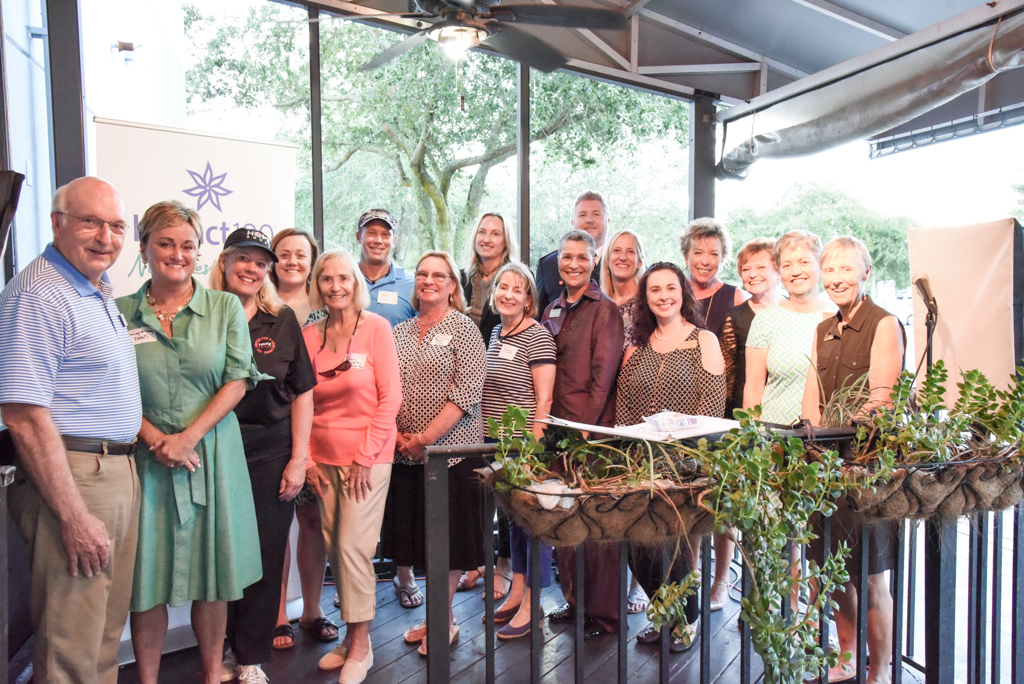 Heritage Museum of Northwest Florida
Project Name: Building Community - Preserving and Celebrating Regional Arts
Stage Crafters
Project Name: The Show Must Go On - Save our Community Theater's Home
FloridaOne DMAT, Inc.
Project Name: Training Facility for First Responders
United For A Good Cause
Project Name: HOPE SQUAD Program Expansion - More Schools, More Communities
ENVIRONMENT, RECREATOIN AND PRESERVATION
Coastal Conservation Association
Project Name: Redfish Restoring Project
Panhandle Animal Welfare Society (PAWS)
Project Name: Replacing the Dinosaurs - New Clinic Medical Machines
Fresh Start
Project Name: Sell More = Help More - Fresh Start takes Aim at More Capacity
The Salvation Army of Fort Walton Beach
Project Name: Community Outreach Needs a New Canteen
Point Washington Medical Clinic (PWMC)
Project Name: Building a Healthier Community
Sharing & Caring of Okaloosa County
Project Name: Building Expansion
Did you miss the Grant Finalist Reveal event in-person at El Jalisco Restaurant (Destin Commons)?
Relive the excitement by watching a video recording of the announcement in our Member's Area of our website or on Facebook Live!