International Society for Environmental Epidemiology
Latin America and the Caribbean

The next LAC-PAHO Webinar "Exposure to mercury from artisanal mining in Latin America" will be on October 13, 2021, at 12:00 PM EST. Guest speakers include Ana Boischio (PAHO), Mirta Ferrari (Honduras), Agnes Soares and Maria J. Rosa.

El próximo Webinario del Capítulo LAC-OPS "Exposición al mercurio por minería artesanal en América Latina" se llevará a cabo el 13 de Octubre a las 12:00 PM EST. Nuestras invitadas: Ana Boischio (OPS) and Mirta Ferrari (Honduras), con Agnes Soares y Maria J. Rosa.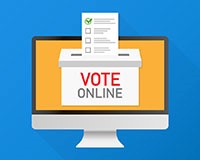 The 2021 Europe Chapter Election for the International Society for Environmental Epidemiology (ISEE) began on September 27 and will run through October 18. Chapter members have already received their links to vote from ISEE's electronic balloting vendor, Election Runner. If you did not receive your link to vote, please reach out to the ISEE Secretariat secretariat@iseepi.org. The last day to vote is October 18.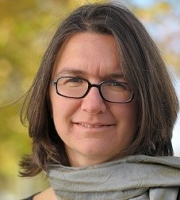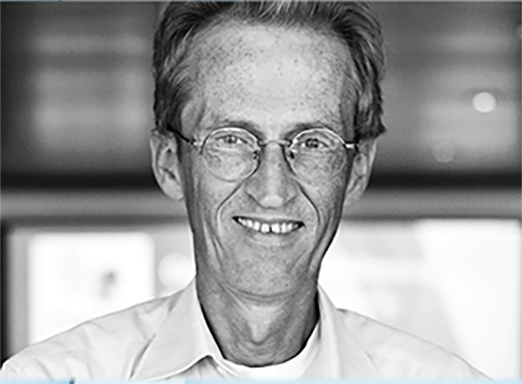 Join a Committee and Make a Difference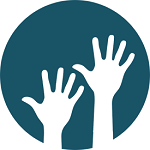 ISEE is run by volunteers. Your involvement enables the Society to survive and continue fostering the study of health and the environment and creating meaningful membership experiences. Through your participation in a committee, you can continue your career development and network at a deeper level.
Click here for more information about ISEE's committees. If you are interested in joining a committee, please send an email to the ISEE Secretariat.
New Membership Dues and Multi-year Renewal Discount
Effective with your next renewal, we are pleased to announce that ISEE has reduced the Full and Standard membership dues and will offer an additional 10% discount on three-year Full or Standard memberships. In addition, there are two new categories: Government and Institutional (10 percent discount for bundles of 3 students and/or early career researchers). Learn more about these and other ISEE Membership categories here.