Impact100 of Northwest Florida
Sent Date: 10/06/21



IMPACT100 NORTHWEST FLORIDA NEWSLETTER | OCTOBER 2021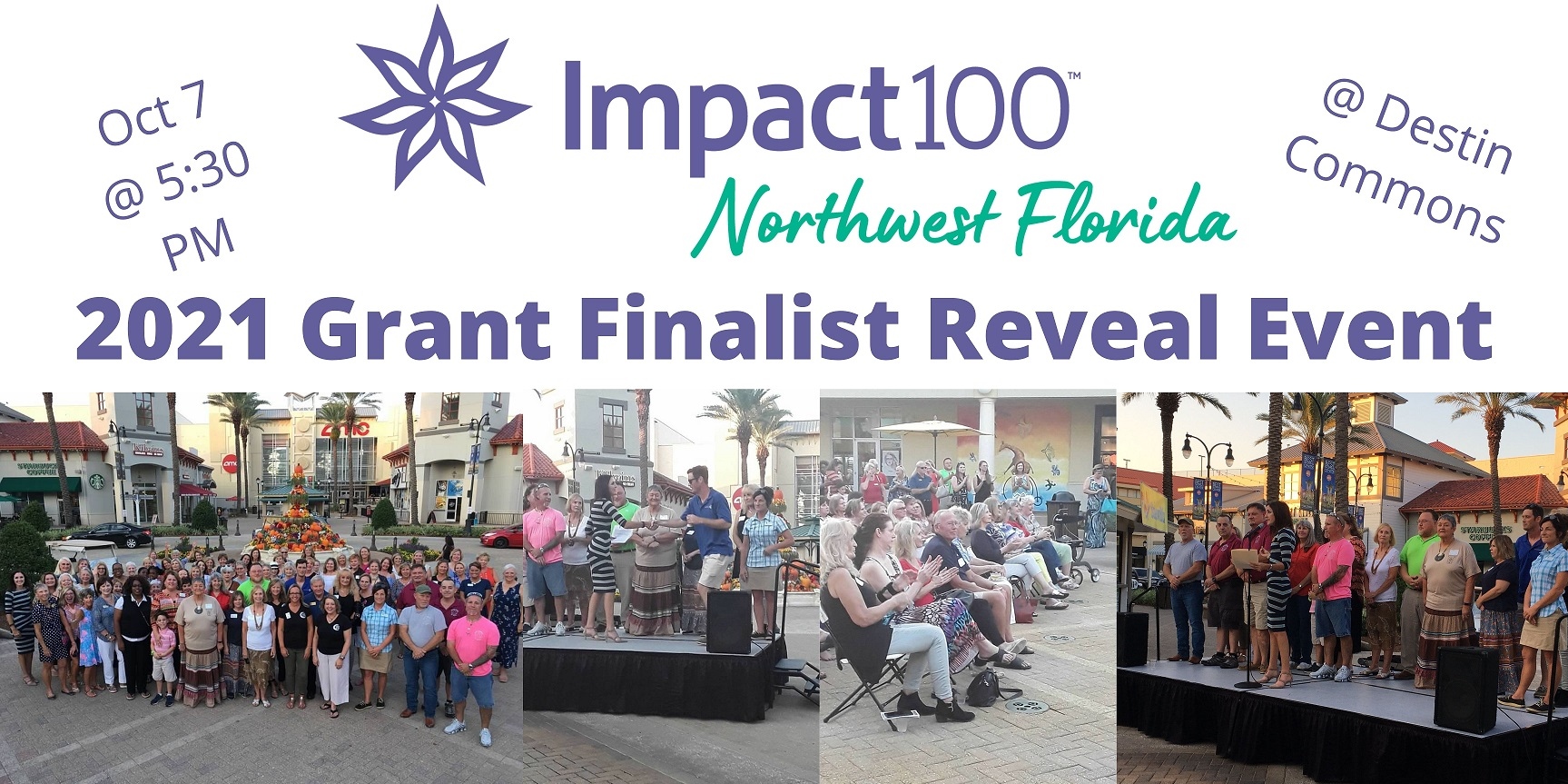 Come join the excitement as we announce the 10 Grant Finalists for 2021! While every nonprofit is worthy of our grant, our Grant Review Committees have worked hard to narrow down the 20+ eligible applicants to the top 2 in each of the five categories. Learn who they are and their projects that will make an "impact" to our community.

Prior to the announcement, mix and mingling with fellow members and nonprofit organizations while enjoying food and drinks from our community partner.

Then the big reveal of which nonprofit organization within Okaloosa or Walton county reached the finalist level.

Once we find out who the grant finalists are, we will hear from our President on how Impact100 NWF will be "Making An Impact $100K At A Time" starting in 2022.
Hope to see you there!



4100 Legendary Drive, Destin FL
In front of main plaza fountain (across from movie theater)
Attending the event in-person? Register here
To continue to ensure the health and safety of our members, we will be practicing
social distancing at this outdoor event.
Check out the video recording of the event on our website the next day.
Want to continue the excitement and socialize after the event?
Have dinner and drinks at our community partner's restaurant,
El Jalisco Mexican Restaurant (located within Destin Commons).
OR

Bring your chair in a bag and $15 for tickets to listen or dance the night away at Mattie Kelly Arts Foundation (4323 Commons Drive W, Destin).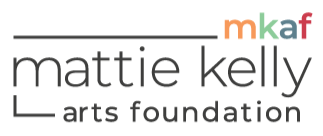 Reported by: Alison McDowell, Director
Project Name: Building a Better Bay
CBA exceeded our goals for this grant. Since 2019, we recycled over 240 tons of oyster shell. We have already begun using that shell in oyster reef restoration, restoring 1 acre of oyster habitat in Choctawhatchee Bay at three local sites, including Cessna Park in Walton County and two homeowner sites. We have collected enough shell to construct Liza Jackson Park's planned living shoreline, beginning in October of 2021.
Read more...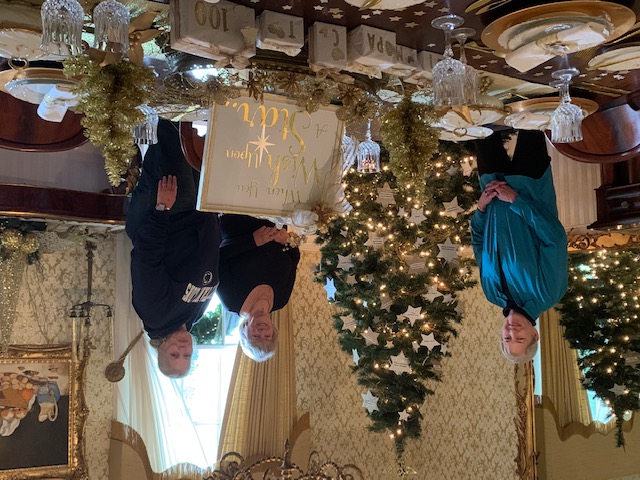 Impact100 NWF members Pauline Sotiri, Beth Iamberson and Connie (a friend of Carol Saucier).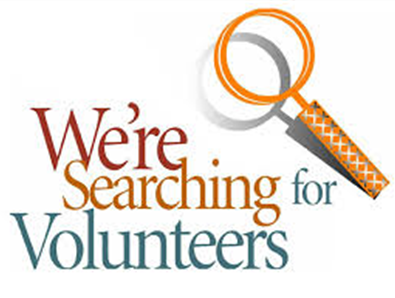 For the past 5 years Impact100 NWF decorates one of the magnificent rooms at the Wesley House in Eden Gardens?
We are seeking volunteers to continue the decorating tradition! Set up will be on November 9th and breakdown will be in mid-January 2022. Find out more here...
Looking for raffle prizes and silent auction items!

As we plan the upcoming Annual Meeting, we are reaching out to our members, community partners and friends to donate items for our raffle and silent auction tables.
If you have an item to donate or know of a local establishment that would like to provide an in-kind donation of some goods/services, contact our Community Engagement Committee for more details.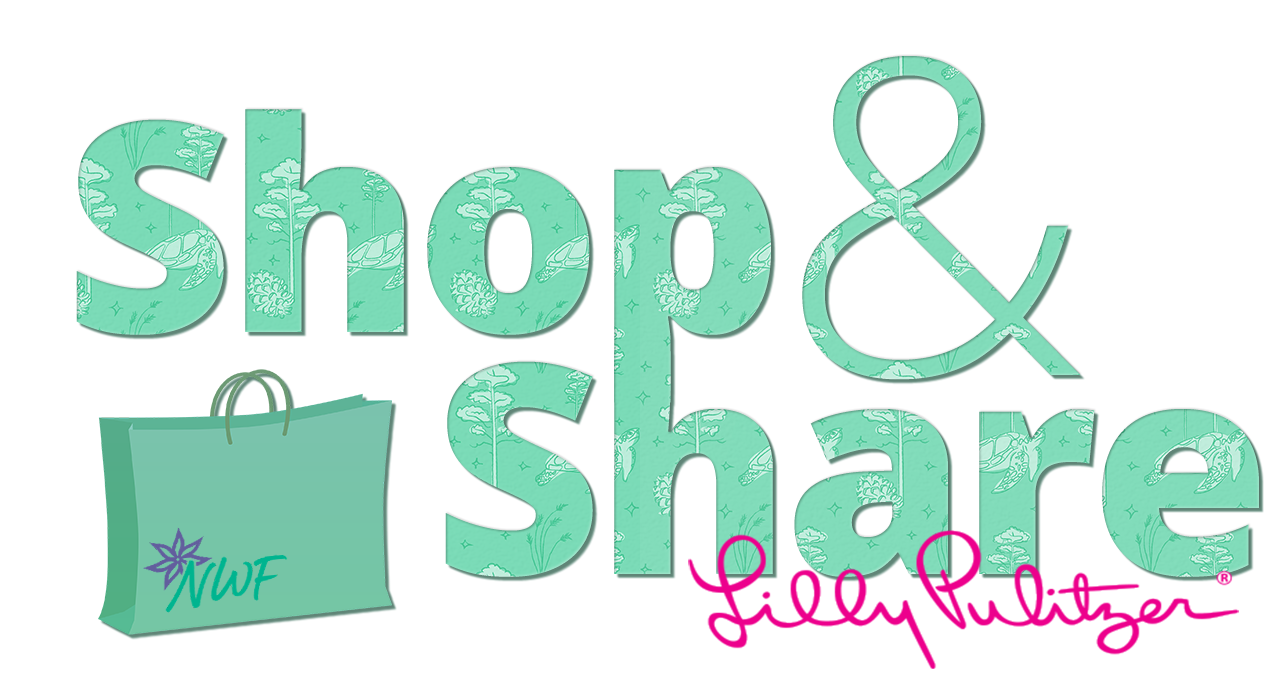 October 19th (5:30-7:00pm) - Just For Fun! Social - 'Shop and Share' at Lilly Pulitzer (Grand Boulevard Shops)
10% of all sales from noon - 5pm will be donated to Impact100 NWF!
November 7th (2:00-5:00pm) - Annual Meeting (The Henderson Beach Resort - Destin)
___________________________________________________________________________
After the October 7th announcement, three question and answer virtual meetings
are scheduled for our members.
October 12th (12:00-1:00pm) - "Making An Impact $100K At A Time" (via Zoom)
October 21st (5:30-6:30pm) - "Making An Impact $100K At A Time" (via Zoom)
November 4th (8:00-9:00am) - "Making An Impact $100K At A Time" (via Zoom)
Zoom details will be sent in a separate email.