Impact100 of Northwest Florida
Sent Date: 09/02/21



IMPACT100 NORTHWEST FLORIDA NEWSLETTER | SEPTEMBER 2021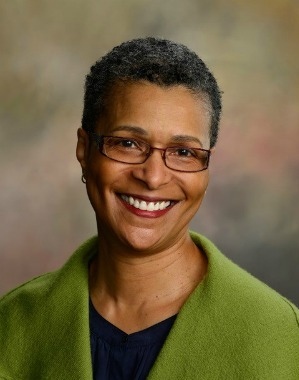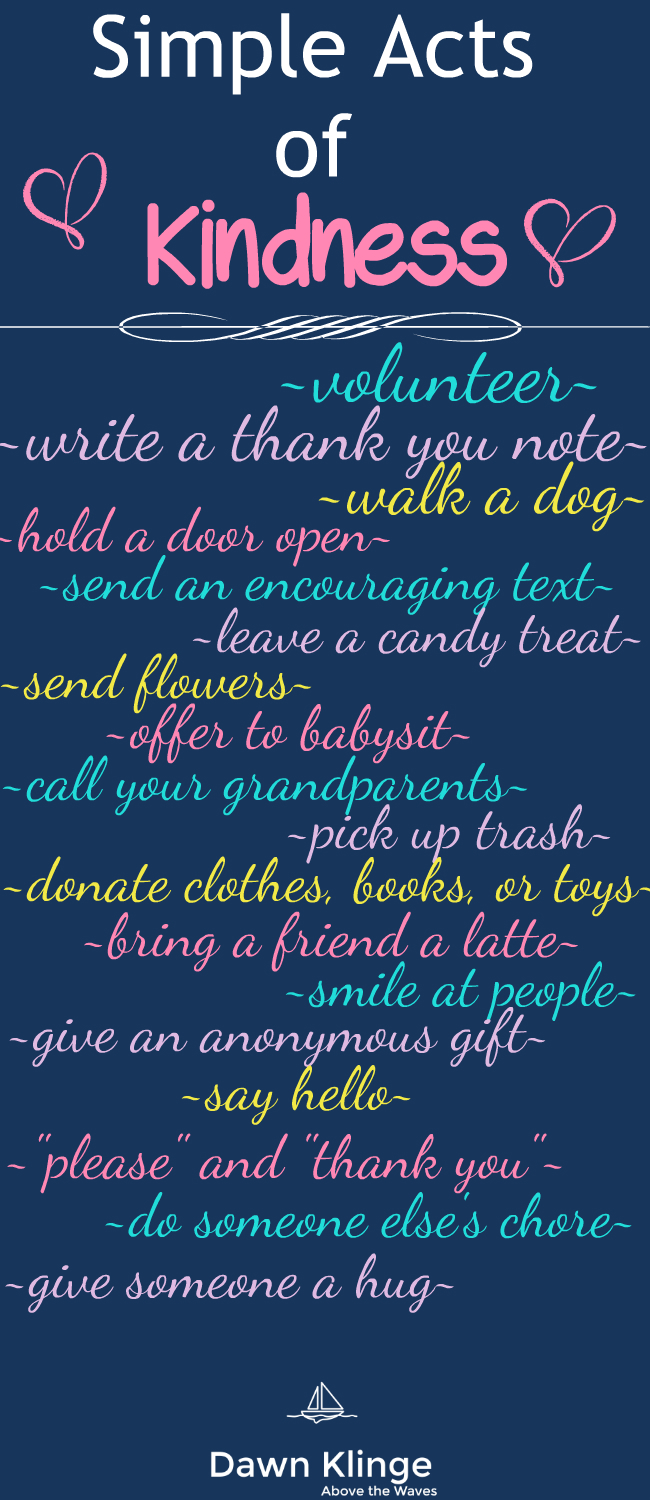 President's Message
One of the things I love most about our Impact100 NWF Chapter, is that we are always looking for ways to maximize our mission and expand our impact on the Okaloosa-Walton County areas. We especially take seriously our mission to, "leverage the talents of diverse women to be a positive force for good in our communities," as much as we possibly can.
The Global Pandemic showed us just how much difference a $100K influx can make to transform organizations that provide so much to the people in the Okaloosa and Walton County communities who are in need – most recently, often in desperate need. During these last months after March 2020, your Board of Directors has been exploring creative ways to increase the number of $100K Grants we can give. We have some very exciting news to share with you at our Grant Finalist Reveal on 7 October at Destin Commons about our decisions. We think you'll be just as excited as we are.
In the meantime, please remember to be gracious to those with whom you work, live, and play. They are just as irritated, frightened, bored, or tired as you. They need your grace and understanding. They need your kindness and courtesy. I find this post (https://www.cliseetiquette.com/gracious/) to be encouraging when I need a reminder to be gracious; hope you will gain something from it as well (smile).
See you next month!
joyce gillie gossom
President of Impact100 Northwest Florida
Join the Board of Directors
The Nomination Committee is looking for members who would like to be part of the Impact100 NWF Board of Directors. ALL skills are welcome!

Every year we are looking to add new members to 1/3 of the positions on the Board. This year we are looking to fill the following positions:

Finance Committee

Treasurer (find out more here)

Grant Committee

Marketing & Communication

Marketing & Communication Chair (find out more here)

Membership & Events

If you are interested or want to nominate a fellow member, complete the online application here.

Any questions, contact the Nomination Committee at nominationforboard@impactnwf.org
Not ready to join the Board of Directors but still want to get involved? There are many Standing Committees in which you can participate. Standing committees meet throughout the year. There is no paid staff.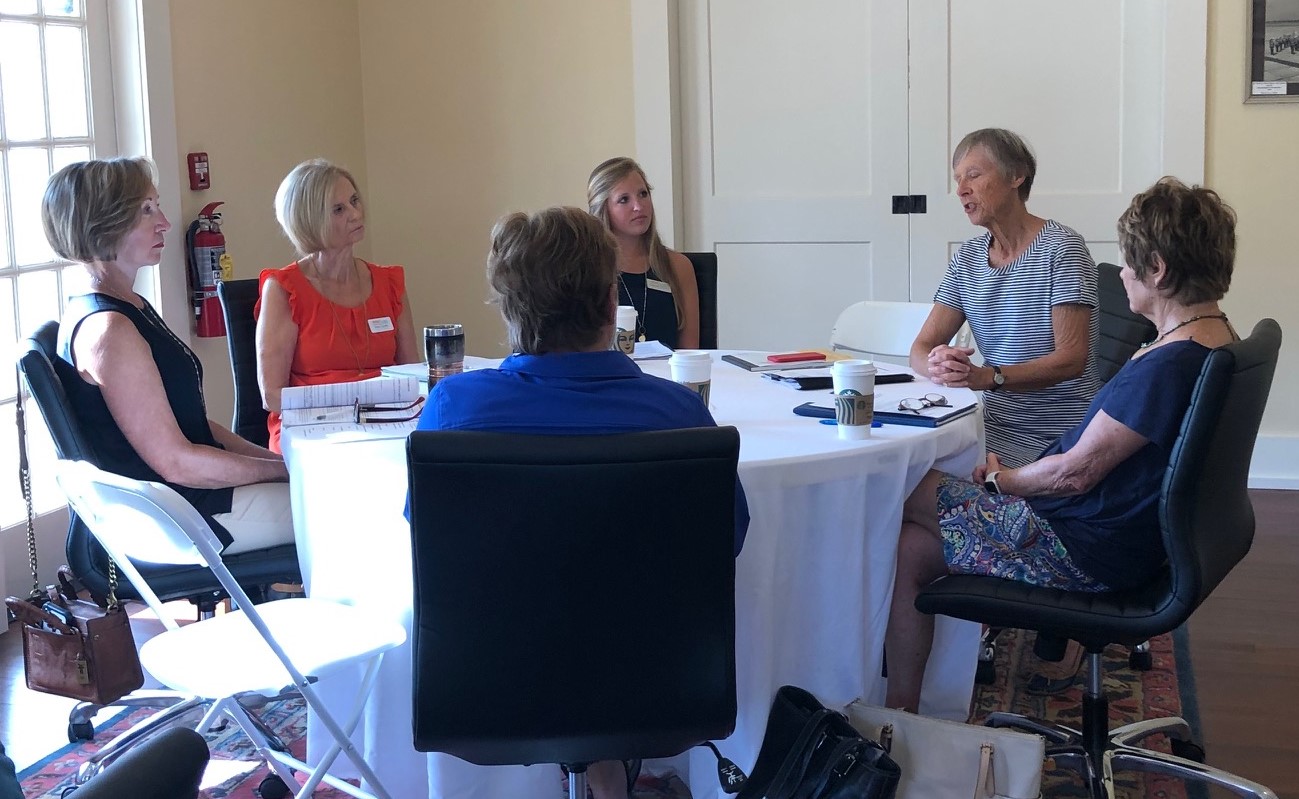 Members volunteer their talents and time to handle all of the duties and responsibilities needed by Impact100 NWF.
Standing Committees
Each Standing Committee is divided into Sub-Committees to help divide and conquer the various tasks. We would love for you to share (as much or as little) of your time, talents and skills with our standing committees. Below are the different Committees with a list of their sub-committee. To find out more about each one, click here.
Membership & Events: Community Engagement, Event Coordination, Membership Engagement, Service Committee
Marketing & Communication: External and Digital Communications, Grant Communications, Member Communications, Marketing/PR
Grant Committee: Grant Process Committee, Grant Review Committee, Grant Finance Committee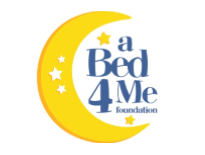 Project Name: Big Impact on Big Dreams
A Bed 4 Me is thrilled to announce we will be expanding our operations into Walton County this year! 2020 was a successful, productive year for our organization. Our service process was streamlined thanks to the addition of our van and staff additions. Operations are manageable and our work during the past few years have returned in benefit as we are able to serve families in a shorter time than ever before. We're ready to grow!
THANK YOU! Impact100 NWF's goal is always to provide a game changer for local non-profits. That is concrete and obvious for A Bed 4 Me. We considered ourselves a small grass roots effort, having to recruit volunteers with trucks, using basic supplies (bungy cords and tarps) to complete the mission. It was a Cinderella story in the making. Read more...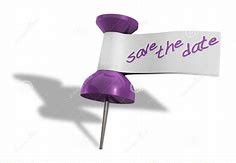 October 7th (5:30-7:00pm) - Grant Finalist Reveal (Destin Commons)
November 7th (2:00-4:00pm) - Annual Meeting (The Henderson Beach Resort - Destin)
Having fun while keeping safe!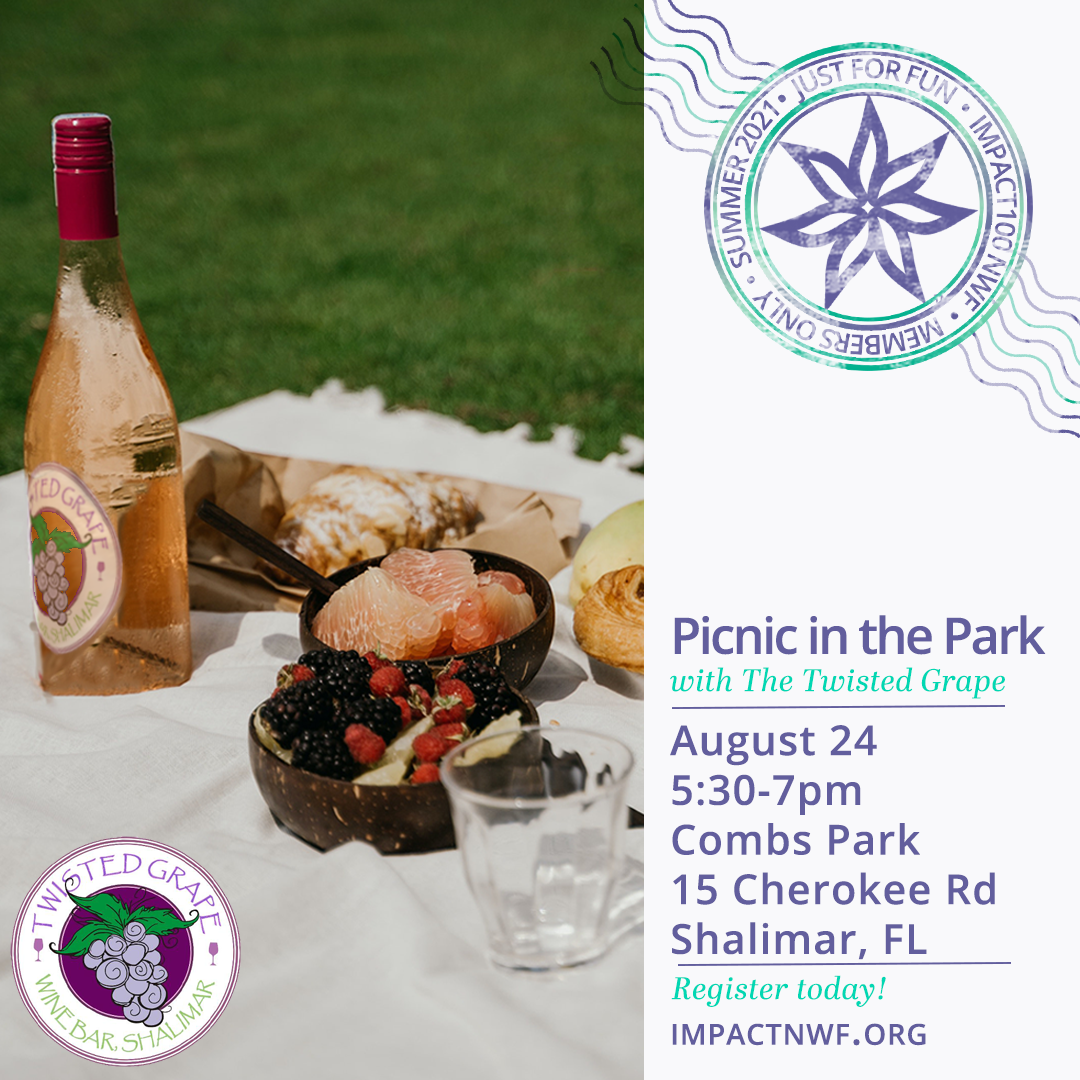 Some of our members recently met at Combs Park in Shalimar. The weather was great and getting to know each other even better!
Thanks to Twisted Grape for working with us to make this a fantastic outdoor event!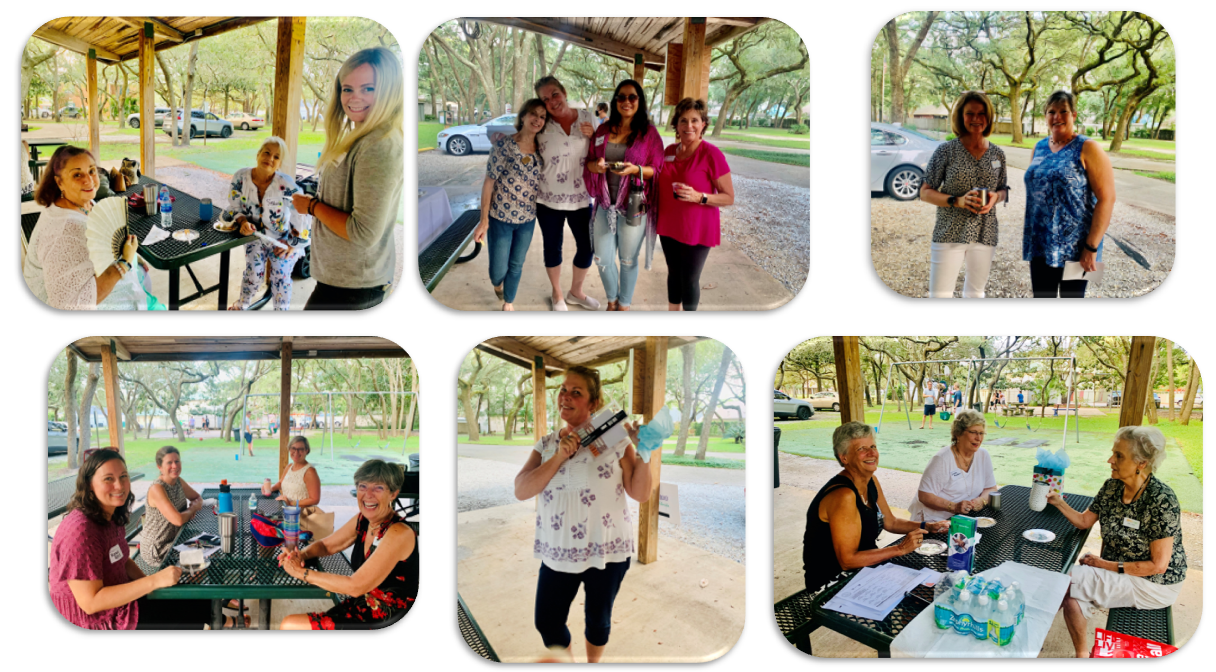 The health and well-being of our members and business partners is important to us. Therefore, due to the increase in cases from the Delta variant of COVID-19, especially with breakthrough infections for those who are fully vaccinated, the Board of Directors of Impact100 NWF is highly recommending the wearing of masks to all indoor in-person events and to maintain a 6 feet social distance at all events. If a venue hosting an Impact100 NWF event has requirements for masks; in that case, all participating Impact100 NWF members should comply with the requirements of the venue. We are also in the process of developing alternate plans for all future indoor events, in case they are necessary.
We will continue to monitor the situation and communicate to our members any change to our recommendation.