Impact100 of Northwest Florida
Sent Date: 08/03/21



IMPACT100 NORTHWEST FLORIDA NEWSLETTER | AUGUST 2021

Were you unable to attend the Member Orientation event? No worries, you can still learn about the Impact100 model, history & accomplishments and the benefits of our Member Management System (MMS).
The various Committee Chairs spoke about their purpose, activities and opportunities for member involvement and what to expect this year.
The Member Orientation video can be viewed under 'Courses' within your Member profile or under Online Learning within the 'Resources' section of the Members' Area of our website.
Still have questions about Impact100 NWF or your membership? Contact impactnwf@impactnwf.org
Did You Know?
Want to be happier? Try volunteering, study says.
Based on a 2020 Washington Post article...Most of us are social distancing, making us isolated and inevitably stressed. Some groups have been hit particularly hard in the pandemic isolation, including the elderly, people who have lost their jobs and parents who are juggling work and child care. Even so, many people who can are turning to volunteering to help others.
They are a generally good-hearted group that helps others, but it turns out they're getting a huge benefit that non-volunteers don't. Read more...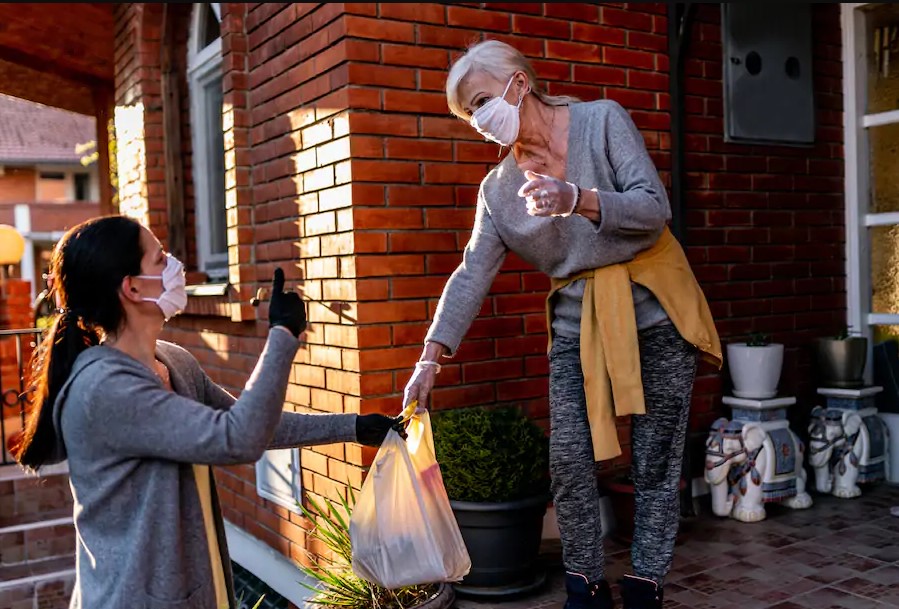 We have 80% of our students employed either part-time or full time. One student earned her GED this month. We currently have 18 students enrolled in our GED and vocational program. We have several students who have less than 2 tests to complete and earn their GED. We anticipate an increase in enrollment in the fall due to the closure of the GED program at Northwest Florida State College. Read more...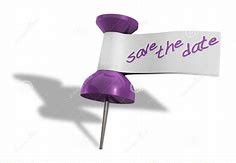 October 7th (5:30-7pm) - Grant Finalist Reveal at Destin Commons
November 7th (2:00-4pm) - Annual Meeting at
The Henderson Beach Resort in Destin
The health and well-being of our members and business partners is important to us. Therefore, due to the increase in cases from the Delta variant of COVID-19, especially with breakthrough infections for those who are fully vaccinated, the Board of Directors of Impact100 NWF is highly recommending the wearing of masks to all indoor in-person events and to maintain a 6 feet social distance at all events. If a venue hosting an Impact100 NWF event has requirements for masks; in that case, all participating Impact100 NWF members should comply with the requirements of the venue. We are also in the process of developing alternate plans for all future indoor events, in case they are necessary.
We will continue to monitor the situation and communicate to our members any change to our recommendation.
Meet some of our members! We interviewed a long-term member and a new member who share their reasons for joining and what it means to be an Impact100 NWF member.
Founding Member: Pam Woodall
I am a founding member so, joined in 2012. I have served on several committees over my tenure and also spent 3 years on the BOD as Secretary. I am proud to share with others that I belong to this organization due to the reputation we have created and the true impact we have made in our local communities.
My absolute favorite activity is to serve on one of the Grant Committees and then to see one of the ones we visited be awarded a grant. Read more...
New Member: Denise Wagner
Our Membership Engagement Chair, Vickie Ritchson, introduced me to Imapct100 NWF. Her enthusiasm for the organization made me want to find out more. What I like about it is that it's an opportunity for me to make a difference by joining other generous women to support non-profit organizations in our local community who are doing great things to help others.
I'm really looking forward to the presentations by local organizations who will be competing for a $100,000 grant this year. I've seen several zoom interviews with organizations who have received past grants and it's been amazing to see what an impact the grants have made. Read more...
Would you like to share why you are an Impact100 NWF member? Contact us for an interview!
Email: membership@impactnwf.org