International Society for Environmental Epidemiology
Annual Conference News & Education

Virtual Courses & Webinars
ISEE is proud to offer our members a variety of free virtual educational opportunities.
Survey of Stressors Faced by Epidemiologists
The COVID-19 pandemic, the climate crisis, and pressures on scientists have made epidemiologic research challenging. Epidemiology researchers face unique difficulties as well as new opportunities. To understand the situation better, in July 2021 the ISEE Ethics & Philosophy Committee will launch a survey on the living situation, adversities and health of researchers.
The survey will provide results that the society can use to improve health in general and the health of researchers in particular. All ISEE members will be invited to participate. For more information contact Jutta Lindert at: jutta.lindert@hs-emden-leer.de.

Please join us in welcoming the 2021 ISEE Africa Chapter Executive Council: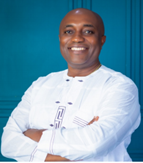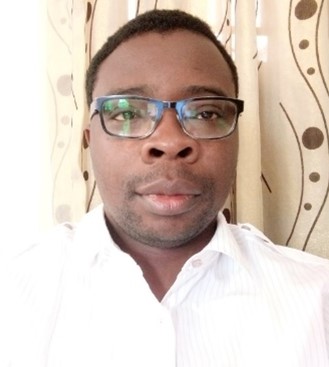 Chair
Dr. Kwaku Poku Asante
(Ghana)
Deputy Chair
Dr. Oyewale Morakinyo
(Nigeria)
Secretary/Treasurer
Dr. Sylvia Akpene Takyi
(Ghana)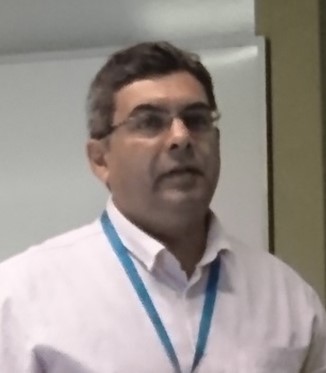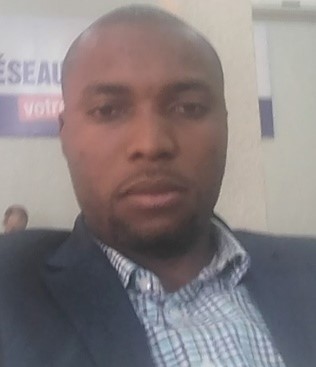 Councilor
Associate Prof. Wondwossen Birke
(Ethiopia)
Councilor
Prof. Aqiel Dalvie
(South Africa)
Councilor
Dr. Paul Musa Obadia
(Elected August 2020)
(Democratic Republic of Congo)
Latin America & Caribbean Chapter

Asia & Western Pacific Chapter
We are excited to announce that the next ISEE Asia and Western Pacific Chapter conference will take place in The Republic of Singapore, June 2022.
Bookmark this site for future announcements and updates.
Greening ISEE Conferences
Mathilde Pascal, Helene Margolis, and Ruth Etzel have published a commentary in the July 2021 issue of Epidemiology about Greening the International Society for Environmental Epidemiology. The commentary highlights the substantial carbon emissions from international travel and reports that ISEE has pledged to reduce the carbon footprint of its conferences annually until they are compatible with the Paris agreement. ISEE will evaluate ways to reduce greenhouse gas emissions, including organizing more frequent virtual conferences, networking of simultaneous coordinated conferences set at different venues easily accessible without planes and connected through the internet, organizing an in-person conference every 2 or 3 years, and finding completely different ways of intellectual exchange and interaction.