Western Association of Student Financial Aid Administrators
Sent Date: 06/22/21


Heather Rosinbum
Assistant Director, Eligibility & Awarding
University of Arizona
WASFAA Communications Chair
Summer, here we go! I come to you from record breaking heat in Tucson (115!!).
A big shout-out this month to our 2021 SDBSI participants! I recommend you take a moment to review our cute pictures captured with our small groups. We had an amazing time
learning and growing together earlier this month.
Please don't forget that you may also view all these articles on our website within the News Archive found here. If you have any information you would like to share with membership or have questions, do not hesitate to reach out at communications@wasfaa.org.
A Message from our President
Sarah Everitt
Director of Financial Aid Operations
Gonzaga University
Happy Summer WASFAA,
I hope everyone's summer is off to a great start. In my area, summer always brings more daylight and opportunities to recreate, but it's also the busiest time of year in our aid office. Despite the business at work, I'm look forward to making time for fun and sunshine!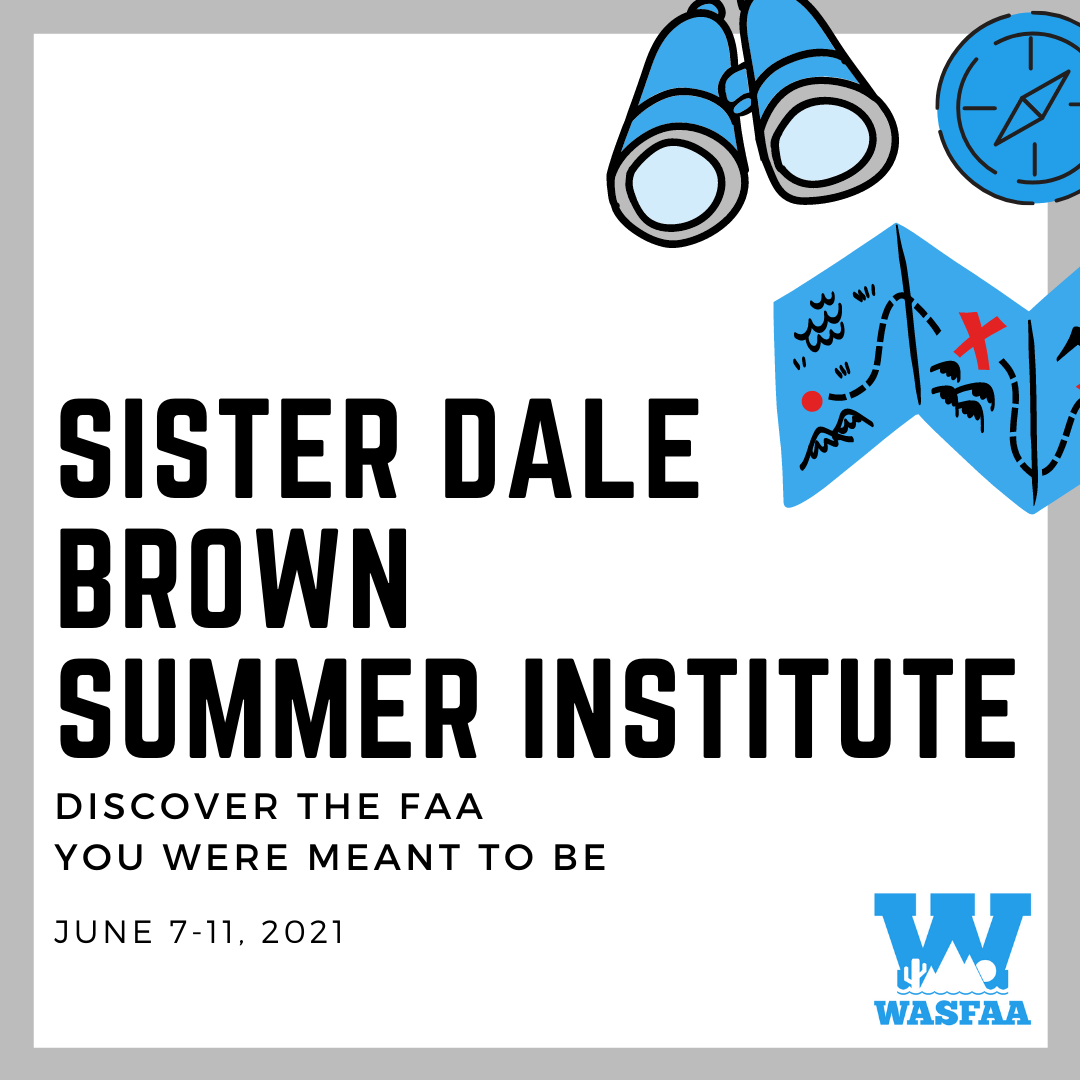 Sister Dale Brown Institute:
Recap
The 2021 virtual Sister Dale Brown Summer Institute (SDBSI) was last week and it was a wonderful success! Fifty participants from all over the WASFAA region brought their varied experience to the conversation during our interactive small group sessions. Through learning from one another, the whole group benefitted as we sought to help each one discover the FAA they were meant to be.
A Message from our Membership Chair
The time to renew your WASFAA membership is here! Renewal invoices were emailed out to members on April 18. Act now to continue to enjoy the benefits of WASFAA!
Applications open for RHS participants!
Are you interested in becoming a better leader?
The Rebecca Hoppel Salcedo Leadership and Development Program is now accepting applications for participants for the upcoming 2021/2022 year. This opportunity is available at no cost. The program will kick off in November with the Jerry R Sims Management and Leadership Institute and will include monthly virtual meetings to continue discussions on leadership and advanced financial aid topics. Participants will be assigned an experienced financial aid leader as a mentor to guide through the materials provided and be a personal coach through situations over the next year. Participants will also have an opportunity to volunteer for a WASFAA spring event, for which all travel will be provided.
Applications for participants are due July 31. Selections will be made in August.
Applications open for RHS mentors!
WASFAA is looking for experienced leaders to serve as a mentors for the Rebecca Hoppel Salcedo Leadership and Development Program.
Mentors will be partnered with an emerging leader for one academic year to share experiences and perspectives. You'll continue to expand your professional network, connect regularly with other WASFAA leaders, be recognized as a trainer and coach, and help someone in our profession reach their professional goals. Mentors will attend a kick-off event in November with all travel costs covered by WASFAA. You'll also have access to all training materials at no cost.
Applications are due July 31st. Have questions about being a mentor? Contact Ashley Munro at akmunro@alaska.edu.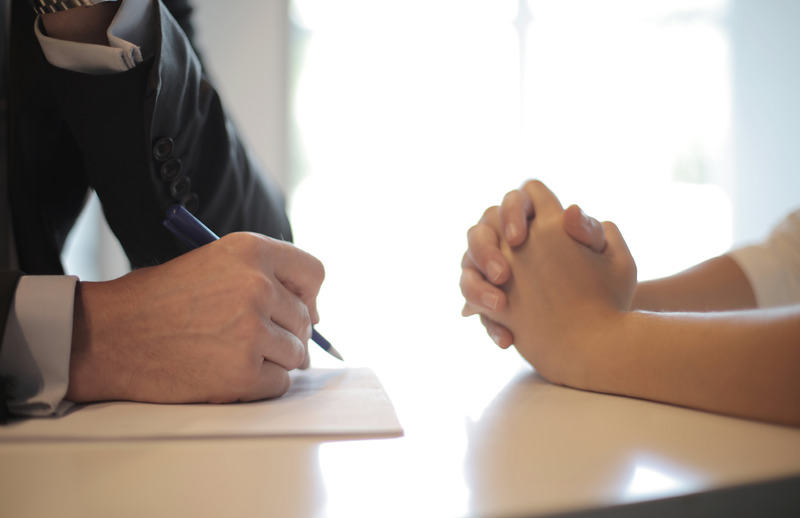 Looking for a new position, or want to inspire a friend to become the newest member of the WASFAA family?