Impact100 of Northwest Florida
Sent Date: 05/11/21



IMPACT100 NORTHWEST FLORIDA NEWSLETTER | MAY 2021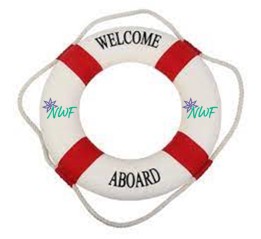 It's an Impact100 NWF Member Reveal
Nautical Picnic
Tuesday, May 25th starting at 6:30pm
Find out how many members are on board with us for 2021...
Get on your red, white and blue 'nauti' garb and bring a snack to share or enjoy the Member Reveal from the comfort of your home while watching LIVE on Facebook or Zoom.
Have a chance to socialize with other members either In-Person or via ZOOM. Either way, we hope you will join us for this exciting announcement!
THREE ways for you to participate... Read more here.
Our Grant Workshop on April 15th was a great success! Thank you to all the members who worked on this event - we couldn't have done it without you!
We had over 70 participants join us via Zoom to learn more about our grant funding structure, changes to the grant application, and how to submit an impactful presentation.
If you are curious to watch or want to let a local nonprofit who was unable to attend learn more, check out the Grant Workshop videos either on our website or our YouTube page.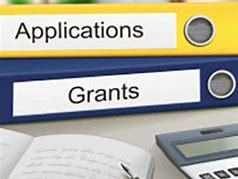 Deadline for applicants to submit the Letter of Intent (LOI) is May 15th!
We were one of the few guests to be invited for a "First Look" at the
Habitat for Humanity (Walton Country) new ReStore location.
The below pictures show how our Impact100 NWF grant funding is being used towards the project.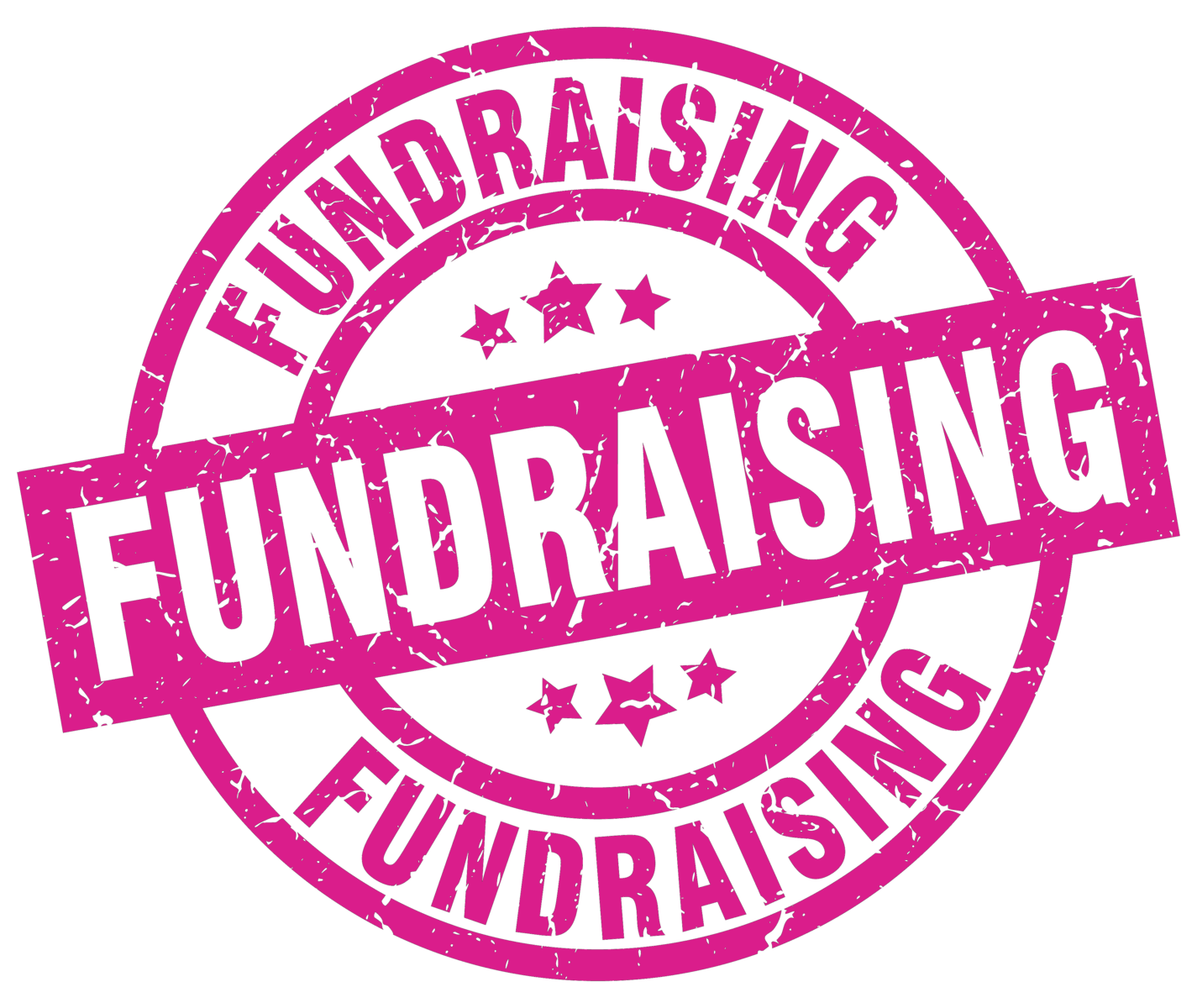 Want to continue to support our past grant recipients? See below a list of some upcoming fundraiser events...
May 15th from 4-9pm A Bed 4 Me "Rally 4 Rest" at 3rd Planet Brewery
May 22nd from 5-8pm Opportunity Place "Spring Luau" at FWB Yacht Club
Come join us at our next In-Person Outdoor event...
Thursday, May 6th - Concert starts at 7pm
(Park opens a 6pm)
Mattie Kelly Concerts in the Park featuring the 'Modern Eldorados'
4323 Commons Drive W., Destin, FL
$15 admission
Mix, mingle and maybe even dance the night away!
Bring your own chair or blanket to sit on the lawn.
You can bring in your own food/drink or buy from local food trucks.
RSVP here so we can save you a spot on the lawn!
Grant Review and Standing Committee sign-up
Registration begins June1st
More information coming soon about how to join, what it entails to be on a specific Committee, where/when/how each Grant Review Focus Area Committee will meet and more...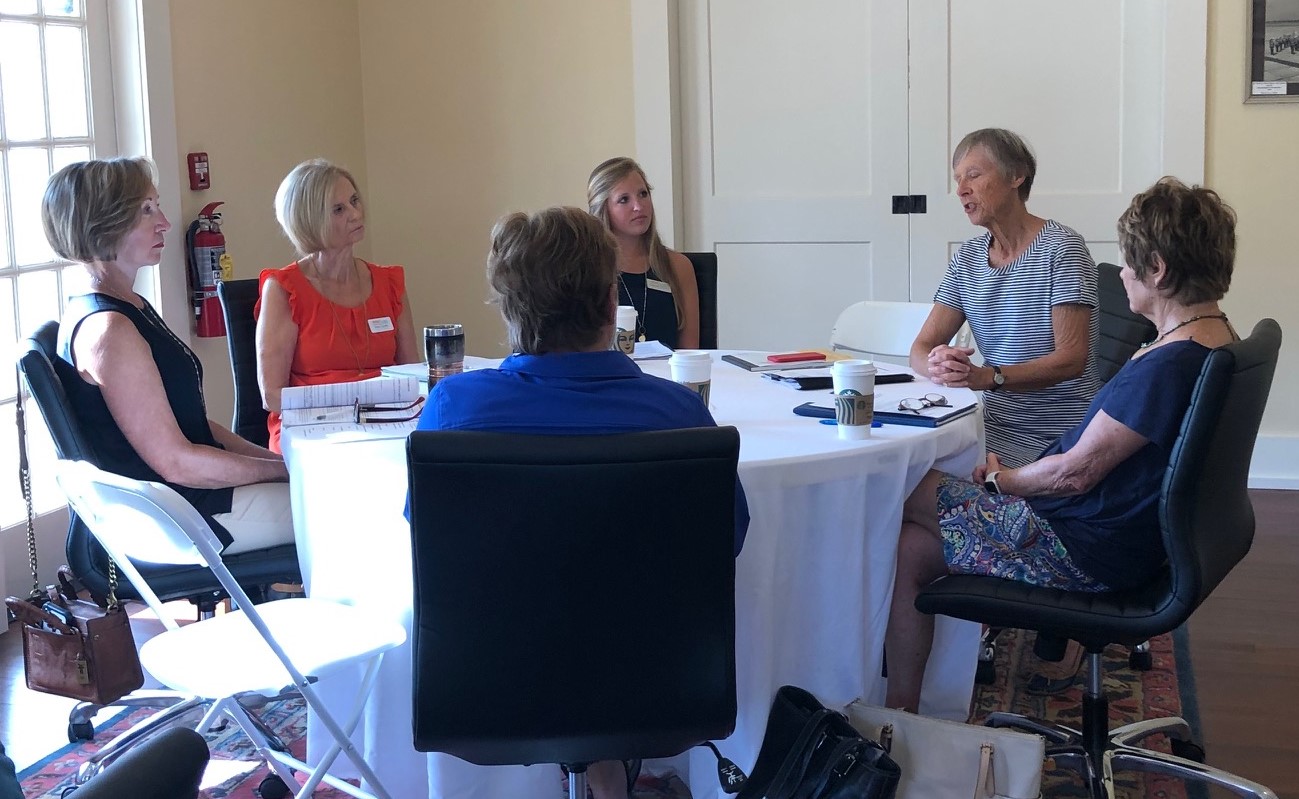 Like and Share information about Impact100 NWF on our various social media sites!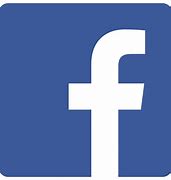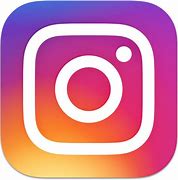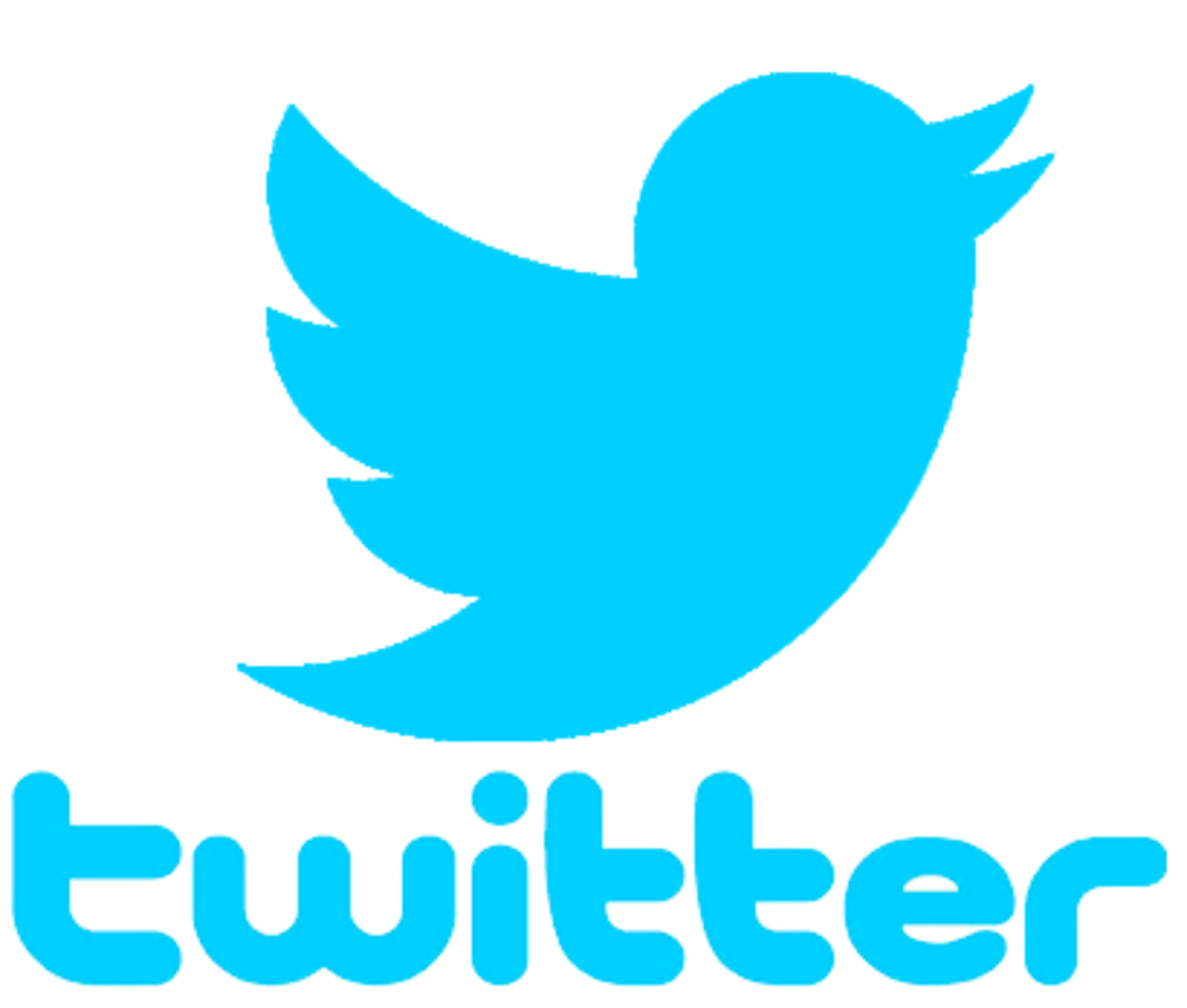 If you use Amazon.com, please log into smile.amazon.com and
designate Impact100 Northwest Florida as your charity.