Impact100 of Northwest Florida
Sent Date: 06/01/21



IMPACT100 NORTHWEST FLORIDA NEWSLETTER | JUNE 2021

Were you unable to attend the Member Number Reveal event in-person or watch via Zoom?
Click here to find out what you missed.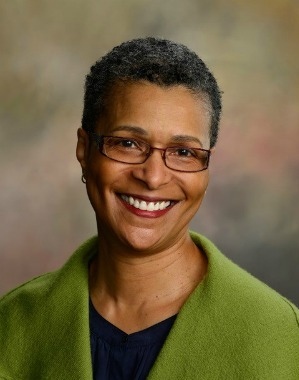 President's Message
I'm often asked why women become or don't become Impact100 NWF Members. At first, I struggled with a response. Over time, and more familiarity with the organization as a whole – and our chapter in particular, I started thinking about our intent through the three primary activities and the appeal they have for different women – Recruiting Events, Summer Socials, and the Area Review Committees & Annual Meeting. Each of the Impact100 NWF intentional activities during the year focus on a specific population and have a specific purpose. I've found that just about every Impact100 NWF woman can tell you where her passion and interests lie. Realizing that, it was clear that women who "got" our intent joined, and those who did not "get it" … well, you know. That also made me think about how many others get that question or have that thought, so I want to take time this month and explain our three focus areas in terms of "The Impact Intent." (… continue reading)
Grant Review Committees
Grant Review Committee sign up is now available!
Even if you were on a committee last year or think you have already signed up for 2021, be sure to sign up on our website and pick your preferred committee. The five Focus Areas are:
Arts & Culture; Education; Environment, Recreation & Preservation; Family; Health & Wellness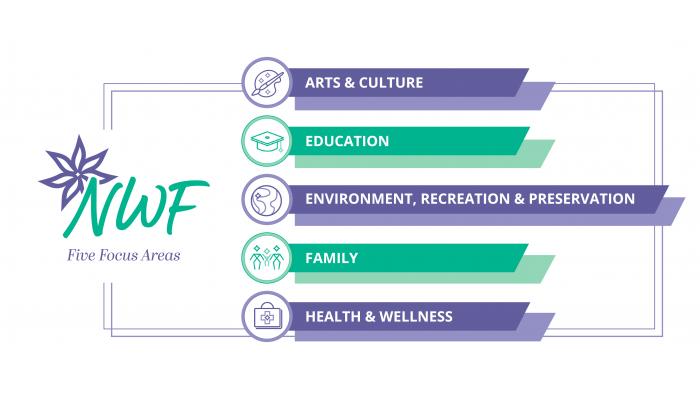 We are looking forward to a busy season!
Already know which Grant Review Committee you want to join? Sign-up here
Not sure which Grant Review Committee to join? Find out more at the upcoming Grant Review Committee Informational Event.
Wednesday, June 16th from 5:30- 6:30pm
Learn more about participating on a Grant Review Committee in 2021. We'll share information about the importance of being on a Grant Review Committee, participation expectations and requirements. You'll also hear from the Chairs of each of the Focus Areas and there will be the opportunity to ask questions. Whether you're new or have served as a member in the past, this meeting will help you learn more about Grant Review Committees and which one might be right for you. To attend, register here.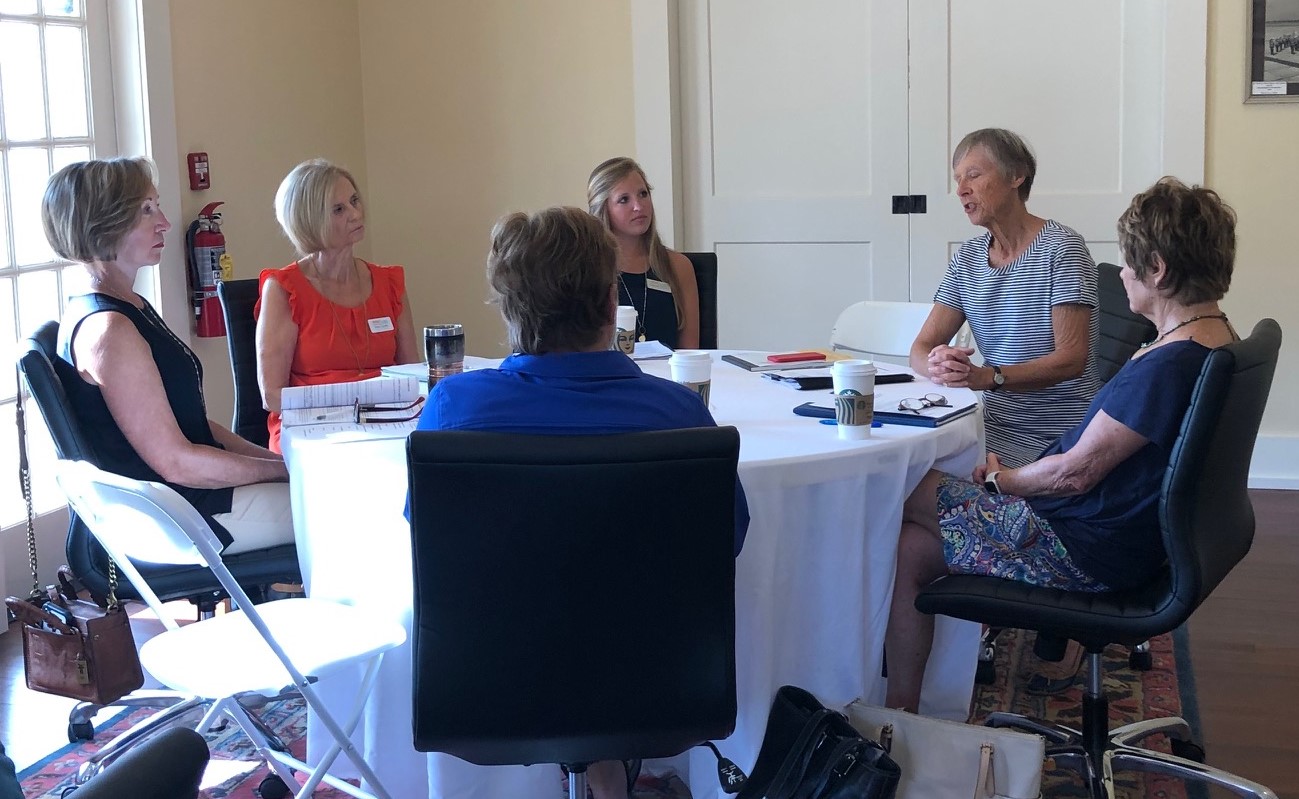 Standing committees meet throughout the year. Members volunteer their talents and time to handle all of the duties and responsibilities needed by Impact100 NWF. There is no paid staff.
Standing Committees
Standing Committee sign up is available anytime!
Each Standing Committee is divided into Sub-Committees to help divide and conquer the various tasks. Below are the different Committees:
Membership & Events: Community Engagement, Event Coordination, Membership Engagement, Service Committee
Marketing & Communication: External and Digital Communications, Grant Communications, Member Communications, Marketing/PR
Grant Committee: Grant Process Committee, Grant Review Committee, Grant Finance Committee
We would love for you to share (as much or as little) of your time, talents and skills with our standing committees. To find out more or join, click here.
Other Programs
Ambassadors: This member outreach program will have you serve as a mentor to new and short-term members by answering questions, holding small group gatherings, and encourage them to get involved in a Standing Committee and/or Grant Review Committee. If you are interested in helping with this opportunity, contact our Membership Engagement Committee to join.
Speaker Bureau: Love promoting Impact100 NWF and the Impact100 model to people you know and meet? We can provide you the resources to present in front of a group. This includes speaking tips/scripts, presentations, extra printed material and more. Contact the Marketing & Communication Committee to get your Speaker Bureau kit so you can make an impact!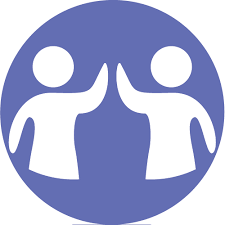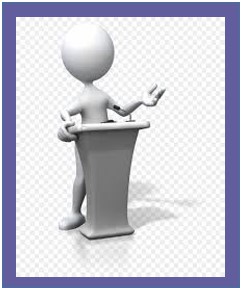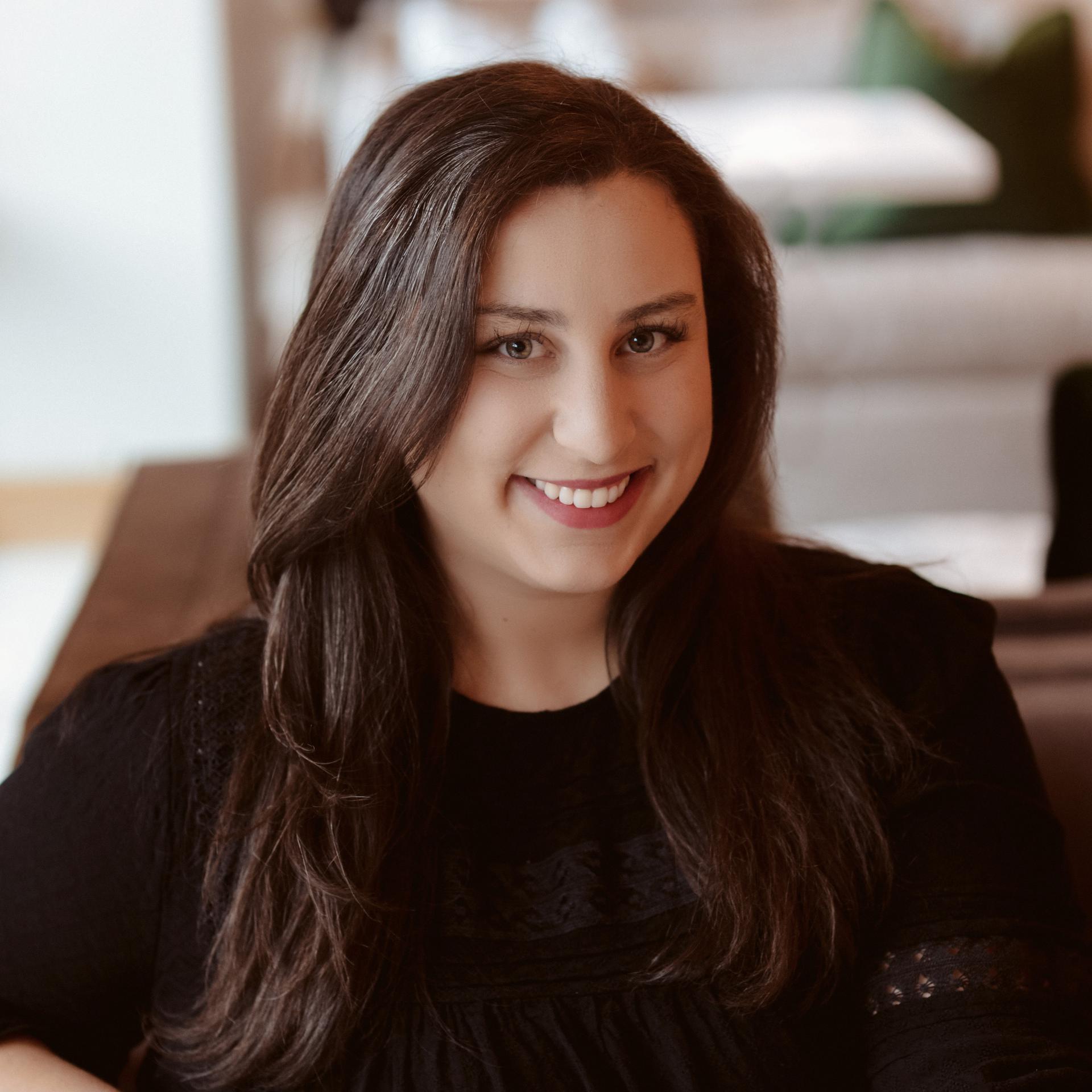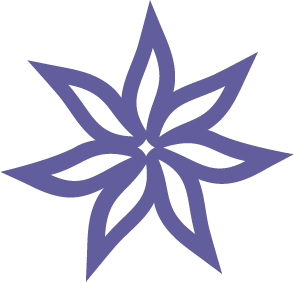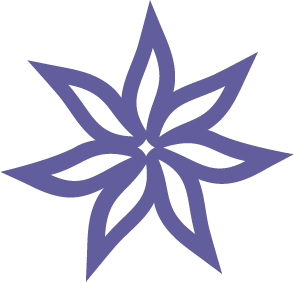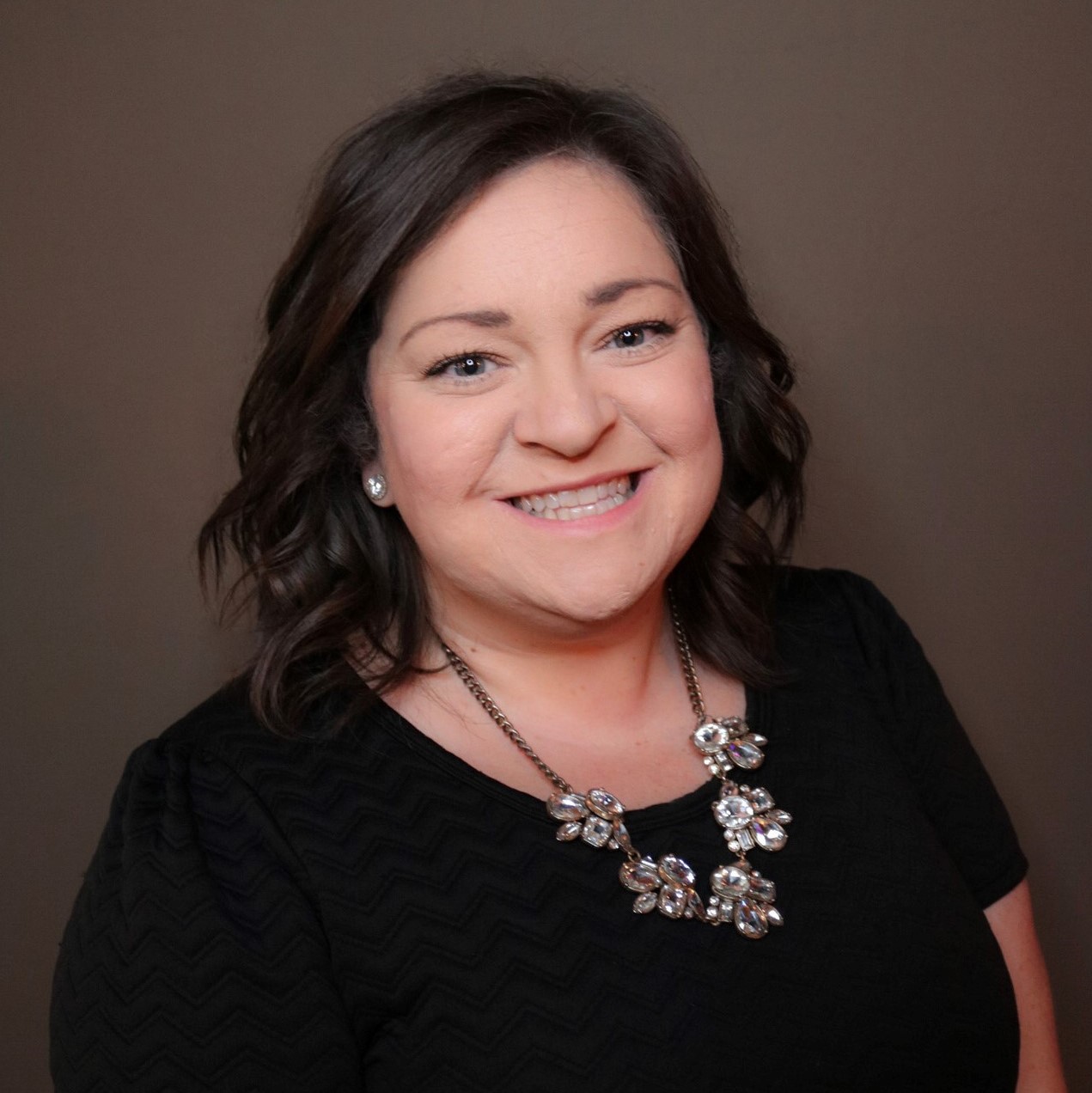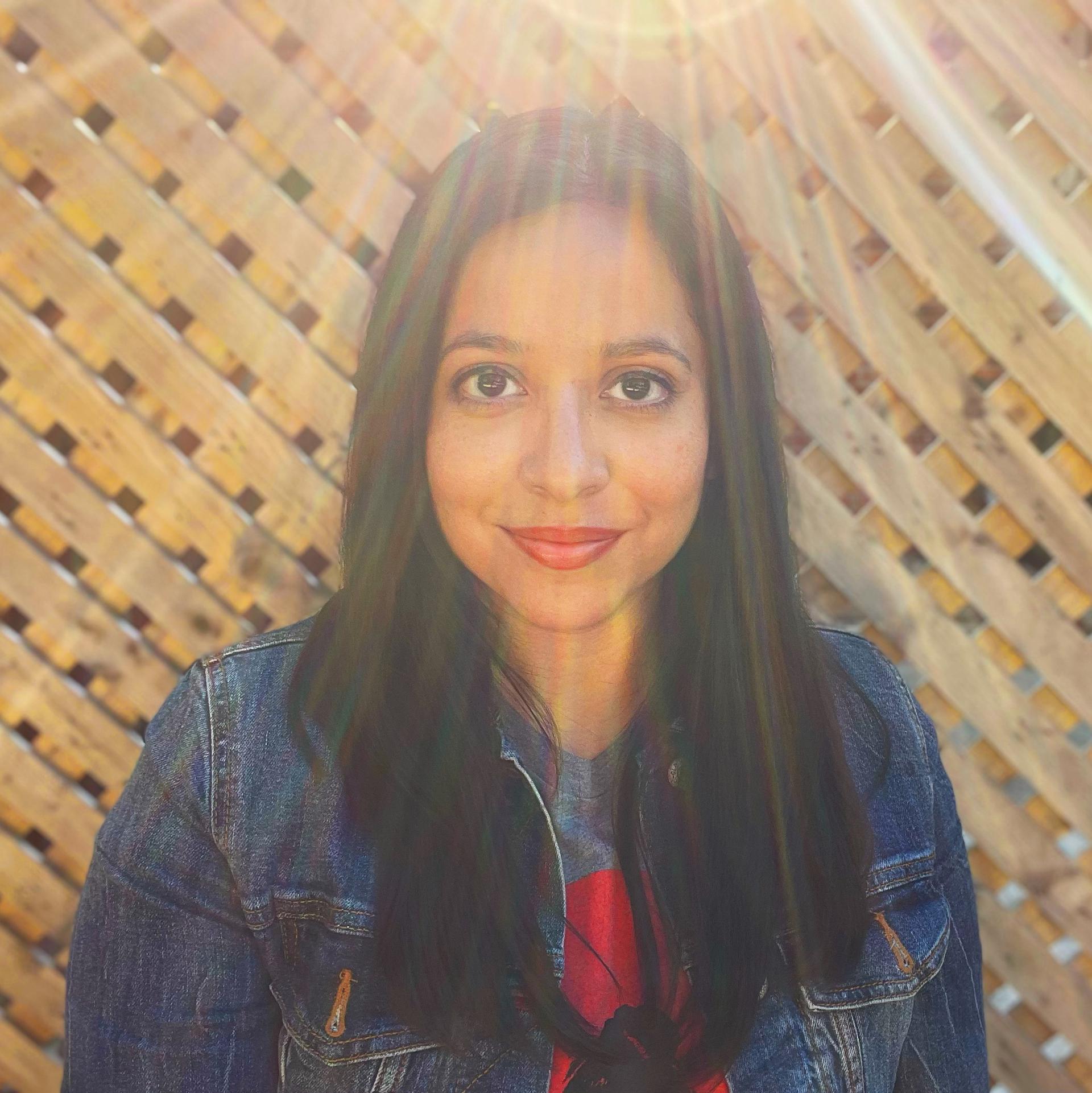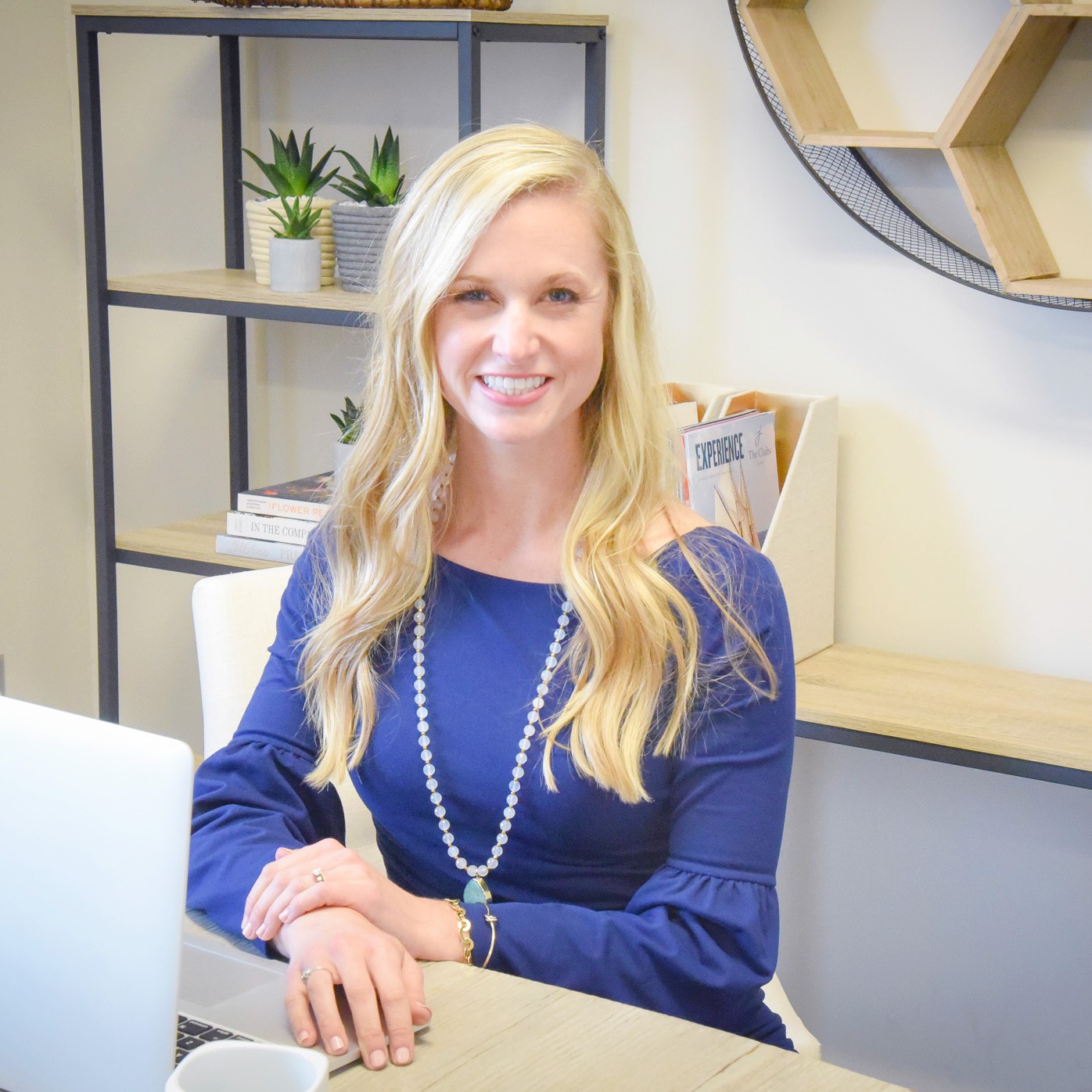 We are excited to have these young professionals join us to learn and grow within our organization and community!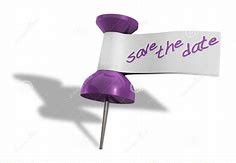 June 16th (5:30-6:30pm) - Grant Review Committee Informational Event
June 26th (2:00-3:30pm) - Summer Social Event (The Heights Classic Chicago Cuisine - Crestview)
Have you seen our Minute with a Member series on Facebook? Tune in every Monday to watch great interviews of our members sharing their thoughts and experiences about Impact100 NWF.
You can also watch past episodes here
Want to be interviewed and share your thoughts with our members? Contact Teresa Allen at events@impactnwf.org
Impact100 NWF has a Members Only group page on Facebook! Current members can view postings of upcoming events, member specific information and socialize with fellow members!
To find out more and to join the group, click here..
---
Attachments:
June 2021 Newsletter_President Message_The Impact Intent.pdf
June 2021 Newsletter_President Message_The Impact Intent.pdf