International Society for Environmental Epidemiology
Call for Award Nominations
Election Results: Meet Your New Councilors!
Voting for the ISEE Executive Council wrapped up on December 14, 2018. Congratulations to our newly elected officials and a heartfelt thank you to the outgoing representatives, Ulrike Gehring and Greg Wellenius! Learn more about your new President-Elect, Secretary/Treasurer, Councilor for Europe, and Councilor for North America here.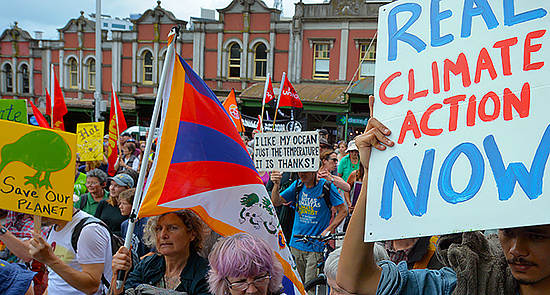 Educational Videos Available Online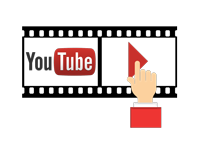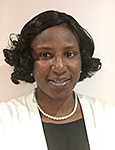 Africa Chapter
The Africa Chapter will sponsor symposia at the annual ISEE conference that meet specific criteria. Visit here to view requirements. Applications will be reviewed/selected by the scientific review committee of the conference.
Pictured left: Adetoun Mustapha, Africa Chapter Chair
North American Chapter
The North American Chapter has been formed and will start meeting in the New Year. For more information and interest in active participation please contact Dr. George Thurston.
Pictured left: George Thurston, North American Chapter Chair
Interested in Joining a Chapter?
All ISEE members are automatically eligible to participate in their regional chapter. For chapter chair contact information, please go here, select your specific region and find your chapter chair.
Help Support Student and Post-Doc Travel
To strengthen and expand our discipline, ISEE sponsors travel awards to allow students and new researchers to attend the annual meeting and participate in networking activities. We depend on your generosity to support this important initiative. Please consider making a donation - (be sure to specify "SNRN travel award funds") here.
Pictured right: Frauke Hennig, SNRN Chair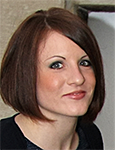 2019 Annual Meeting in Utrecht, Netherlands
The theme of the 2019 annual ISEE conference (August 25-28, 2019) is "On Airs, Waters, Places" in recognition of the first surviving text on environmental health, written by Hippocrates of Kos some 400 years B.C.E. To learn more, please visit the conference website. Calls for symposia close on January 18, 2019, for pre-conference workshop and early morning sessions on January 31, 2019; while the call for abstracts will OPEN on January 18. Early bird registration will end May 31, 2019. We are looking forward to seeing you in Utrecht!