International Society for Environmental Epidemiology
There's Still Time to Submit Your Award Nominations!
Our society presents five awards at the annual meeting to recognize members for key contributions to the field. Would you like to nominate a colleague? Click here!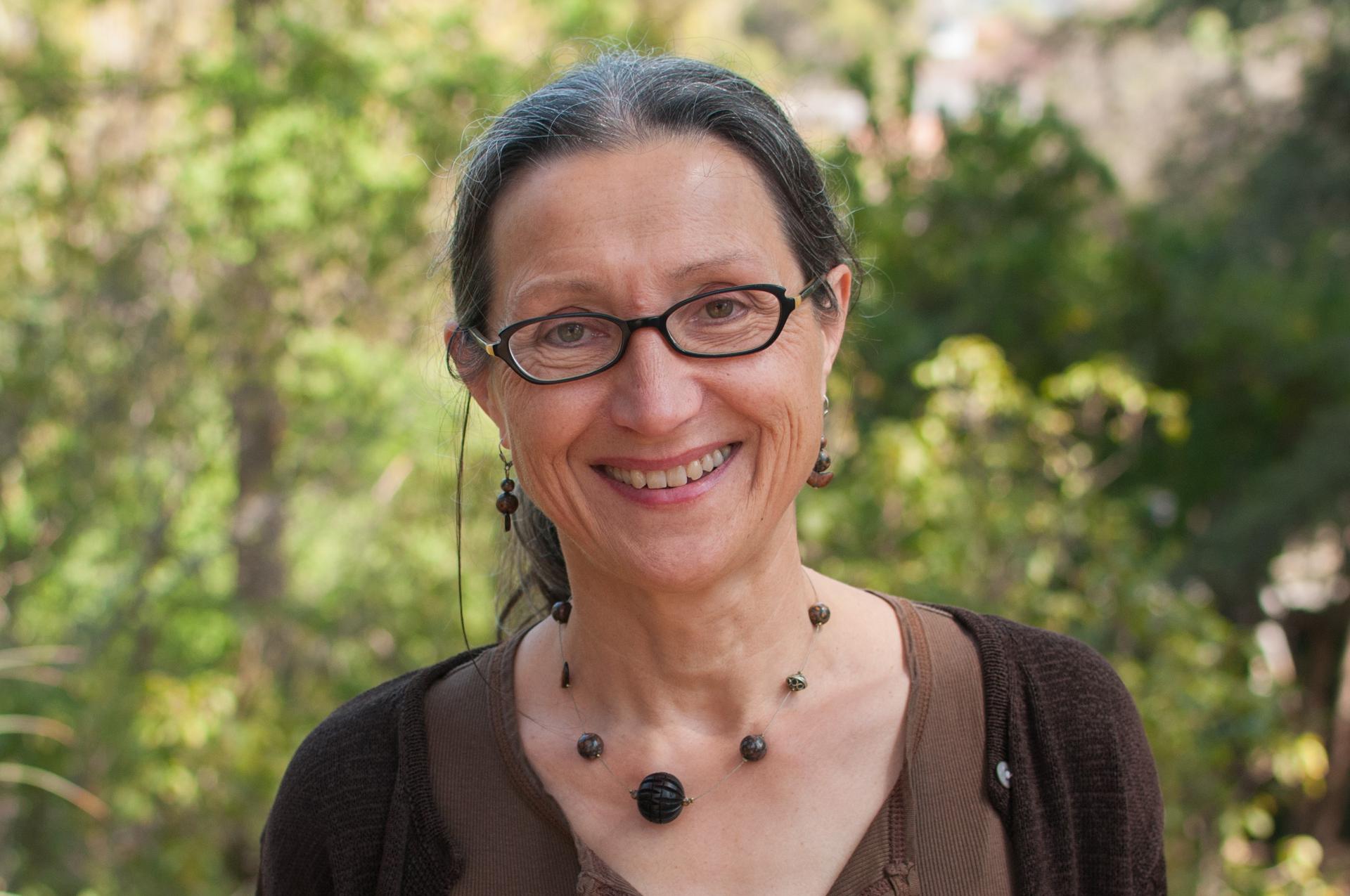 Beate Ritz, ISEE President
Causal Inference in Environmental Epidemiology
Read the latest ISEE-sponsored commentary published in Epidemiology on causal inference in environmental epidemiology, authored by Neal Pearce and colleagues. A counter-commentary by Flanders and Garber is also available.
I'm a new Text block ready for your content.
ISEE Latin America and Caribbean (LAC) Chapter Steps Up Offerings in 2019
In January 2019, several LAC Chapter members attended the International Society of Children's Health and Environment (ISCHE) retreat in Merida, Mexico. They discussed activities for the coming year, including a webinar series on environmental issues in Latin American countries and an inventory of members' research projects.

I'm a new Text block ready for your content.
Europe Chapter Coordinates Joint Statement on Air Pollution and Health by ISEE and the European Respiratory Society (ERS)
In Germany, 2019 began with a heated debate questioning the health impacts of ambient air pollutants, namely, fine particulate matter and nitrogen dioxide. On January 30th, ISEE and ERS issued a joint statement summarizing the scientific basis for the health impact assessment and dispelling some of the misconceptions propagated by critics and journalists.
Interested in Joining a Chapter?
All ISEE members are automatically eligible to participate in their regional chapter. For chapter chair contact information, please go here, select your specific region and find your chapter chair.

2019 ISEE Conference
Travel award applications have been extended to March 31. Also additional travel awards for participants based in Africa specifically have been granted by ISEE. Register for the 2019 ISEE Conference today! Find out here if you need a visa to travel to the Netherlands. If applicable, make sure you start the visa application process early to have your visa in time for travel. Need an invitation letter to obtain a visa? We can help! Contact the Meeting Secretariat at isee@congressbydesign.com to submit your request.
ISEE-ISES AC 2019
The Joint Meeting of Asian Chapters of International Society for Environmental Epidemiology and the International Society of Exposure Science (ISEE-ISES AC 2019) is scheduled for October 17-19 in Daegu, Korea. This year's theme is Harmonizing Environmental Health Solutions for Individuals, Communities, and the Planet
To help make awards and other ISEE initiatives possible, donations are welcome to help make these awards possible.