International Society for Environmental Epidemiology
In this issue...
Call for Award Nominations
Annual Conference News & Education
ISEE Journal News
Committee News
Chapter News
Call for Award Nominations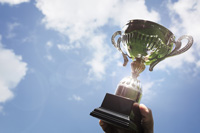 Annual Conference News & Education
ISEE 2021

The 33rd Annual Conference of the International Society for Environmental Epidemiology / ISEE 2021 will take place on August 23-26, 2021 as a hybrid conference, hosted by Columbia University Mailman School of Public Health, New York, United States. This year, acknowledging the key role of equity and diversity in science as well as recent transitions in the political, social, and environmental climate, the theme of the conference is "Promoting Environmental Health and Equity in a Shifting Climate." We invite you to be a part of this hybrid meeting and help us shape ISEE's future together. The Abstract System will open on March 1; abstracts due by March 19.
2021 Virtual Courses and Webinars
Mark your calendars for these upcoming courses and webinars. Registration links will be available in March on the ISEE Workshops and Training webpage.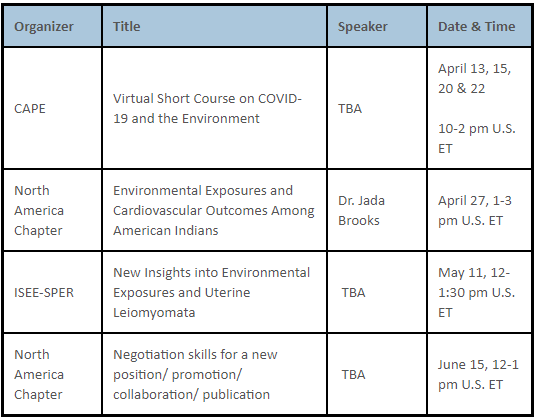 If you miss a live webinar, the recorded session will be posted on the ISEE Global Education You Tube Channel.
Call for Hosts: ISEE 2023, 2024 and 2025
The ISEE Executive Council seeks candidates to host the Annual Conferences in 2023, 2024 and 2025. ISEE members interested in hosting the ISEE Annual Conference in one of these years are invited to submit a Letter of Intent by February 28, 2021. For more details on the requirements and submission process, click here.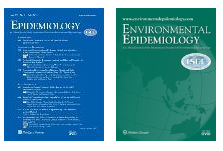 The Communications Committee is soliciting commentaries from members
ISEE sponsors commentaries in two journals, Epidemiology and Environmental Epidemiology; commentaries can be on any topic of broad interest to ISEE members. Examples of previous commentaries can be found here.
Interested in a potential commentary submission? Read about the commentary process and reach out to Laura Corlin and Patrick Kinney.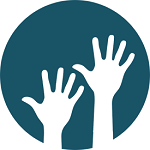 Policy Committee Open Meeting: Save the Date!
March 26, 10 am U.S. ET
The ISEE is seeking to define its future role in advocacy to best serve its members and to see what resources need to be put in place.
For this purpose, the ISEE Policy Committee is organizing an Open Meeting featuring lightning talks on policy activities from regional chapter chairs and policy committee members. This will be followed by an insightful talk from a nonpartisan advocacy expert about best practices for translation of scientific information to policy makers and non-scientific audiences. We will finish with a panel discussion and invite broad participation involving all attendees.
Stay tuned for program details and registration!
Ethics and Philosophy Committee Developing Survey on Stressors Faced by Epidemiologists
The COVID-19 pandemic, the climate crisis, and pressures on scientists have made epidemiologic research challenging. Epidemiology researchers face unique difficulties as well as new opportunities. To understand the situation better, by June 2021 the ISEE Ethics and Philosophy Committee will launch a survey on the living situation, adversities and health of researchers. The survey will provide results that the society can use to improve health in general and the health of researchers in particular. All ISEE members will be invited to participate in this survey. For more information contact Jutta Lindert.
Invitation to join the Ethics and Philosophy Committee

Environmental epidemiologists have increasingly found themselves under attack in the past several years. If you are interested in working with colleagues on issues such as evaluation of the effects of undisclosed conflicts of interest and suppression of scientific research, please consider joining the Ethics and Philosophy Committee. The Committee, one of ISEE's oldest Committees, aims to strengthen and promote ethics and philosophy in environmental epidemiology. For more details contact committee chair Ruth Etzel, or visit the committee webpage.
Chapter News
Africa Chapter January Webinar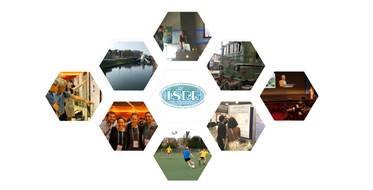 Join the North America Chapter for the first ever NAC-wide networking event. This will mark one year since COVID lockdowns began. NAC members will chat in small breakout groups and get the chance to see some familiar and some new faces. Please bring your favorite tea to enjoy during the event. Contact chapter leadership for more information and to receive the Zoom link.