Western Association of Student Financial Aid Administrators
Sent Date: 03/25/21


Heather Rosinbum
Assistant Director, Eligibility & Awarding
University of Arizona
WASFAA Communications Chair
Spring is here and so is your March newsletter! Please don't forget that you may also view all these articles on our website within the News Archive found here. If you have any information you would like to share with membership or have questions, do not hesitate to reach out at communications@wasfaa.org.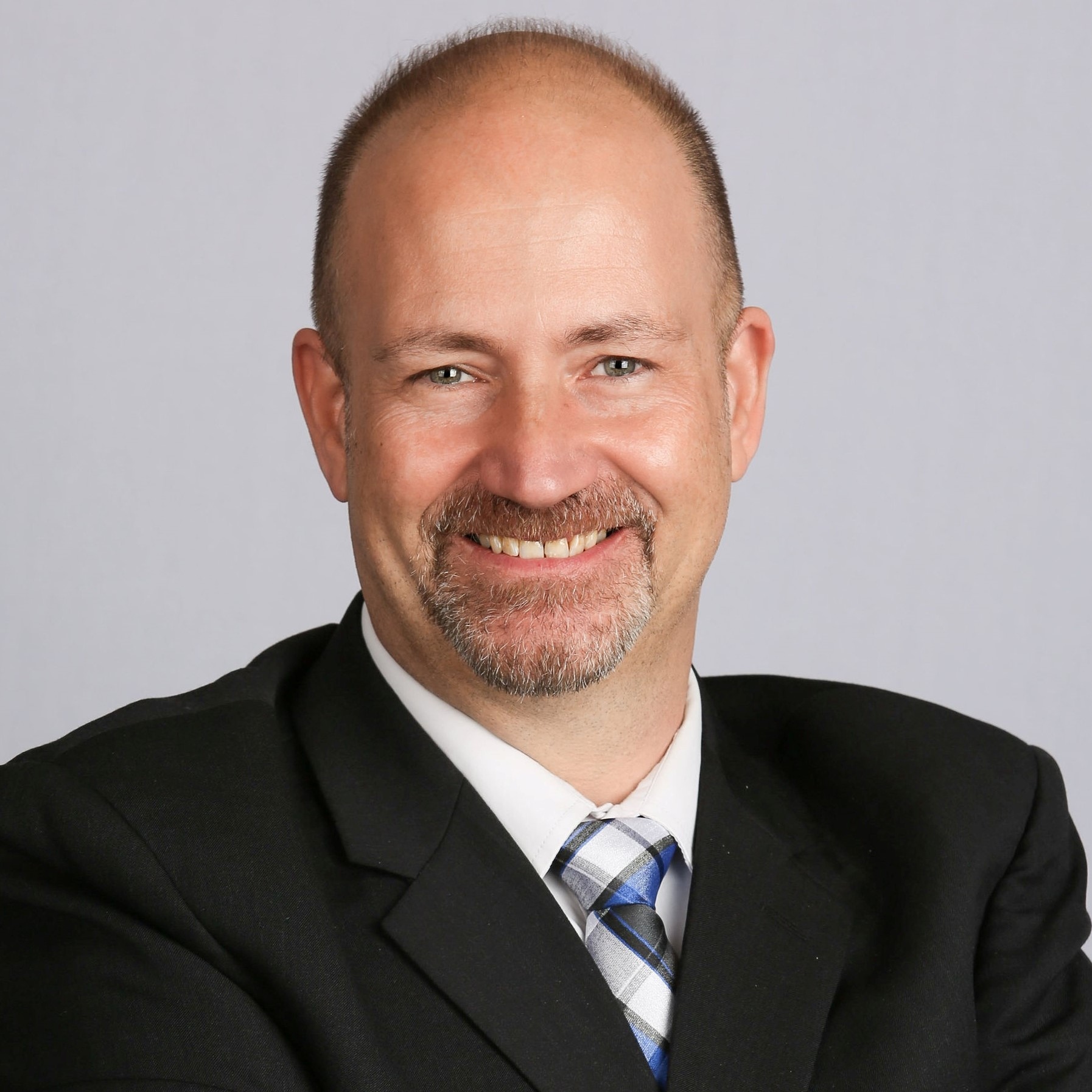 A Message from our President
Anthony Morrone
Director of Financial Aid
Nevada State College
Happy spring, WASFAA! After spending so much time at home over the past year, and with the long winter officially behind us, I've never been readier to take the show into the backyard – and maybe beyond. The longer, brighter days have even inspired me to plant an indoor garden of herbs and flowers. Not much will survive outside here in the Las Vegas valley, where temperatures will soon move from cool nights and warm days to hot nights and scorching days. But inside, with frequent watering and the help of full-spectrum lights, the tender greenery will have a much better chance of thriving through the growing season.
2021 Conference Registration is Open!
Registration is now open for our first ever virtual conference: WASFAA: Metamorphosis. The WASFAA Conference Committee has been working hard behind the scenes to deliver you an engaging, quality conference with answers for the questions you want to know, networking that we all desire, and engagement with each other, our leaders, future leaders, and corporate partners that is so valuable.
2021 Conference Scholarships!
A great professional development is right around the corner! WASFAA is looking for scholarship applications to virtually attend the 2021 WASFAA Conference 2021: Metamorphosis April 26-30, 2021!
While spring 2021 has brought the promise of expanded COVID-19 vaccine access and open campuses, it has also been a reminder that our work in support of social justice does not rest.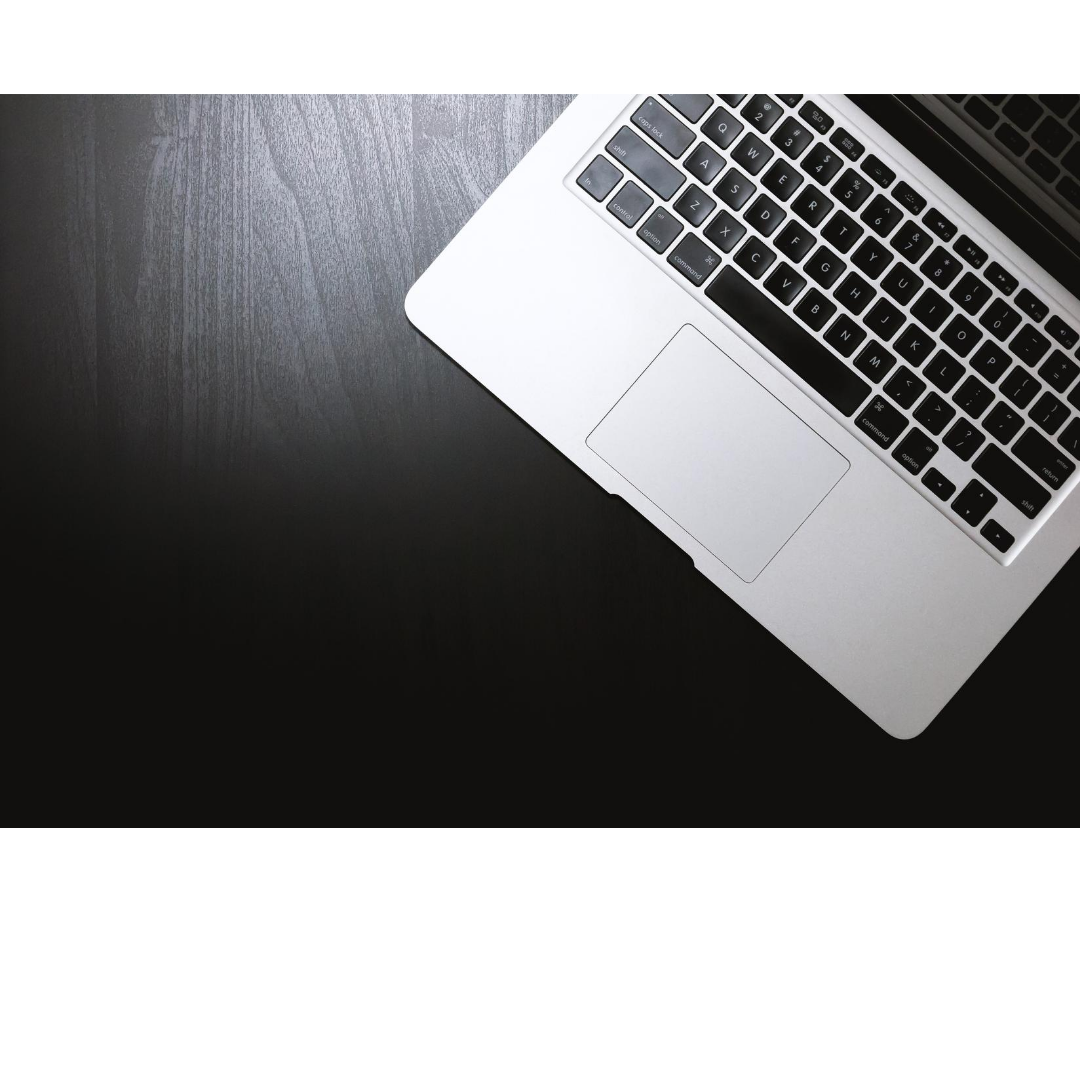 Are you getting all your WASFAA emails?
Review this message from the WASFAA Electronic Services Chair to find out where they are going and how to bring them back.
Are you asking yourself, "why is it important to have a lender list?" Read this helpful article to learn more and enjoy bonus tips for how to make it a good one.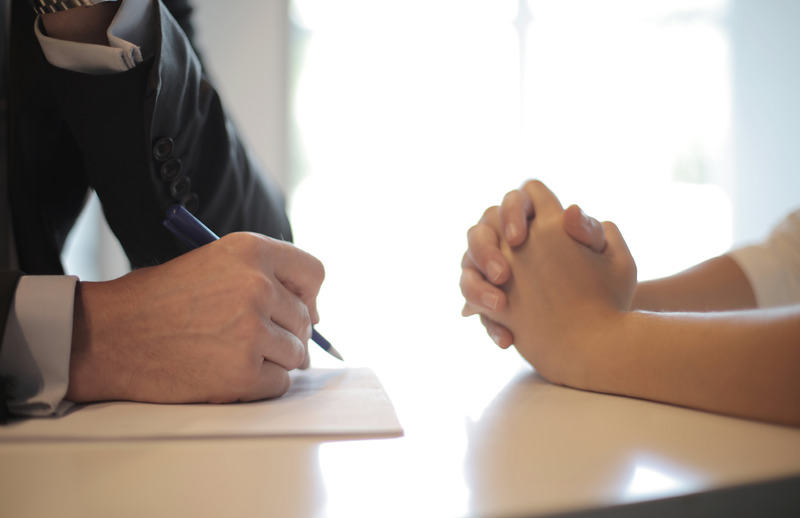 Looking for a new position, or want to inspire a friend to become the newest member of the WASFAA family?