Impact100 of Northwest Florida
Sent Date: 04/01/21



IMPACT100 NORTHWEST FLORIDA NEWSLETTER | APRIL 2021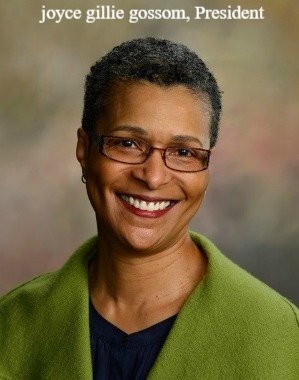 President's Message
"We Can …"
When was the last time you responded to an idea with, "But, we can't ...?" Like many, the Members and Boards of Impact100 NWF occasionally had conversations about changing one thing or another; also, like many, we most often felt that we couldn't … until last year.
The truth is, most of us tend to say, "But we can't ...!" and have been forced to learn that, in fact, "We Can …"
Here are just a few things "We Can" at Impact100 NWF. Read more
Hurry! Our Deadline is Approaching
Have you become a 2021 member yet?
We are only 4 weeks away from the 30 April member registration deadline!
Help us reach our goal of 500+ members so that we can award at least five grants this year! To reach our goal we need current members to renew and we need new members!
We only have two more virtual Membership Recruitment events, one on April 15 and the last on April 20! Invite a friend so they can learn more about Impact100 NWF and what we do for our community.
Remember our motto... EACH ONE ASK ONE!
Do know a woman age 21-39 that might be interested in joining Impact100 NWF with the help of a NextGen Scholarship?
We are fortunate to have amazing women that makeup our membership help fund our NextGen Program.
We currently have a dozen scholarships ready to be given to young philanthropists that want to get involved within their community. If you know someone, have them check out the NextGen Program.
NextGen Program applications are due by April 15th!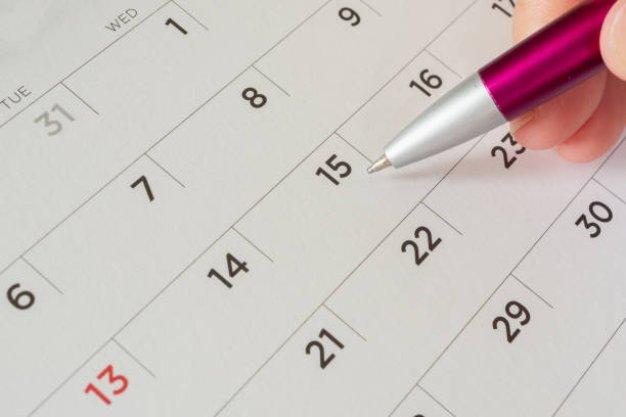 April 15th - Membership Recruitment event (Focus: Safe Connections)
April 15th - The Virtual Grant Writing Workshop
April 15th - NextGen Program application deadline
April 20th - Membership Recruitment event (Focus: A Bed 4 Me)
April 30th - Membership payment deadline
May 25th - Member Number Reveal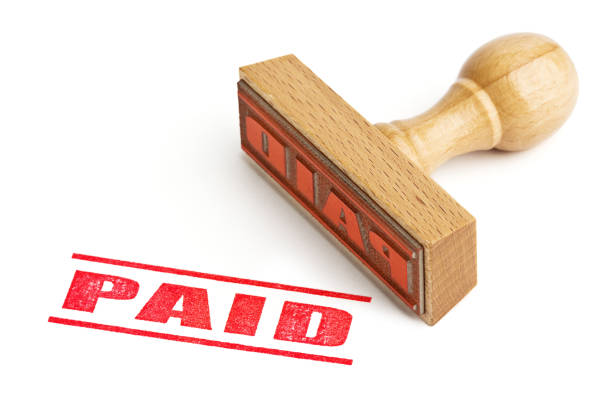 Did You Know?
Impact100 NWF members can print or download a copy of their membership donation receipt?
Logon to the Member's Area of our website. Under Billing Info > Membership Status/Billing Info you will see a summary of your current and past donations.
If you are having difficulty accessing your member profile or downloading the receipt contact the Finance Committee.
Like and Share information about Impact100 NWF on our various social media sites!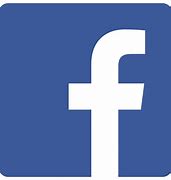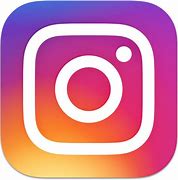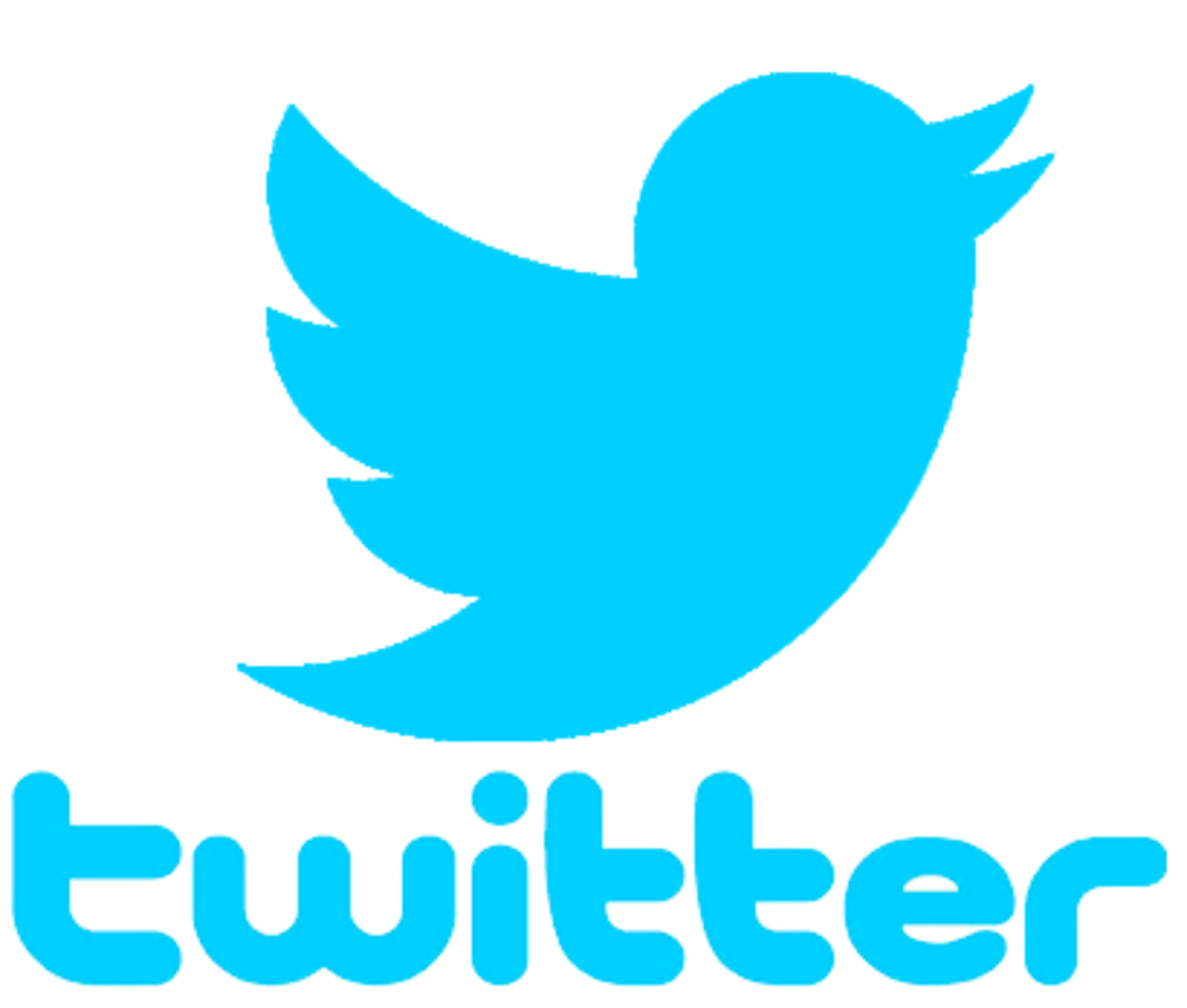 If you use Amazon.com, please log into smile.amazon.com and
designate Impact100 Northwest Florida as your charity.

---
Attachments:
2021 Chamber of Commerce Representation.pdf
President Message April 2021.pdf
2021 Chamber of Commerce Representation.pdf
2021_Impact100_NWF_Membership_Form.pdf