Impact100 of Northwest Florida
Sent Date: 03/01/21



IMPACT100 NORTHWEST FLORIDA NEWSLETTER | MARCH 2021

You Make Impact100 NWF Possible!
Have you become a 2021 member yet?
We are only 8 weeks away from the 30 April registration deadline!
Help us reach our goal of 500+ members so that we can award at least five grants this year!
You can send in your member donation form that was recently mailed to you or click on the below link for online registration.
Help make an impact in our community and Join or Renew today!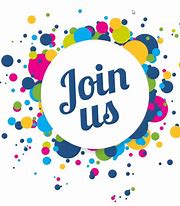 Don't Miss Out! Only Four Membership Events Left!
Have you attended one of our virtual Membership Recruitment events where we interviewed past grant recipients?
These are great ways to find out how your contribution has helped a local nonprofit.
Invite a friend to one of our upcoming events so they can learn more about Impact100 NWF and what we do for our community.
To learn more, visit our calendar at impactnwf.org
Remember our motto...
EACH ONE ASK ONE!
NextGen Program
Do you know a young budding philanthropist that should join Impact100 NWF?
The Impact100 NWF NextGen Scholarship seeks to provide a woman the opportunity to become an Impact100 NWF member and engage with the community while learning the lessons of philanthropy. The program aims to empower the NextGen member to be an ambassador for a generation that is dedicated to giving and serving in Okaloosa and Walton counties.
If you know a woman between the ages of 21 and 39 who isn't a current member of Impact100 NWF and would be interested in joining but may not have the financial resources to do so, please let her know about our NextGen scholarship program. NextGen helps defray membership costs to provide opportunities for the next generation of women to become Impact100 NWF members.
NextGen Program applications are due by April 15th!
To learn more about the NextGen program, click here.
Did You Know?
Impact100 NWF now has a Members Only group page on Facebook? Current members can view postings of upcoming events, member specific information and socialize with fellow members! To find out more and to join the group, click here.
We will be launching on both Facebook pages "A Minute with a Member" video series where we highlight a member. Check it out and share with people you know!

Members In the Spotlight
Meet some of our members! We interviewed a long-term member and a new member who share their reasons for joining and what it means to be an Impact100 NWF member.
Founding Member: Eleanor McCain
Michelle Anchors asked me to join as a founding member, way back in the beginning. I knew if Michelle loved it, I would too. I have been on one of the committees every year, usually environment, but education sometimes as well. I love how much I have learned about my own community through evaluation of our applicants.
Not only have I loved meeting the accomplished, dedicated and compassionate women that make up Impact, I have been astonished by the level of commitment and excellence in the multitude of organizations that have applied. Read more here
New Member: Heidi Anderson
I am dedicated to finding ways to make meaningful change within the community. I have worked with numerous non-profit entities in the past and have seen first hand the impact of a purposeful donation. It is exciting to find a group of women with the same passion!
I joined Impact100 NWF at the end of last year, and have signed up to be part of the Community Partners Committee as well as the Grant Process Committee. Read more here
Would you like to share why you are an Impact100 NWF member? Contact us for an interview!
Email: membership@impactnwf.org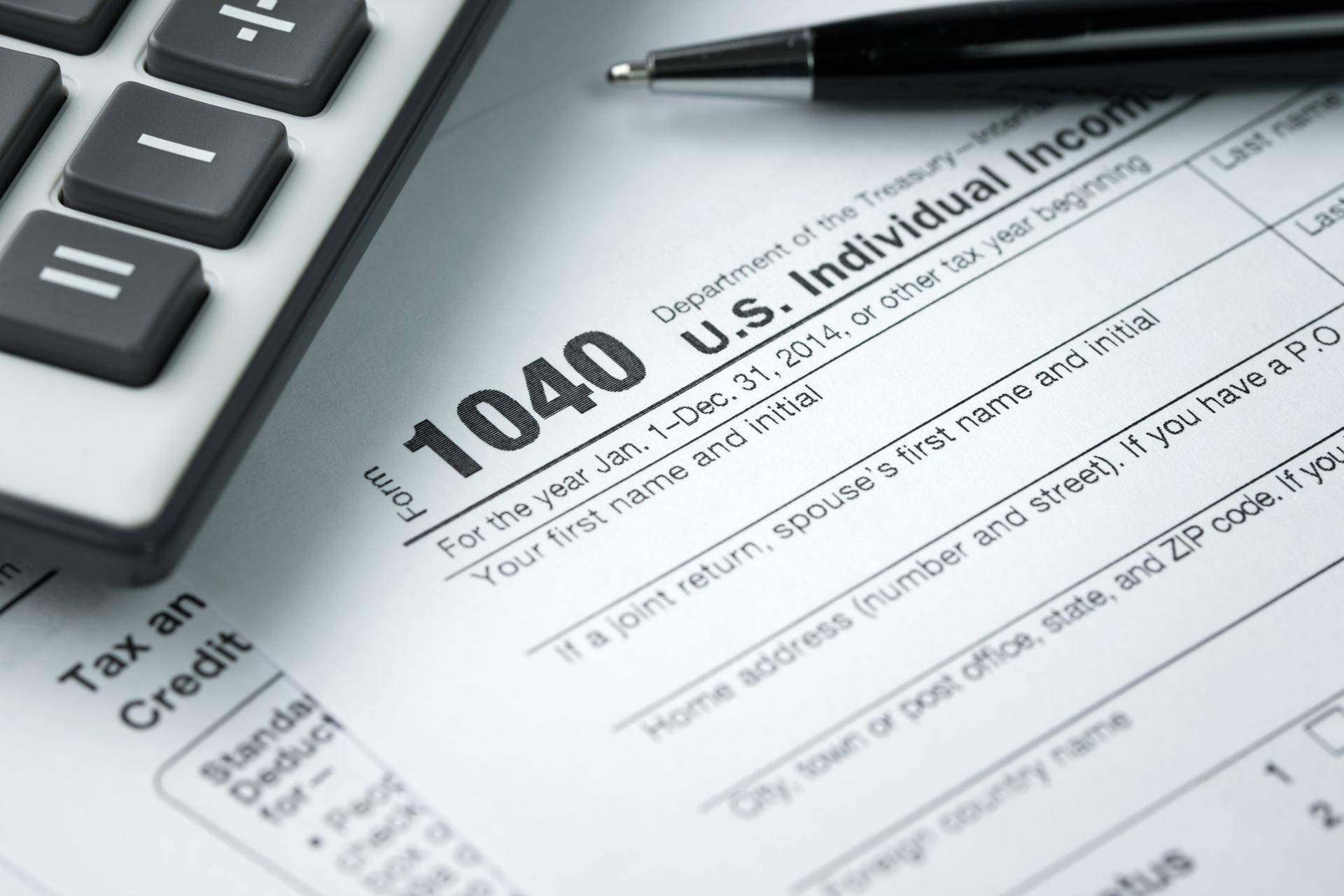 As a means to stimulate charitable contributions during the COVID crisis, Congress made two notable changes for 2020—one allowing taxpayers that don't itemize their deductions an above-the-line deduction for cash contributions of up to $300 and another for those itemizing their deductions to increase the maximum deduction for cash contributions to 100% of their adjusted gross income (AGI). Learn more here
If you use Amazon.com, please log into smile.amazon.com and designate Impact100 Northwest Florida as your charity. It doesn't change anything else about your account, and Amazon supports the charity of your choice with a small donation for each purchase you make at no charge to you. We will apply these donations towards our administrative expenses so that we can continue to have your Impact100 NWF member donation go straight to the grant recipients.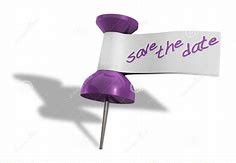 The Grant Workshop date has been set for April 15th via Zoom.
Additional information will be communicated shortly and posted on our website...so stay tuned!