Impact100 of Northwest Florida
Sent Date: 02/01/21



IMPACT100 NORTHWEST FLORIDA NEWSLETTER | FEBRUARY 2021

Message from the Board
Let's welcome our 2021 Board of Directors!
This dynamic and talented group of ladies will be leading the organization into a new year filled with optimism, energy and passion.
To find out who's on the Board of Directors, click here.
This virtual event is open to the public! So invite those you know that are local nonprofits, philanthropists, donors, and
community leaders to join us!
Grant Roundtable Conference
February 18th at 11:30am via Zoom
Giving has never been more important than it is today, because giving is an action that brings HOPE. Giving, whether it be of one's time, talent and/or treasure, is an act of envisioning a better future that sustains us in difficult times.

So the challenge before us is how in a world experiencing so many cultural changes do we support and encourage giving in our community?
Join us in this is virtual roundtable conference where Keynote speaker Tony Cohn, Director of Strategy - Morgridge Family Foundation, will speak to us LIVE and highlight the key principles from Carrie Morgridge's report "The Future of Giving".
To learn more and Sign Up visit impactnwf.org
You won't want to miss it!
Save the Date
20th Anniversary Global Conference
March 2-4, 2021
Virtual
During the 20th Anniversary Conference, you will learn from Impact100 leaders around the globe as they share insights, best practices, and tools you can apply immediately in your chapter. Inspiring presentations from keynote speakers will be accompanied by interactive breakout sessions for discussion and sharing. All the while, we will be celebrating the 20th Anniversary of Impact100! Don't miss this incredible opportunity for connection, development, and community.
To learn more and register, click here.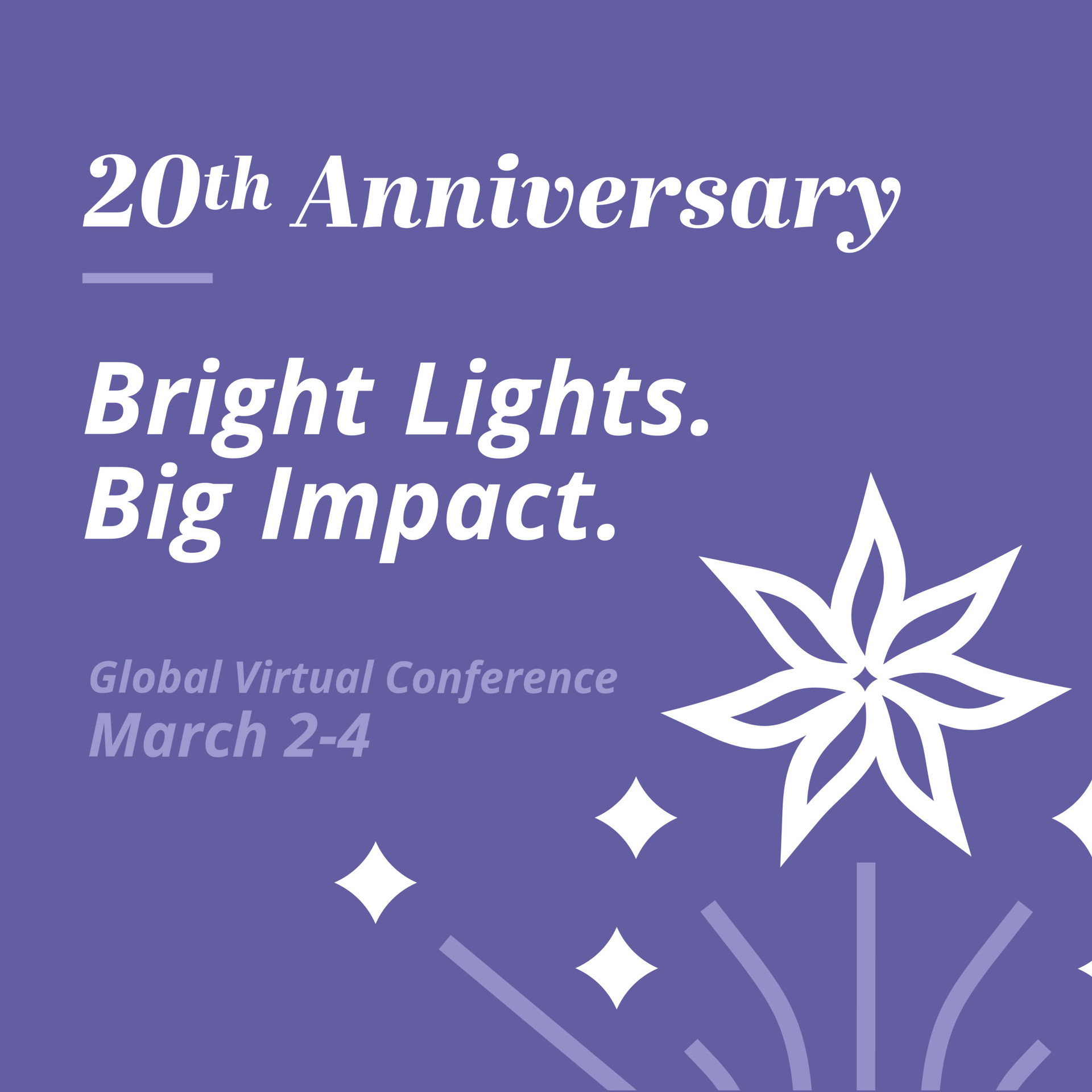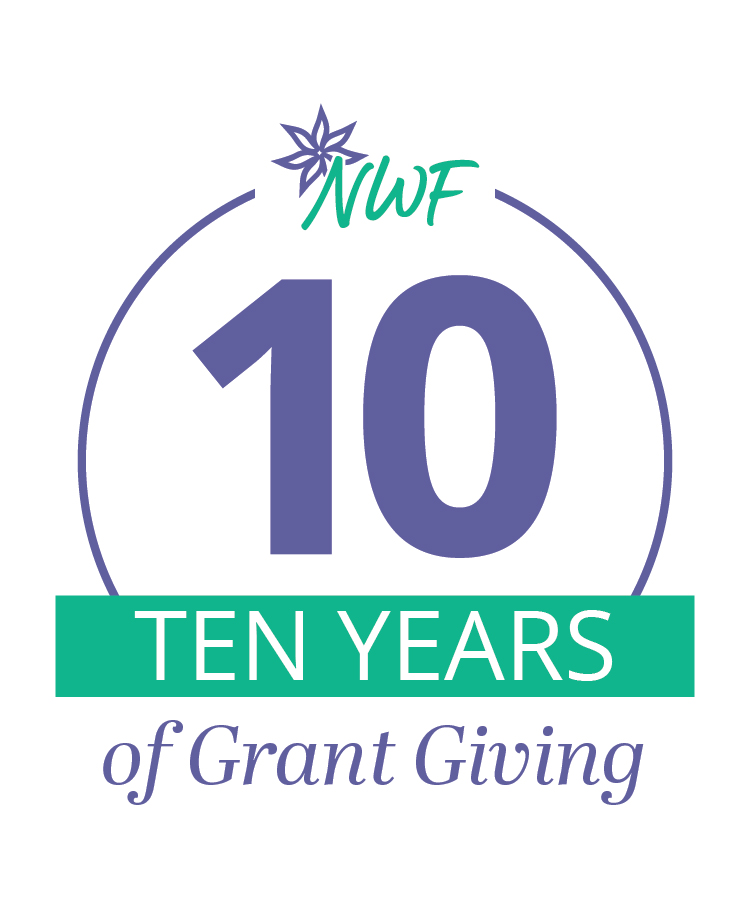 Grant Recipient Update
Our Membership Recruitment events have been a great way to hear from some of our past Grant Recipients and how our grant has helped them in their projects.
You can access the nonprofit videos on our website under the Grant Awards section or click the below links. Enjoy!
Did You Know?
Impact100 NWF now has a Members Only group page on Facebook?
Current members can view postings of upcoming events, member specific information and socialize with fellow members!
To find out more and to join the group, click here.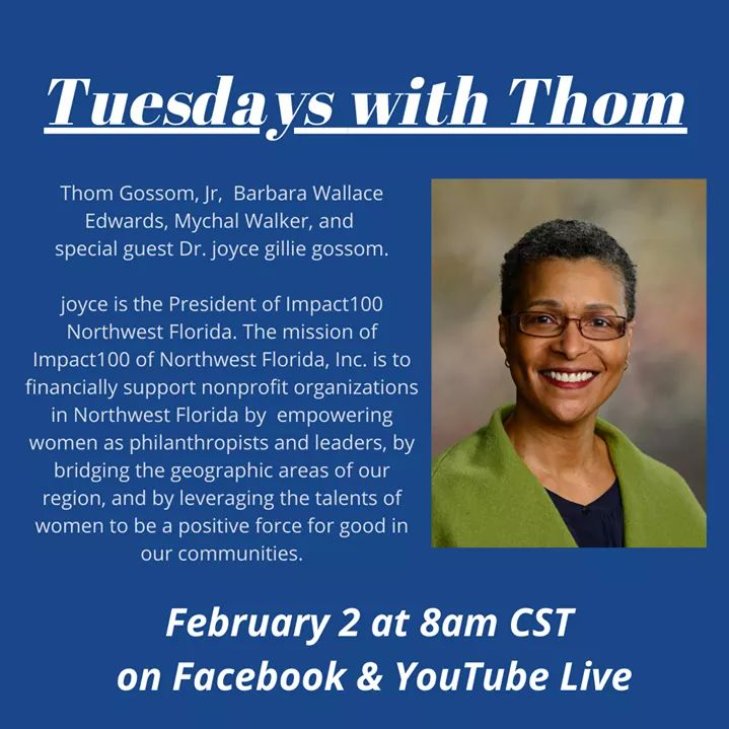 In the Spotlight
Join our 2021 President, joyce gillie gossom for an informative talk where she shares her experience of being an early Impact100 NWF member, to where we are now, and what is to come.
Hear more about our organization and how we continue to promote the Impact100 model of continuing to be a force for good in our communities.
Attend via Facebook or YouTube Live