Impact100 of Northwest Florida
Sent Date: 12/01/20



IMPACT100 NORTHWEST FLORIDA NEWSLETTER | DECEMBER 2020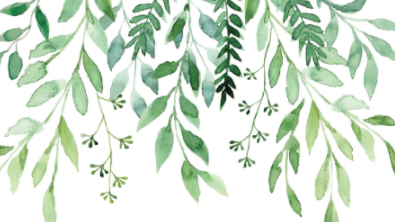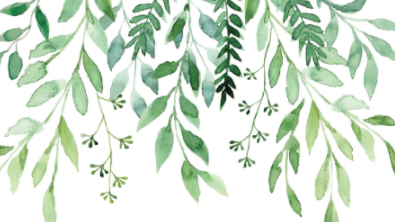 A Message From Our President
This is my last newsletter as the 2020 President. I want to say a special thank you to Della Goodson, Amanda Gordon, Mary Hemard, Cyndi Hyatt, Pauline Sotiri, Sandy Trammell, and Kris Coyle who are leaving the Impact100 NWF Board of Directors this year and welcome to Valerie Bogar, Cathy, Campbell, Frances Childre, Nancy Francis, Mary Tinsley, Debbie Vaughan, and Michelle Anchors (returning as a founding member representative).
As we enter our 10th year, joyce gillie gossom will be the 2021 President. joyce and the incoming Board have been working hard on strategic planning for the upcoming year and I encourage you to join us as joyce will be focusing on the nonprofits that have been grant recipients in the last 9 years during our Membership recruiting events. Chris Leavenworth, Executive Director of Destin Harvest, joined us for the first of these events in mid-November. He shared with members and guests how they have been able to assist in food insecurity in our counties during the COVID-19 pandemic thanks to the grants provided by the women of Impact100 NWF.
As always, Thank You for your continuous support and generosity. May you and your loved ones have good health and happiness this coming year.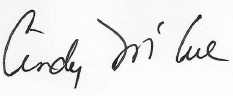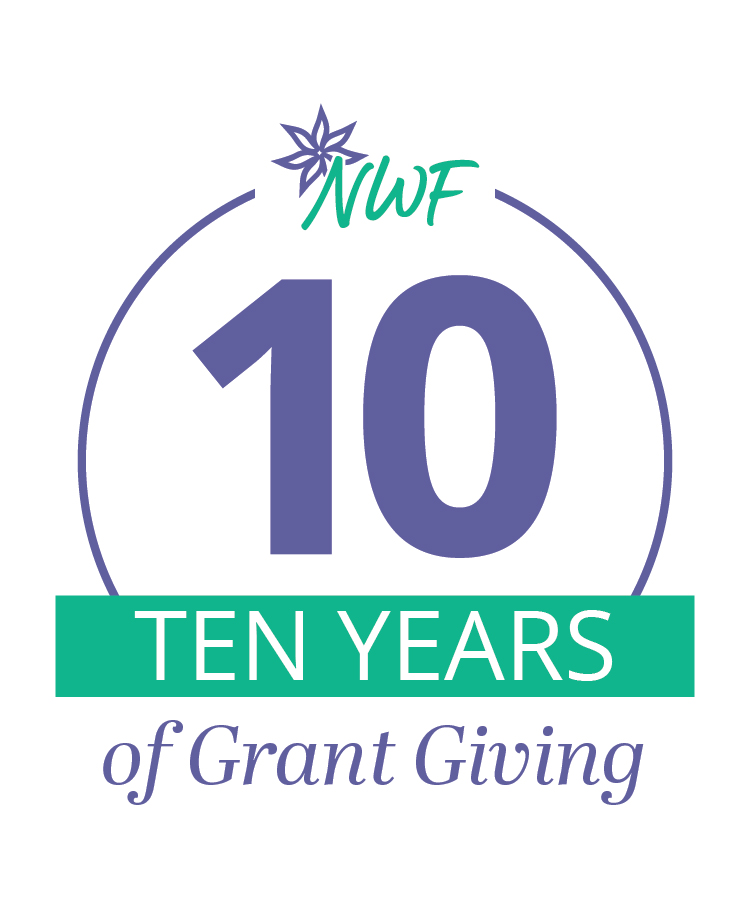 10 Years of Grant Giving!
Our first grant was awarded to Safe Connections at our 2012 Annual Meeting. As we enter 10 years of grant giving, we will be highlighting our past Grant Recipients through our Membership Recruitment events and monthly newsletters. We are excited to celebrate how our local community has been able to benefit our mission.
Join Us for our 2021
Mix & Mingle
Member Recruitment Events!
Get ready to Mix & Mingle after the Joy & Jingle of the holiday season! Our 2021 Recruiting Events begin in earnest in January. These virtual events will go beyond the standard Zoom meeting by taking members and prospective members to visit 10 past Grant Recipients. Speakers from one of these nonprofits will be featured at each event. You will be able to hear about the work they are doing in our community, see the results of your past contributions, and ask questions about the projects funded by Impact100 NWF. Make plans now to attend one or more of these exciting events and begin inviting friends, family, neighbors and co-workers to attend. We need your support and theirs to continue supporting local nonprofits with impactful, transformational grants.
Until we can safely meet again, look for a future email with instructions to log into the event via ZOOM! The link will also be available on the Impact100 NWF "Upcoming Events" section, calendar and in your Member Area of the website.
You will be able to share your invitation, so remember our motto...EACH ONE ASK ONE!
Below is a list of upcoming events, so mark your calendars!!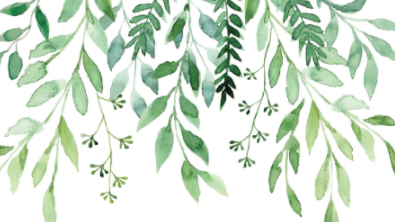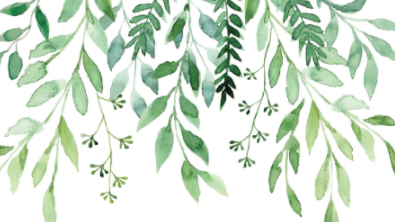 We recently received our first rewards check from the Amazon Smile program. It is $13.00…and it's a great start! If you use Amazon, please log into smile.amazon.com and designate Impact100 Northwest Florida as your charity. It doesn't change anything else about your account, but Amazon supports the charity of your choice with a small donation for each purchase you make. With these donations we will apply them towards our administrative expenses so that we can continue to have your Impact100 NWF member donation go straight to the grant recipients.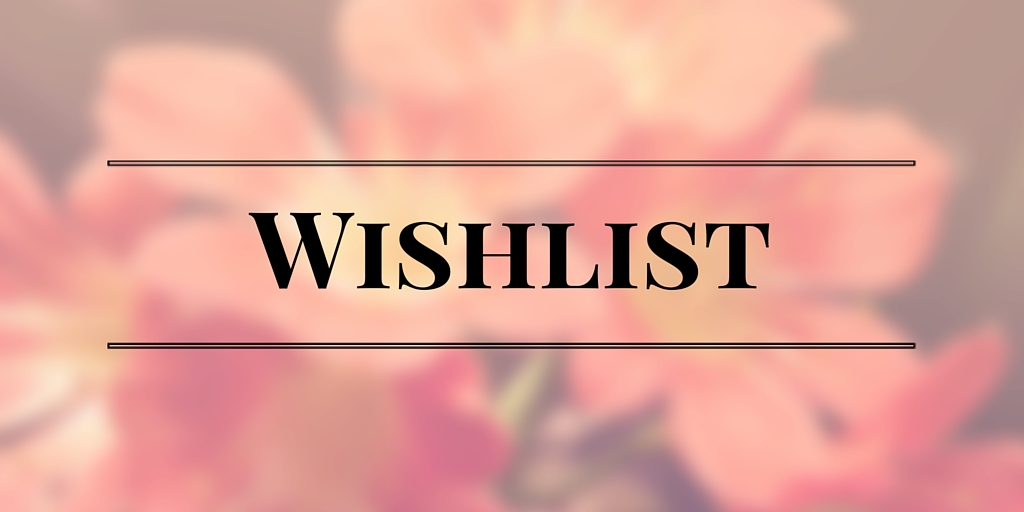 Speaking of grant recipients, when thinking of holiday gifts or year-end donations, remember the wish lists that local nonprofit Grant Applicants provided to us. You can find the Wish Lists on our website under the Grant Awards tabs or click here.
Congratulations to Michele Richards our Door Prize winner from the November 17th Membership Recruitment event! She received a gift certificate for Smileology services.