Impact100 of Northwest Florida
Sent Date: 11/05/20



IMPACT100 NORTHWEST FLORIDA NEWSLETTER | NOVEMBER 2020

A Message From Your Board of Directors
Mary Pat Cedarleaf (Treasurer) and Kathy Edge are your Finance representatives on the Board of Directors. Mary Pat is a Certified Public Accountant (CPA). She oversees expenditures, prepares our financial statements, files annual state reports and along with the President makes sure that your funds are safely invested in FDIC insured accounts. Kathy takes care of entering all member payments and any other monies received in our member management and bookkeeping system, issues your tax receipts and organizes the financial review all of the grant applications.
The work is a two person job and 2021 is Mary Pat's last year on the Board of Directors. We are looking for someone who is interested in being a 2022 Board member to learn the process this year. Mary Pat and Kathy would be happy to answer any of your questions. They can be contacted at finance@impactnwf.org.
We are also looking for tech-savvy individuals that can help with the new website/Membership Management System (MMS). Background in information technology (IT), web support, technical support and reporting/form creation is appreciated. For more information, contact communcation@impactnwf.org.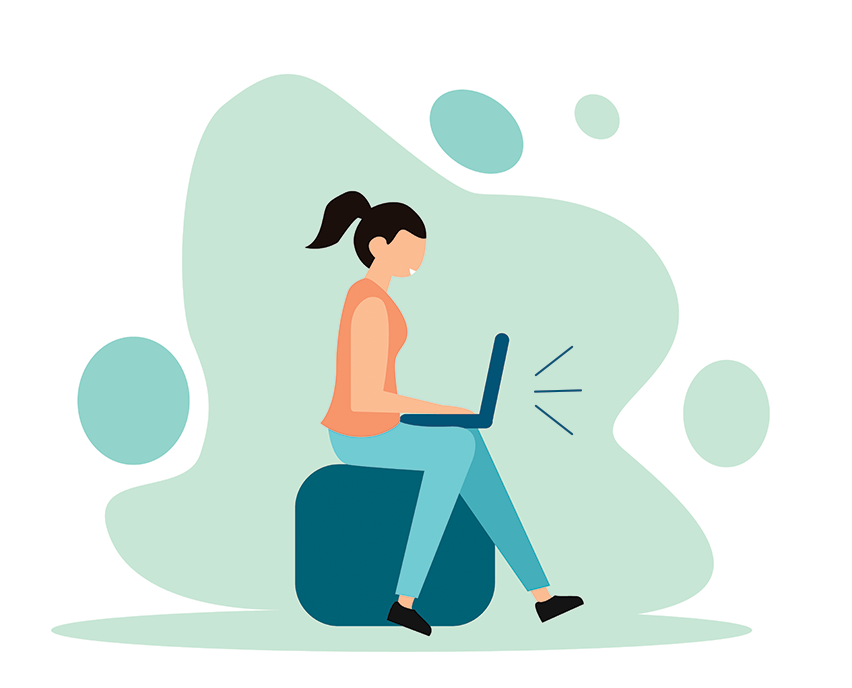 Mark Your Calendars!!
Join Us for our
Member Recruitment
Virtual Event!
Tuesday, November 17 at 5:30pm
Our first Membership Recruitment event is coming soon! We will be highlighting the work of Destin Harvest and talking about Impact100 Northwest Florida in our first 2021 Membership Recruiting event. Watch your email for more information.
On October 25th, we awarded $448,000 in grants to 4 recipients, and we wish we could have given each applicant a grant. In order to give more grants, we need more members! Invite a friend to spend an hour online with you to learn more about Impact100 NWF and what we do to reach this goal.
Please Plan to Join Us for this Informative Event - From Virtually Anywhere!
Look for a future email with instructions to log into the event via ZOOM! The link will also be available on the Impact100 NWF "Upcoming Events" section, calendar and in your Member Area of the website.
You can share your invitation, so remember our motto...EACH ONE ASK ONE!
The Grant Committee will be hosting a Virtual Roundtable for local non-profits focusing on nonprofit issues, opportunities, strategies and new approaches for old problems.

The purpose of the Roundtable is to offer support, training and leadership to our area non-profits
and develop strong relationships.

Impact100 NWF volunteers are needed to help with the Roundtable in January and the Impact100 NWF
Grant workshop in March, especially in the technical support and PR areas!

Please contact Marty Broderick at "Grants@impactnwf.org" for more information.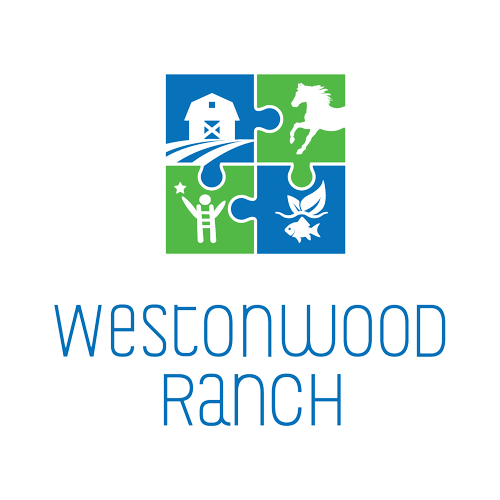 ENVIRONMENTAL, RECREATION & PRESERVATION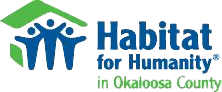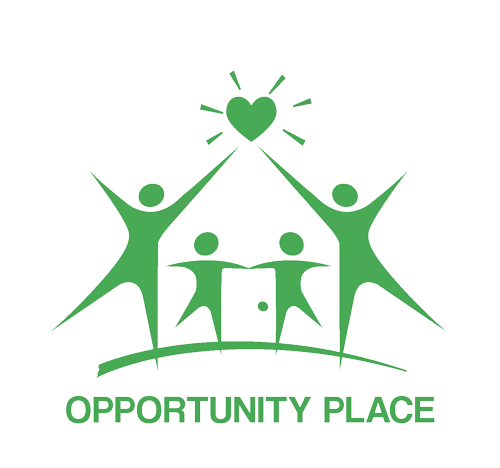 As you know, 100% of each members' contribution is awarded to nonprofit organizations, with none of that contribution going to administrative costs. Also, our Board of Directors and Committee Chairs are all volunteers. Therefore any additional donations to offset the overhead costs come from generous Member+ members and Impact100 NWF Friends.
We want to thank the below list of Impact100 NWF Members, Community Partners and Friends that contributed to this year's Annual Meeting Silent Auction. With your generous gifts we were able to raise $6,000! THANK YOU!!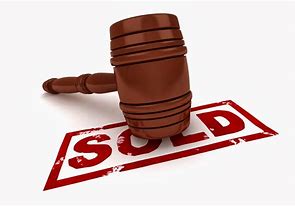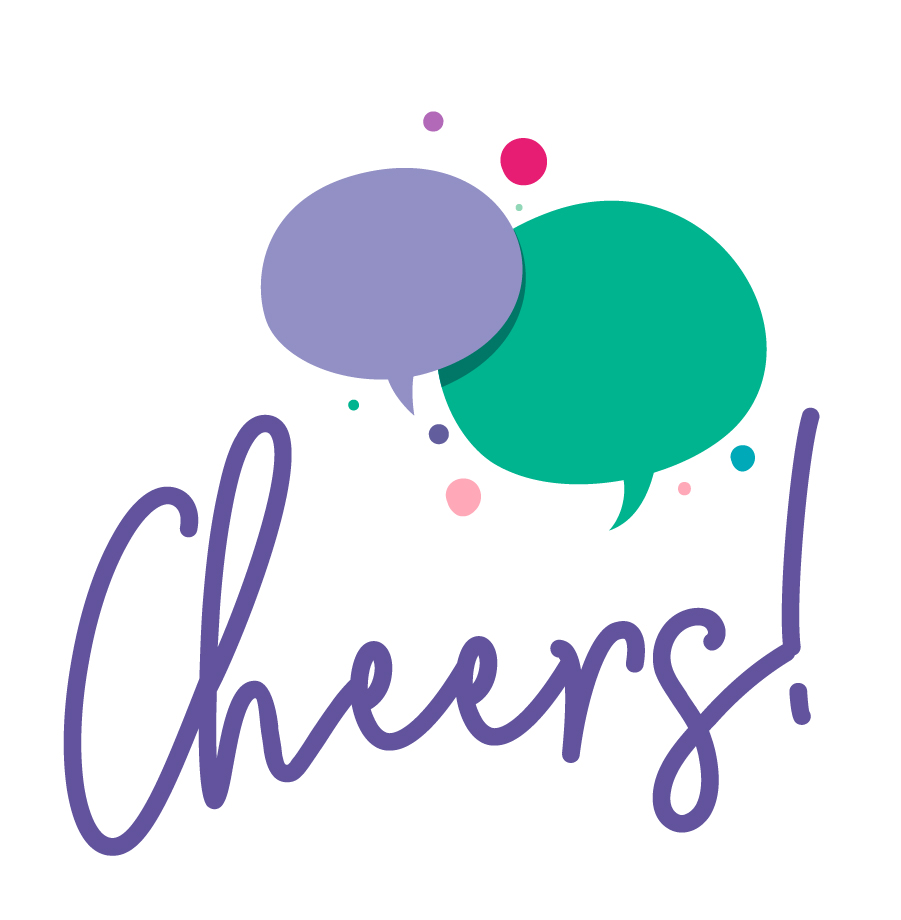 Congratulations!
Annual Meeting Door Prize Winner - Terra Throgmorton
Member Renewal Drawing Winner - Kristen Junker

As members are starting their holiday shopping, remember to use smile.amazon.com and designate Impact100 Northwest Florida as the recipient of your donation. IT DOES NOT CHANGE ANY PRICES...just allows you to give to the charity of your choice.