Western Association of Student Financial Aid Administrators
Sent Date: 10/21/20


Heather Rosinbum
Assistant Director, Eligibility & Awarding
University of Arizona
WASFAA Communications Chair
Hello fall colors and cooler weather! Thank you for taking the time to read our October monthly newsletter. Enjoy a helpful article with some tips on virtual meetings (can you believe that is still a thing?), some great state updates and a message from our fearless leader, Anthony Morrone. Also, please take a minute to review the EC positions that are opening up for 2021-2022. Being a part of the WASFAA Executive Council has been such a wonderful experience and I highly encourage others to get involved. If you have any ideas for future articles in this monthly newsletter, please shoot me an email at communications@wasfaa.org.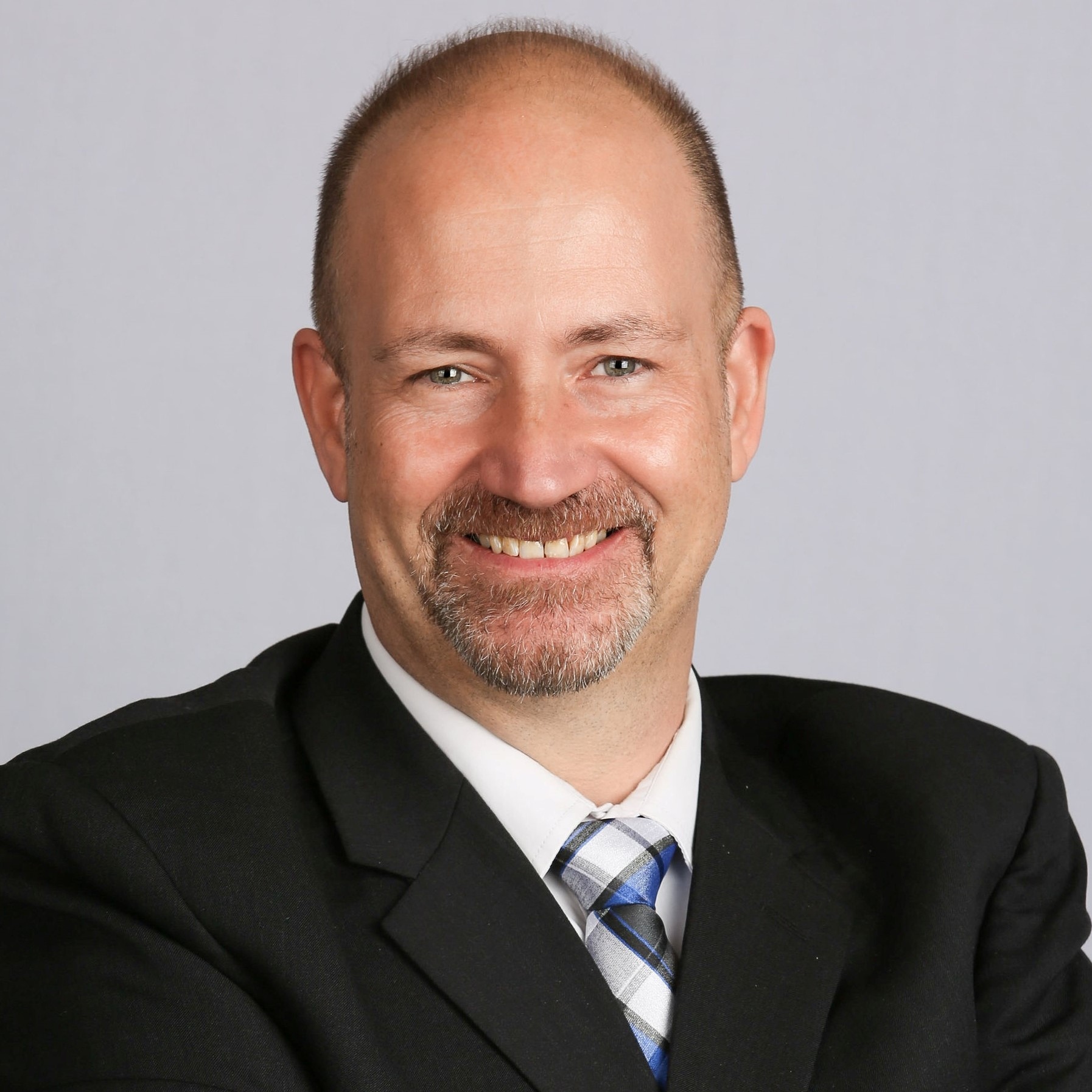 A Message from our President
Anthony Morrone
Director of Financial Aid
Nevada State College
October greetings to the WASFAA membership! This has turned out to be quite a busy month for what used to be one of the quieter times of the year in our profession. We kicked off the month with the successful launch of the 2021/2022 FAFSA, with all of the activity that brings to the financial aid office.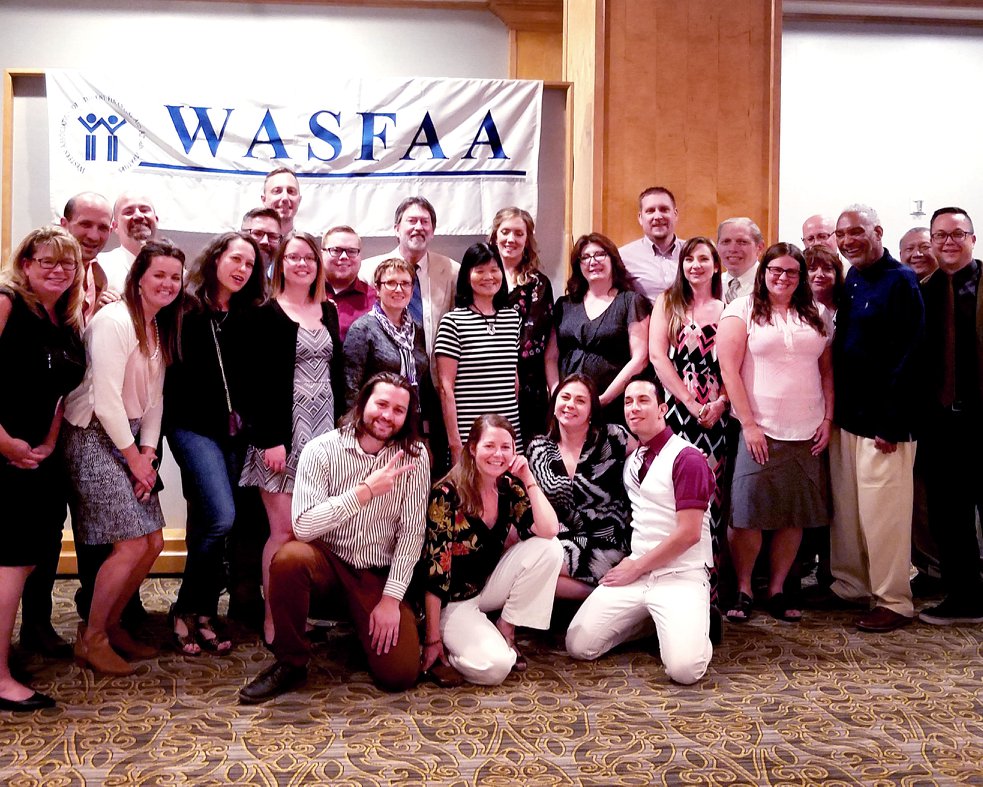 Call for Executive Council Nominations
WASFAA is a member run organization. We rely on our members' expertise to manage the business of our association. We are seeking nominations to fill positions on the Executive Council. Please thoughtfully consider nominating a colleague for one of our elected positions. Nomination deadline is November 20th.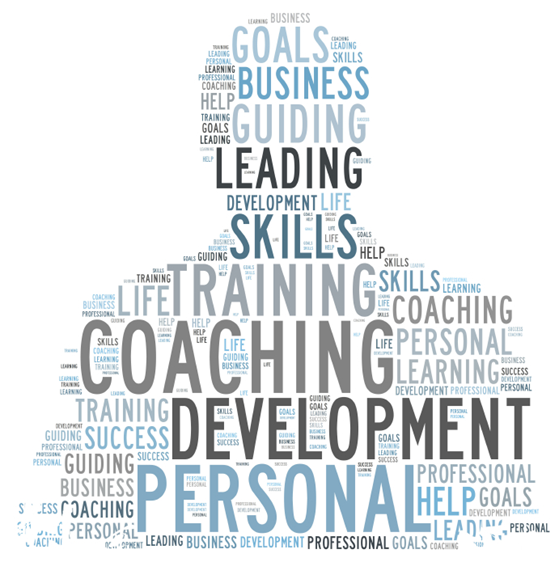 There is still time to register for MLI!
Recently decided to join us for the Jerry R. Sims Management and Leadership Institute this year? There is still time to get that registration in! Visit the link below to sign-up ASAP.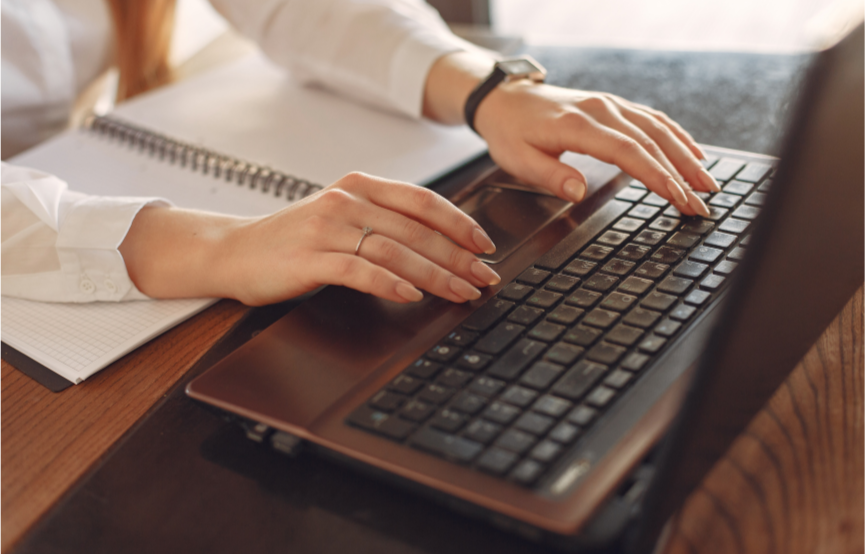 5 Best Practices for Virtual Meetings & Interviews
Whether you are conducting business remotely, working with students who are experiencing remote learning for the first time, or are even considering interviewing for a new job or helping students interview for internships or co-ops via webcam, virtual meetings require entirely different preparation than in-person sessions.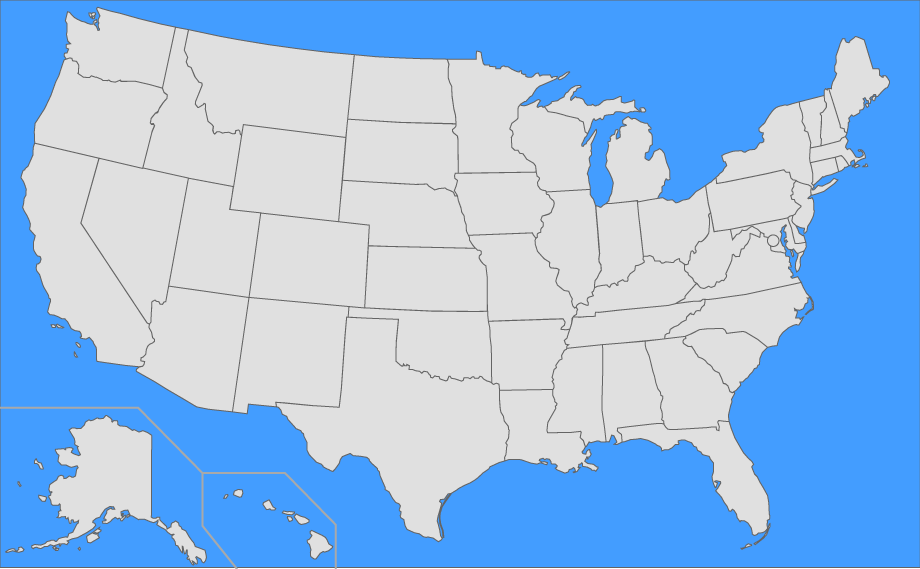 State News: California, Idaho & Washington
Read messages from our WASFAA State Presidents.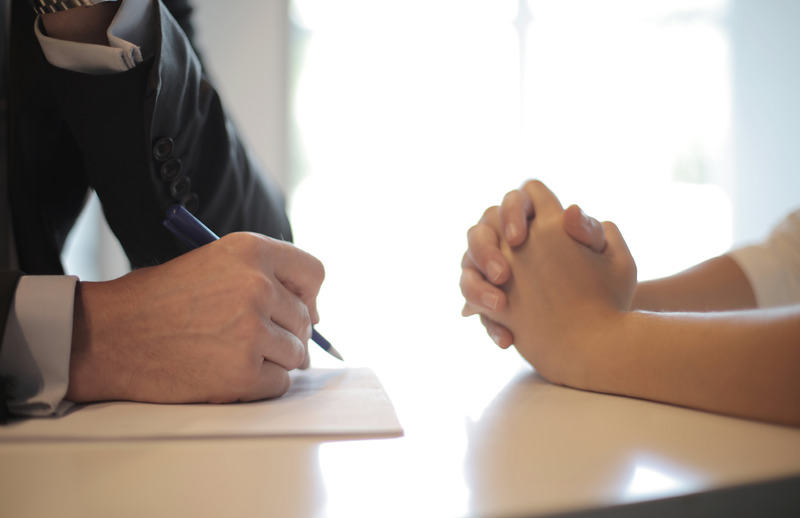 Looking for a new position, or want to inspire a friend to become the newest member of the WASFAA family?