Sent Date: 10/15/20



LMWD Bond
Submitted by a POWC Member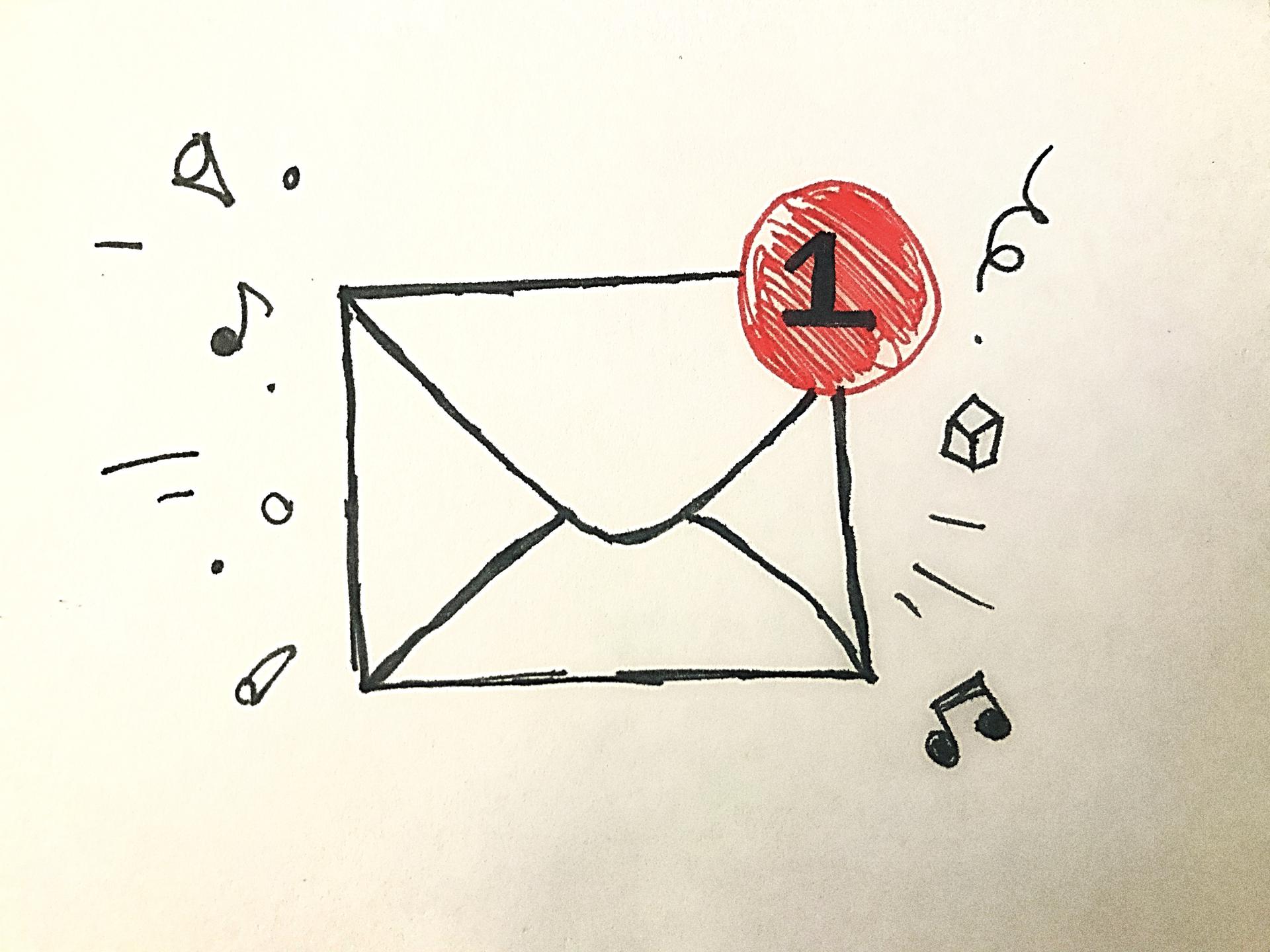 I am a resident of and voter in South Padre Island and a consumer of Laguna Madre Water District services. I may not know all the technical ins and outs of water and sewage plants, but I know enough to understand that South Padre Island must have water. We must have uninterrupted water service. We must have healthy water to service our residents, businesses and visitors. No question.
What the district is proposing is a necessity, not an option.
We as taxpayers, do not want our taxes raised. Understood. However, we do want improved infrastructure and that comes with a cost. Can we really afford NOT to support needed infrastructure that directly affects our daily lives?
In 2017 the water district proposed a bond dealing with 7 facility improvements, 5 of which directly affected South Padre Island. The bond was voted down with 417 residents voting, 179 FOR and 238 AGAINST. It was defeated by 59 votes. 59!! There are, at a minimum, 12,000 residents in the Laguna Vista, Port Isabel, and SPI community, which means less that 4% of the people even voted in the election!!
Now, here we are faced with dire, yes, dire, in my opinion, infrastructure improvements. Carlos Galvan, General Manager of LMWD, says there is a dire need for improvements. During peak times the current water plant produces up to 8 million gallons, but consumption estimates say there's a need for about 11 million. Those shortages have caused water outages during spring break in past years and low pressure to the South Padre Island area.
According to Galvan the restored facility will be able to provide over 5 million more gallons, enough to last the region for decades.
"The water treatment plant that we're asking for is going to last until 2040. A 20-year period that will comply with all the needs of the growth."
Do we need another water plant up and running? Yes. We have all experienced times when we had no water due to the fact repairs had to be made on the existing plant from which we receive our water. We cannot afford to have this happen. As that plant gets older it will need additional repairs and work. We must have Plant 1 running again. We need Plant 1 with the microfiltration system to provide faster water filtration and better, cleaner water.
One resident recently stated to the PI Press, "It looks like these guys are trying to own mistakes of the past in some of the infrastructure that, for lack of a better term, has been kicked down the curb a little bit."
That is what the small group of voters did in 2017 on the other needed projects. Would we as voters, actually consider kicking a plan to restore an existing water plant to an even better system than it previously was, 'to the curb'? Would we be foolish enough to not be willing to spend our taxes dollars, even if increased, to be assured of having a sufficient supply of water? If approved, taxes for residents in South Padre Island would increase by an average of $146 per year.
A small price to pay for a steady supply of WATER!
I am not an engineer, but I DO KNOW I need WATER. We all do. We as voters elect the Board Members of the LMWD and their responsibility is to make sure the district has the management to run efficiently and responsibly. Do we wait for a 'new set of eyes' as was mentioned? I prefer to get this project done. It is needed. I do not believe there is any question. We have experienced leadership on the current board, and I trust experience.
The Island is well represented. I like it that way. I urge everyone to vote YES on this bond. Please, do not 'kick this to the curb' or it could be a very dry future.