Western Association of Student Financial Aid Administrators
Sent Date: 09/17/20


Western Association of Student Financial Aid Administrators
ALASKA * ARIZONA * CALIFORNIA * IDAHO * NEVADA * OREGON * PACIFIC ISLANDS * WASHINGTON
September 2020 Newsletter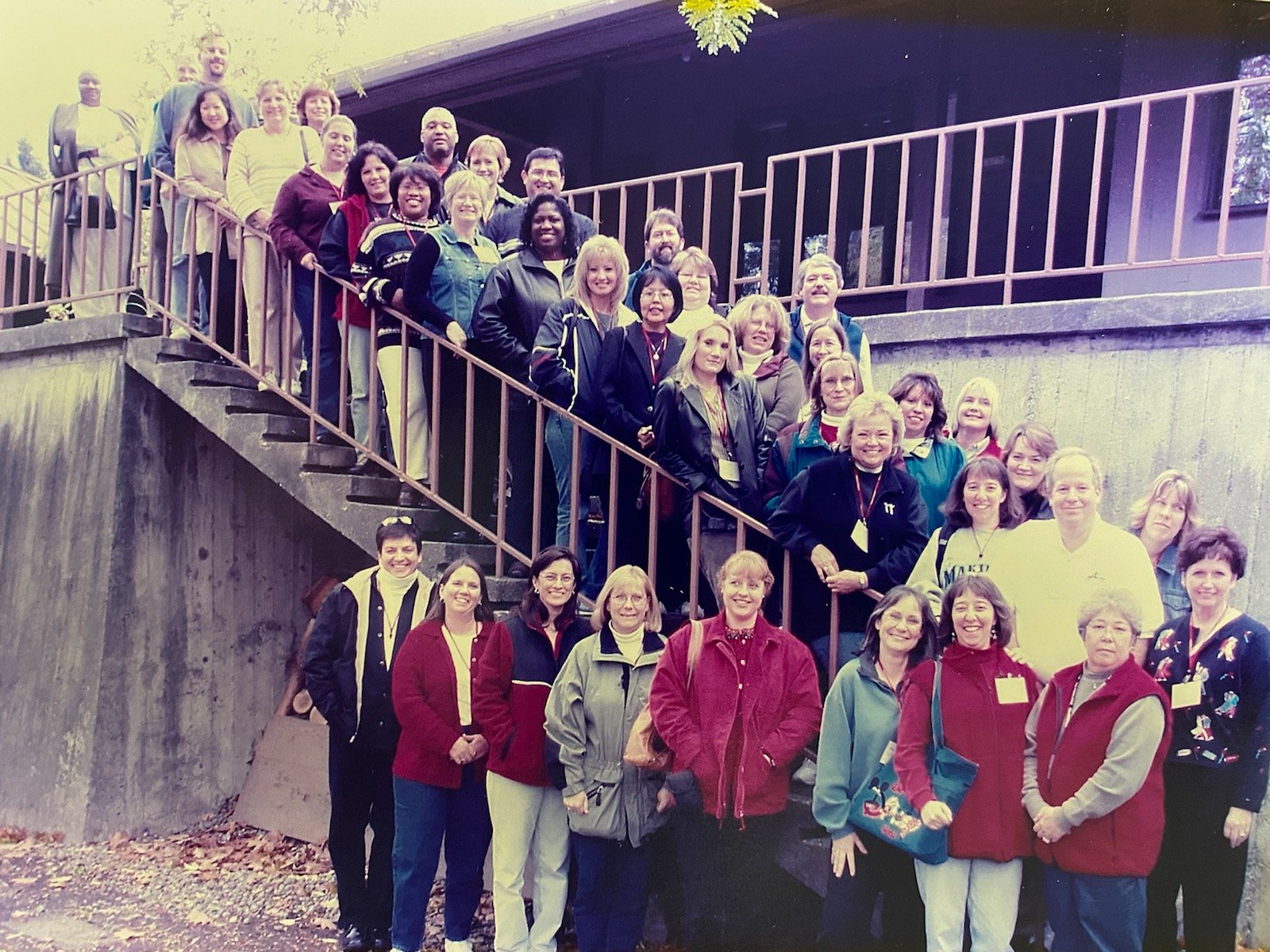 Photo from the 2001 WASFAA Management & Leadership located at the Talaris Event Center in Seattle. Co-chairs were Kay Soltis and Tracy Reisinger. Faculty and/or presenters included, but may not have been limited to, Doug Severs, Kate Bligh, Julie Arthur, Jim White, Jack Edwards, and Mike Johnson. Others in the picture who we recognize include Leonard Walker, Tracey Lehman, Laurie Franklin, and Ron Diaz. You'll also notice that both Reisinger twins (Julia above Tracy) were there.
Heather Rosinbum
Assistant Director, Eligibility & Awarding
University of Arizona
WASFAA Communications Chair
Seriously, look how amazing this picture of MLI in years past is? I see a few familiar faces in there! Also, how lucky are we that our organization has such an outstanding history (especially documented in photos!)? I hope you take the time to read the MLI session profile and consider participating this year. While we might not get such a fabulous group photo (I see a group Zoom shot in our future), I'm quite sure the information and experiences shared will be quite priceless! As always, if you have any ideas for future articles in this monthly newsletter, please shoot me an email at communciations@wasfaa.org.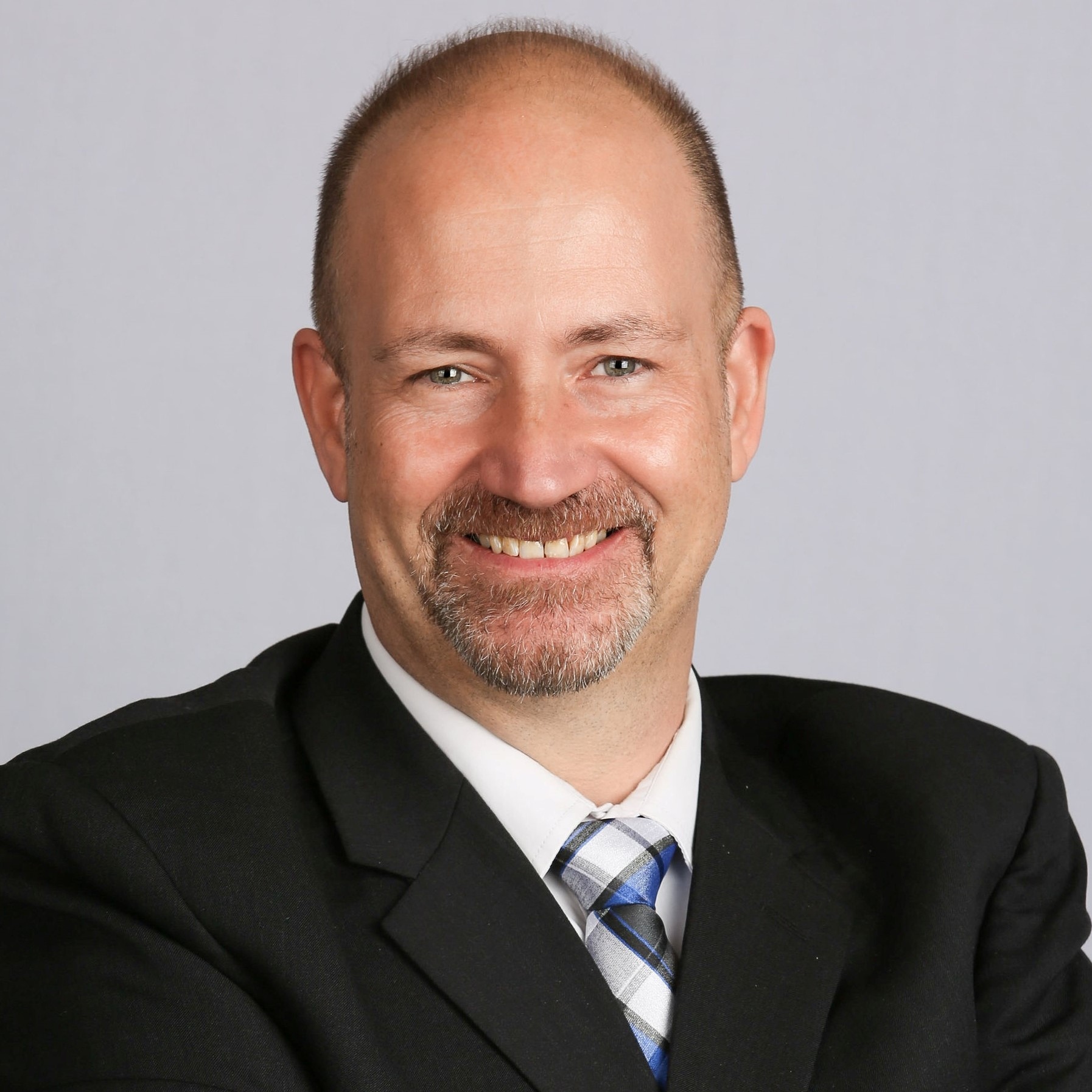 A Message from our President
Anthony Morrone
Director of Financial Aid
Nevada State College
Greetings, WASFAA members. Is everyone ready to come up for air yet? Based on the experiences I have heard from colleagues around the region, the start to this academic year has been especially challenging for many of us. Most certainly, for those members affected by the fires burning throughout the WASFAA region, but most devastatingly in California, Oregon and Washington state where many lives have been lost and entire communities have been displaced as some towns have been completely destroyed.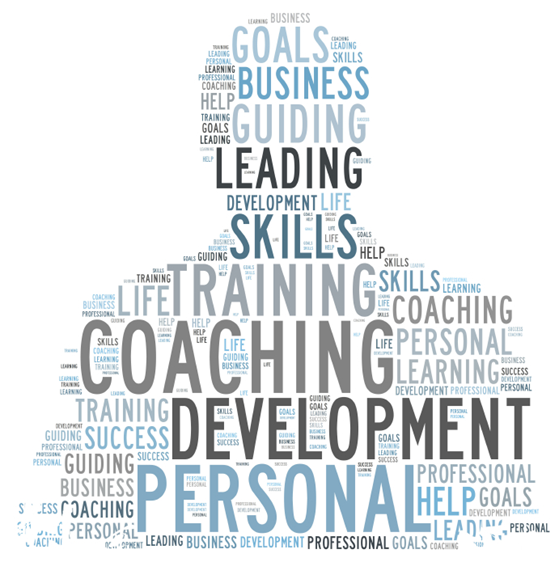 MLI Session Profile
Leading Through Change: Navigating Transitions for Ourselves and Our Teams
Change is constant, and yet we're rarely prepared for it. At the Jerry R. Sims Management and Leadership Institute, attendees will learn how individuals respond to and engage with change.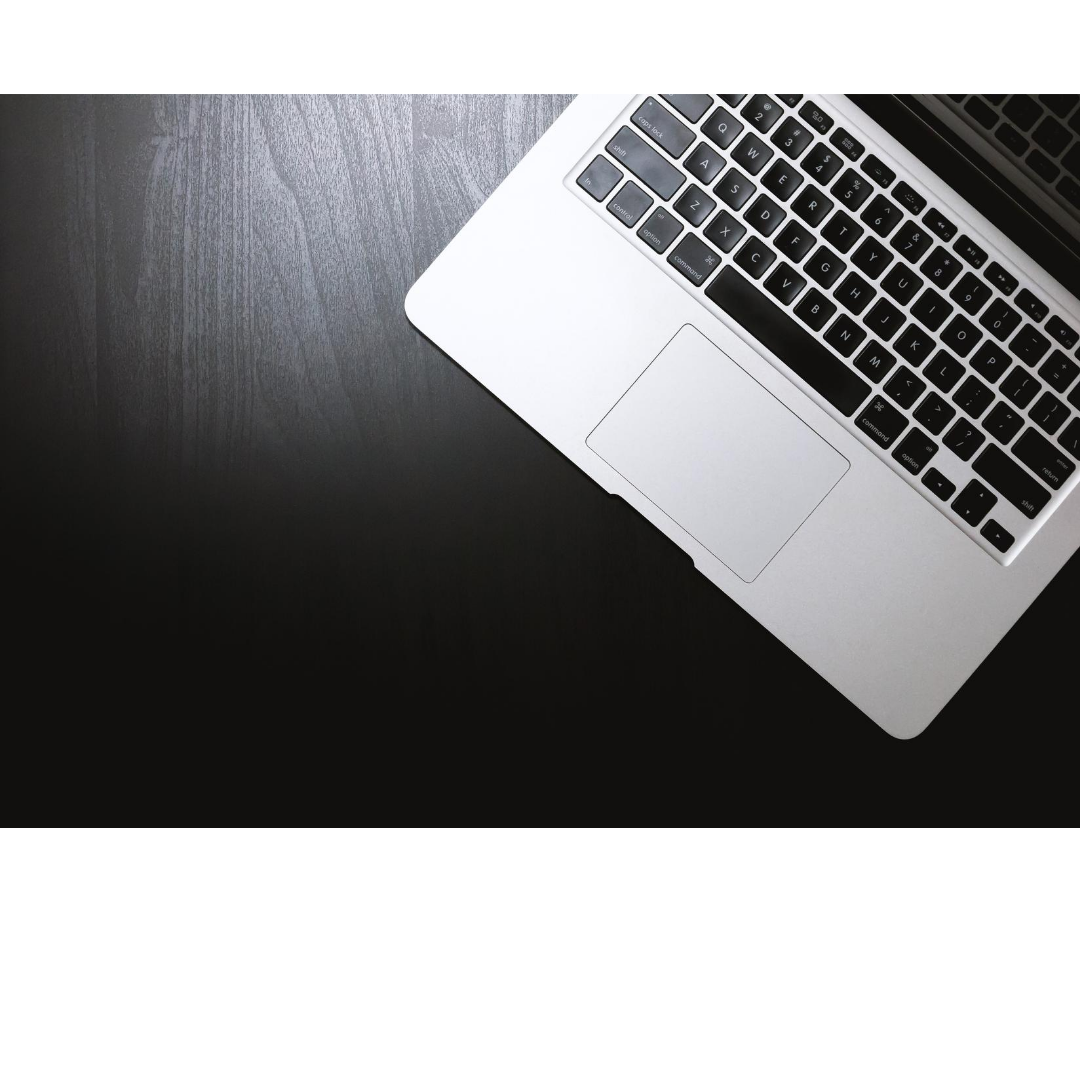 MLI Scholarship Deadline
September 20th
Scholarships are now available for the Jerry R Sims
Management & Leadership Institute! This 3-day virtual event
will cover topics relevant to financial aid directors, aspiring directors and leaders within the higher education industry. Sessions will cover change and transition management of a team, strategic planning for the office, professional development, and dealing with difficult situations of those you supervise.
Those interested in applying for a scholarship to cover the $150 registration fee for this event are encouraged to submit a scholarship application before the September 20th deadline.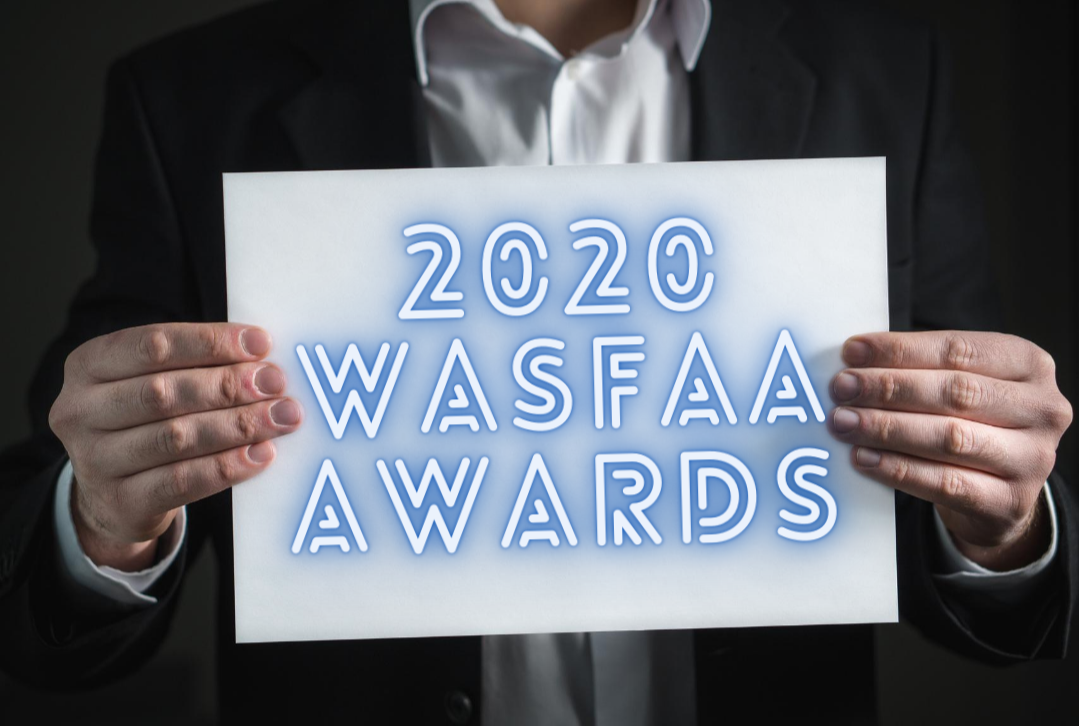 2019-2020 Award Winners Announced
The biggest asset WASFAA has is our members. We've got - hands down - the best members of any association! Please join us in celebrating our 2019-20 award winners!
NASFAA Diversity Leadership Program
Applications Due Sept 30th
As a past participant of NASFAA's DLP program, I strongly encourage you, or your eligible colleagues, to consider applying to this year's DLP program. My experience was nothing short of transformational. Please see the announcement below and forward to your fellow staff members and professional connections in financial aid.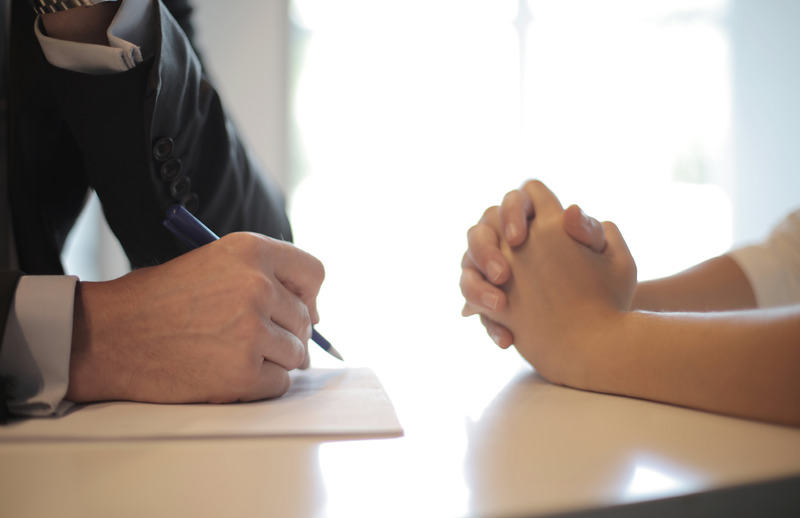 Looking for a new position, or want to inspire a friend to become the newest member of the WASFAA family?