Sent Date: 08/21/20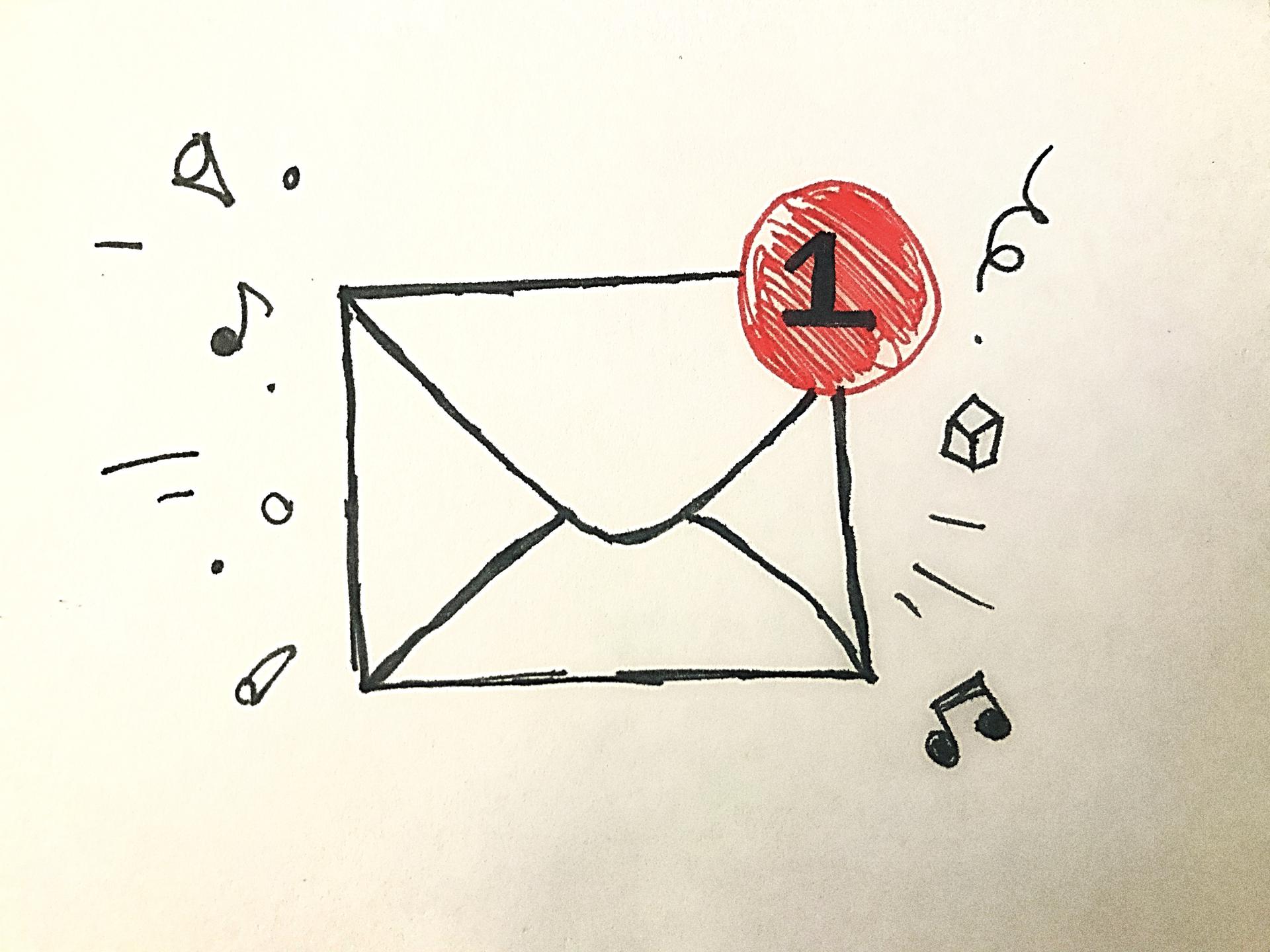 Mayor McNulty emailed us on July 16 (see attached files under Document 1). We were neither going to respond nor publish it. All of us have pushed "Send," then wished we hadn't. Since that time, our Reporter received documents from the State of Texas that make it clear that the mayor omitted and misrepresented facts in front of appointed boards, citizens of South Padre Island, our Reporter, and, therefore, our readers. Since we are 100% committed to facts, I could not sit on these facts.
Mr. McNulty,
Thank you for writing to us. I am glad that you are a regular reader. I believe that everything in our four-part series was 100% factual (although we delayed Part 4 so we could publish your letter). However, I found it to be ironic that you referenced omitting or misrepresenting facts.

At the DSRTF meeting on February 18, 2020, you told the board and citizens who were watching that you were not an owner of Tequila Sunset. "I'm not the owner of the building, but I do have clients." In fact, according to state records, one of your LLC's is an owner of the operating business, Tequila Sunset Bar & Grill and our most powerful City Council member, Mr. Ricco, through his LLC, was your client and partner.

You followed that by additional misrepresentations when our Reporter asked you repeated, direct questions. Our Reporter asked, "Are you the owner/part-owner/ or have any executive relations to the Laguna Bob or the Tequila Sunset property?" You answered, "I do not own any shares or executive position in South Padre Island Redevelopment Corp., owner of the real property and all improvements on the real property at Laguna Bob's and Tequila Sunset."

The pattern of misrepresentation continued with the DSRTF, who you appointed, the members of the community present and online, our Reporter, and our readers.

You were present at the meeting where all this occurred and could have quickly "educated" the members of the DSRTF. The materials you sent to our Reporter were constructive and laid out the choices you had and the intent of the legislation. According to those materials, you could have:
1. Led by example and built to the standards of the form-based codes and suffered a small financial loss, but you could have been a leader.
2. Negotiated, as was described in the materials you sent to our Reporter, and asked for a small tax abatement to keep your "clients" (you and Mr. Ricco) financially whole. That was the intent of the legislation. You could have explained to the DSRTF that their new role would be to recommend tax abatements or accept minimum code standards.
3. Built the fastest and cheapest way possible. You chose number 3.

You and I both know that there is no personal liability to committee members for following the charge given to them, but the veiled threat to your constituents is disappointing. The Planning Director never placed the city in legal jeopardy. If there was legal jeopardy, it was on the council for not amending the DSRTF's charter and informing them that the goal of the legislation was for cities to negotiate with developers and be able to offer tax abatements or other financial supports. It is 21 months since the last session ended, and the DSRTF still hasn't been given a new charge.
The DSRTF doesn't have to "force" owners to build to our island's goals and aspirations. The new state law allows cities to incentivize owners to build to a higher standard by assisting them financially or permitting them to build to minimum code. Thank you for pointing that out to us.

My concern is that you deliberately misled the DSRTF, the citizens of South Padre Island, our Reporter, and the readers of Island Matters.

The attachments below, from the State of Texas, demonstrate that you do have executive relations with Tequila Sunset Bar & Grill. There are layers of LLCs to dig through, but at the bottom, you and Mr. Ricco are partners in the business. That seems like omission and misrepresentation to me.

According to the Texas Alcoholic Beverage Commission, the owner of Tequila Sunset Bar & Grill is Fired Up SPI LLC. (See attached document TABC Public Inquiry)

According to the Secretary of State, there are three LLC's that manage Fired Up SPI. (See attached as Document 2 for the files)

1. AHMRCM Manager, LLC
2. Redcup Management, LLC
3. GTGSPI 24-7, LLC

The registered agent manages each separate entity. You are the registered agent for Redcup Management, LLC, and Councilman Joe Ricco is for GTGSPI 24-7, LLC. Your personal attorney (the attorney you cc'd in your email to me), Christopher Ursey, organized both LLCs.

Since you copied your attorney on your email to me, please forgive the delay in responding while I clear our response through our attorneys. It does demonstrate that your attorney knew that you "omitted and misrepresented facts."

Your omissions and misrepresentations to the Development Standards Review Task Force resulted in the resignation of Kimberly Dollar. You misled your constituents who attended or watched the meeting online. You misled our Reporter and readers at Island Matters in your responses sent by City Secretary, Nikki Soto. You made Nikki Soto a collaborator in those omissions and misrepresentations.
This pattern of omissions and misrepresentations make it look like you are using public office for the personal benefit of you and Mr. Ricco, and are hiding it behind layered LLCs. That is what the State of Texas is telling us.

George Block
Editor
Island Matters


---
Attachments:
Document 1.pdf
TABC Public Inquiry.pdf
Document 2.pdf