Impact100 NWF - August Newsletter
Sent Date: 08/01/20



IMPACT100 NORTHWEST FLORIDA NEWSLETTER | AUGUST 2020

A Message From Your Board of Directors
Our Impact100 NWF Board of Directors has a three-year term so every year we are looking to add new members to 1/3 of the positions. The nominating committee will be looking for members who would like to be part of the 19 member Board. ALL skills are welcome but we are looking for a Secretary, also those with background in Finance, Web or Database Management, and Social Media to join us for 2021. If you are interested, please email nominationforboard@impactnwf.org
We Have Learning Tools Available!
Still trying to figure out how to navigate the new Impact100 NWF website? There is a great training tutorial that you can access via the Member's Area. Under the Resources tab within the Member Menu, click on Online Learning.
You will see the training course "Intro to New Website and Member Management System"
Are virtual meetings still zooming by you? Here is a refresher on how to use Zoom Meetings!
If you are still struggling, just reach out to the Communication Committee and they will be glad to guide you.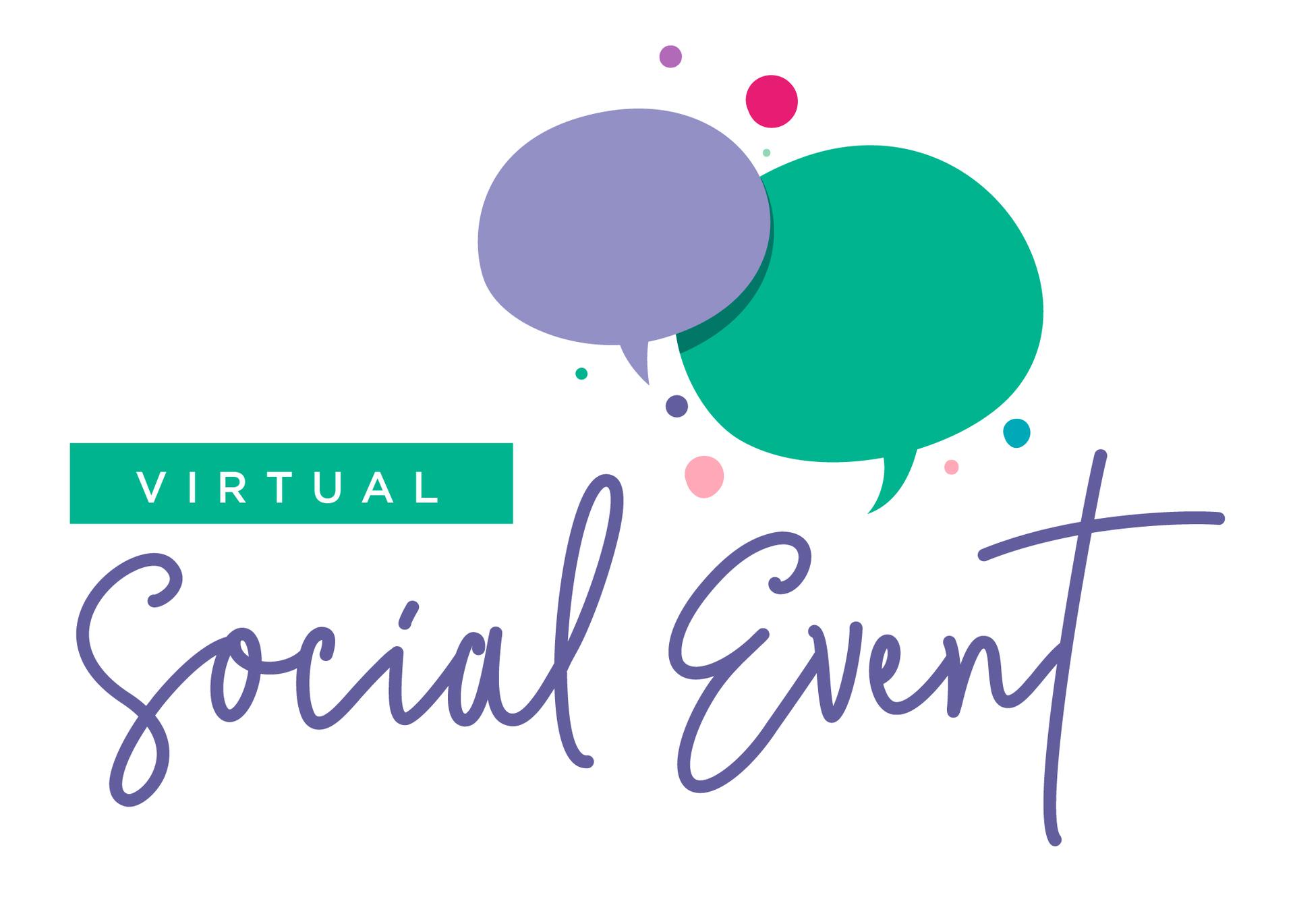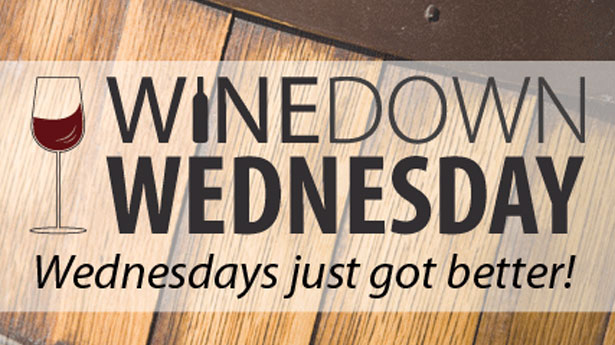 It's A Virtual Member Social Event!
Meet fellow Impact100 NWF members and share your experiences, thoughts and stories at one of our upcoming virtual member social events!
Our first event will be 'Wine'd Down Wednesday'
Date: August 5, 2020
Time: 5:30-6:15 PM
Grab your favorite beverage and snack, then Zoom into an Impact100 NWF
Members-Only Social Event hosted by Barbara Britt, Membership Co-Chair.
You can join either via the recently sent email invitation or go to our website homepage and click the link under the Upcoming Events section.
Looking forward to meeting you!
AMIKids Emerald Coast was a grant recipient in 2019. Below is an update from Audra Ray, Executive Director.
Project Name: Vocational Training for At-Risk Youth
Goals:
1. Each participant will participate in vocational skills training opportunities.
2. Each participant will complete their GED.
3. Each participant will have a plan for employment or higher education when they leave our program.
4. Each participant will receive follow up services after they leave our program to ensure that they have success in their chosen job or school, and help to overcome any obstacles that may develop.
Our biggest challenge has been Covid-19. Covid-19 has completely changed our programming, our recruiting processes, our student's employment and their GED testing. However, we are excited to begin working towards our goals stated above in August when our Career Coordinator is on board August 3rd. We have been fortunate enough to find someone who has worked for AMI formerly at another location and is familiar with the population we serve and this particular role. We are continuing to provide virtual services to 29 young adults on an on-line basis as they work on their GED readiness.
Join A Standing Committee
Not ready to join the Board of Directors but still want to get involved? There are many Standing Committees in which you can participate. Standing committees meet throughout the year. Members volunteer their talents and time to handle all of the duties and responsibilities needed by Impact100 NWF. There is no paid staff.
Annual Meeting, Co-Chairs: joyce gillie gossom and Carly Harmer
Plans for and implements the yearly membership meeting to vote for the grant recipients.
Communications, Co-Chairs: Valerie Burrelle and Kris Coyle
Assists with all areas of the Impact100 Communication and Marketing plan, general publicity and branding, email announcements and campaigns, website, photography, social media, brochure and other print materials.
Community Partners & Friends, Co-Chairs: Cynthia Hyatt and Carol Merkle
Solicits organizations and non-member individuals, including men, to support Impact100 with financial and in-kind donations.
Finance, Co-Chairs: Mary Pat Cedarleaf, Treasurer and Kathy Edge
Assists the Treasurer with a variety of duties involving financial documentation and bookkeeping.
Grant Process, Co-Chairs: Mary Hemard and Marty Broderick
Responsible for oversight of the grant process and management of the grant applications. Plans and makes arrangements for the workshop for nonprofits interested in applying for a grant. Hosts the Grant Finalist Reveal.
Membership, Co-Chairs: Barbara Britt, Teresa Allen and Vickie Ritchson
Plans and coordinates membership recruitment events. Assists in the process of recruitment and membership involvement. Member sign-up and retention.
Service / Helping Hands, All Committees
Members volunteer their talents and time to assist in certain duties and responsibilities needed by Impact100 NWF. This can include, but not limited to, event greeter, making phone calls, helping with mailings, providing food for events, ride-sharing assistance, virtual meeting support.
If you are interested in any of the above committees, go to our website and under the Member's Area - Engagement section choose your preferred committee. Once signed up, one of the Co-Chairs will reach out to you with more information.