Western Association of Student Financial Aid Administrators
Sent Date: 08/18/20


Heather Rosinbum
Assistant Director, Eligibility & Awarding
University of Arizona
WASFAA Communications Chair
This month's newsletter is a good one. I encourage you to take the time to learn more about our Federal Relations Committee, and the great work they have been doing on behalf of WASFAA this year. I must admit, after reading the article myself, Mike might have recruited me to join in the fight! Also, a HUGE congratulations to Kim Wells. We are so lucky to have such wonderful representation in our region. Her interview below is inspiring and really encouraged me as a new FAA myself. Don't forget that you may also view all these articles on our website within the News Archive found here. If you have any information you would like to share with membership do not hesitate to reach out at communications@wasfaa.org.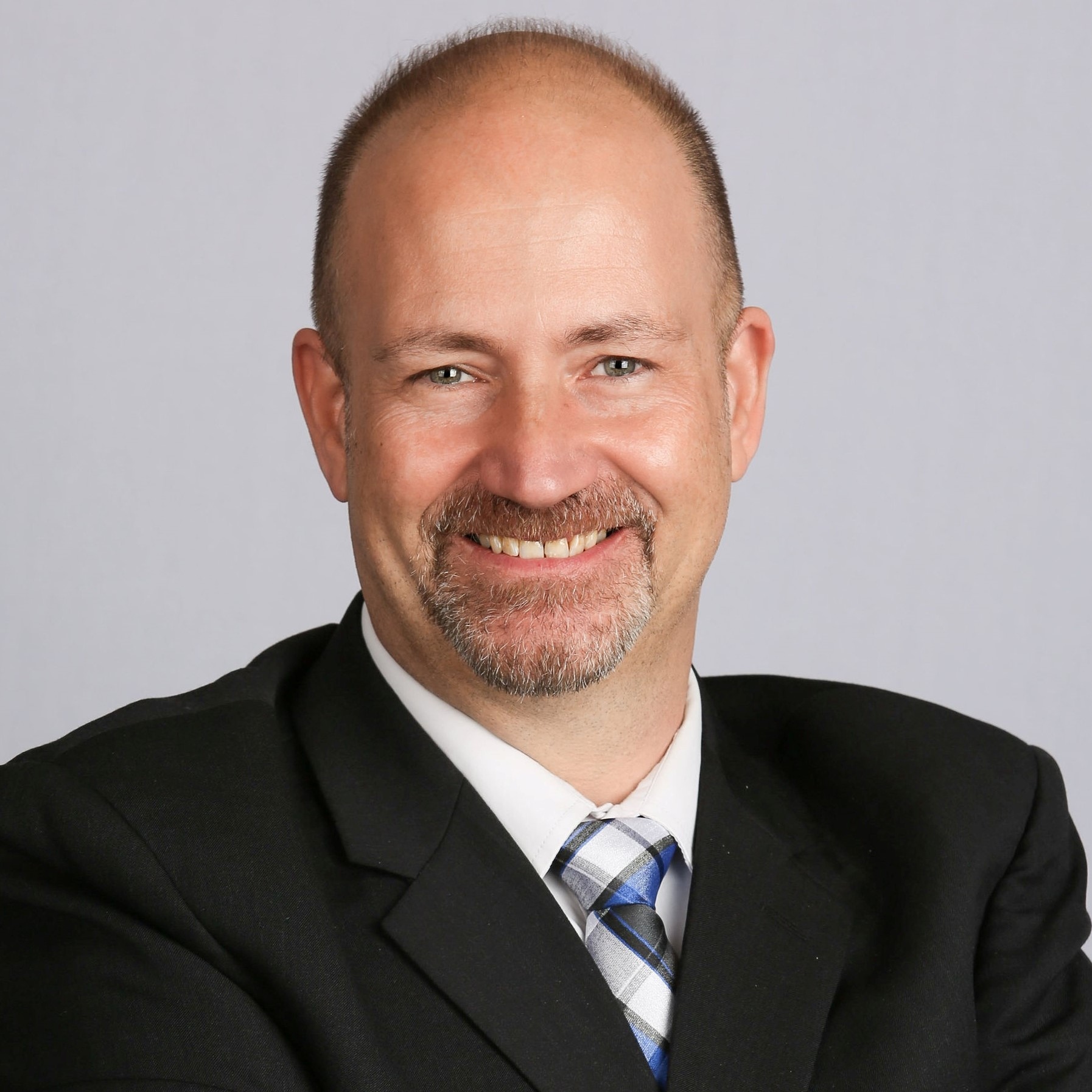 A Message from our President
Anthony Morrone
Director of Financial Aid
Nevada State College
This will be one of my briefer updates, since like many of you I find myself busier and busier as our fall start in the "new normal" draws near. This is on top of the exhaustion of seemingly nonstop video meetings and other forms of remote communication.
Federal Relations Committee Update
Our Federal Relations Committee has been busy this summer! Read this article to learn more about the development of WASFAA positions on various federal issues and what they have been up to so far this year.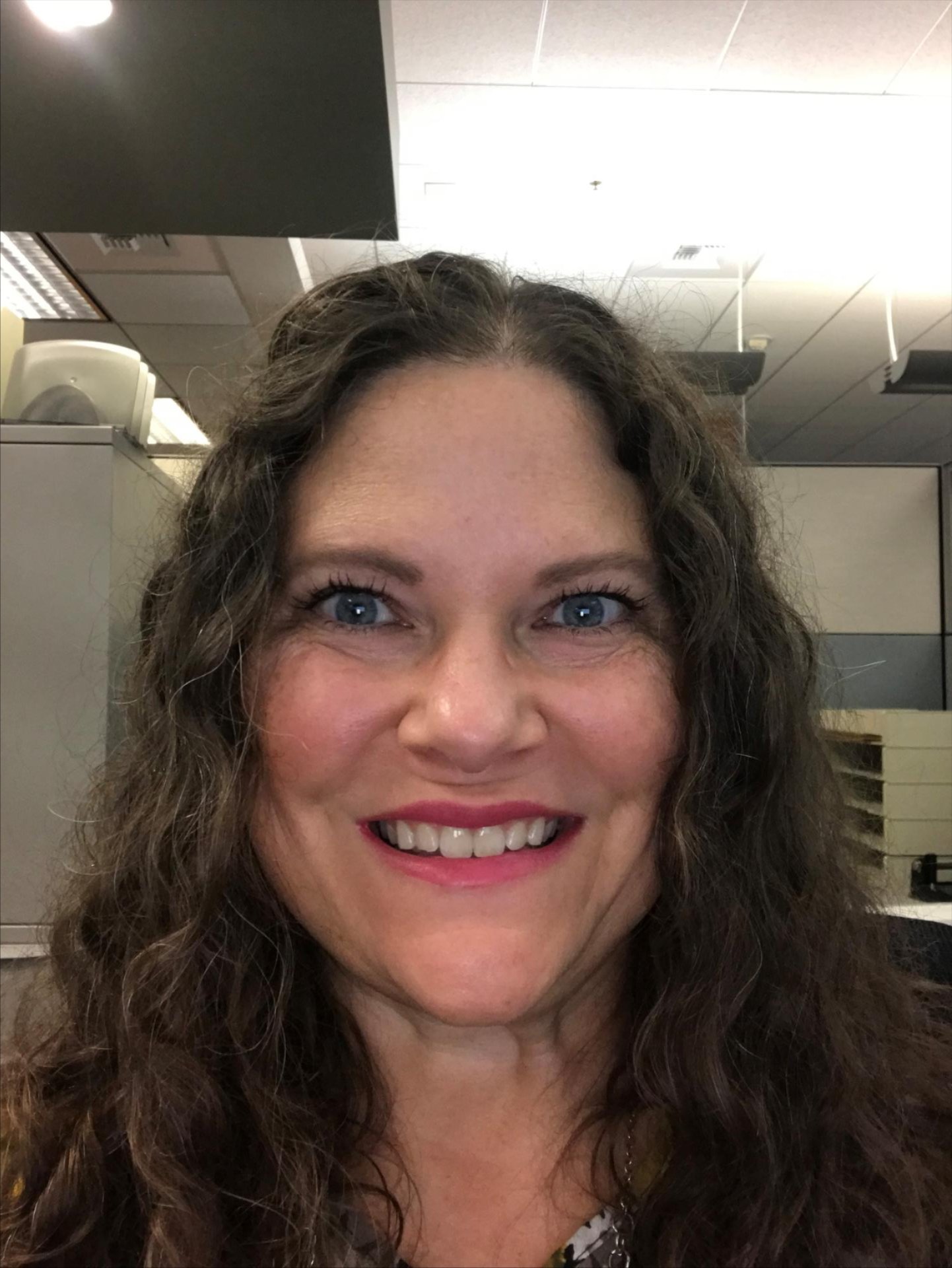 An Interview with our 2020 NASFAA Leadership Award Recipient: Kim Wells
Congratulations to our very own, Kim Wells, on this prestigious award! Ryan West recently "sat down" with her to talk about her career, life and the 2020 NASFAA Leadership Award.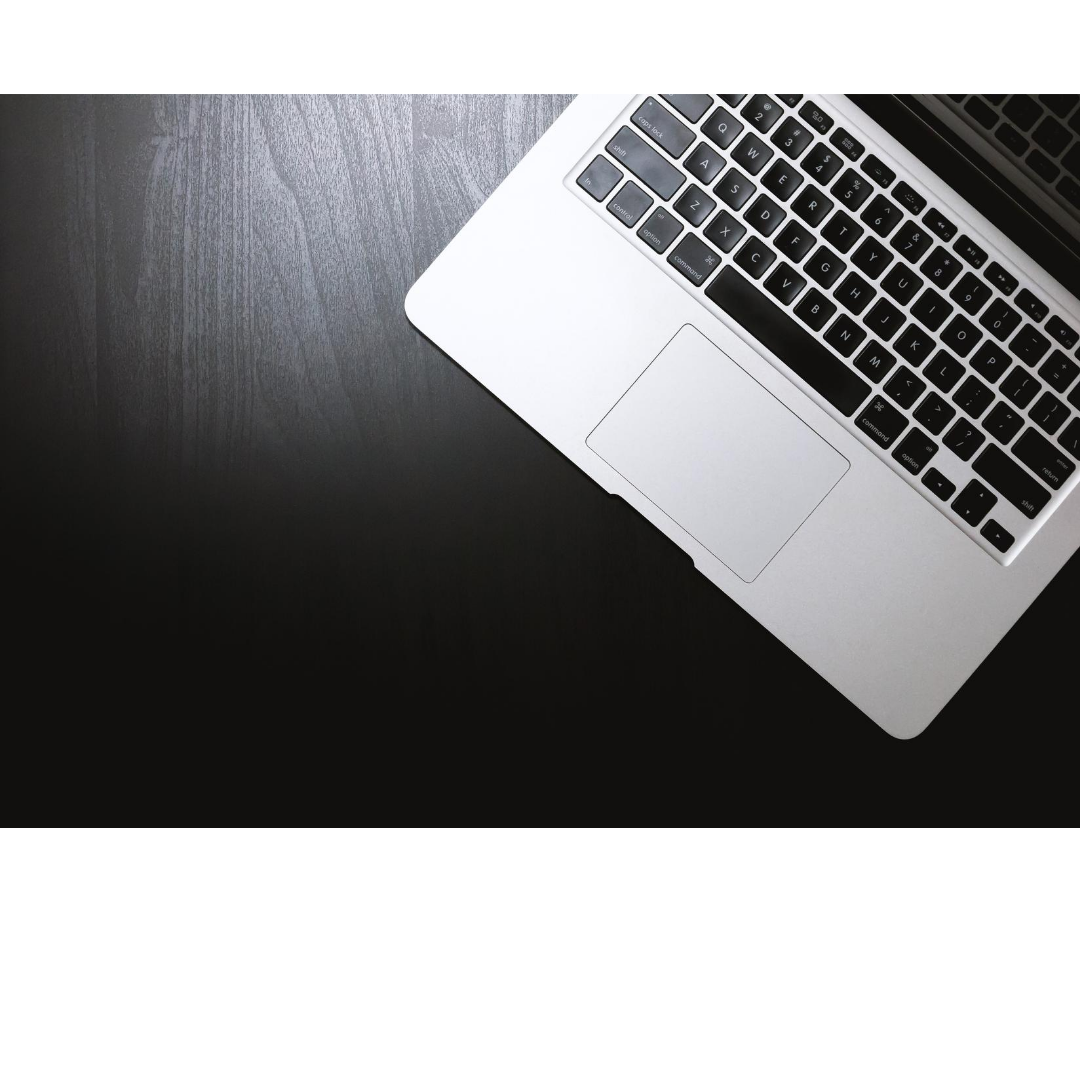 EDAC Proposes Name Change

Earlier this year, the EDAC committee surveyed WASFAA membership on the issue of a name change to the EDAC Committee. The results are in and we look forward to an updated name that reflects more inclusivity.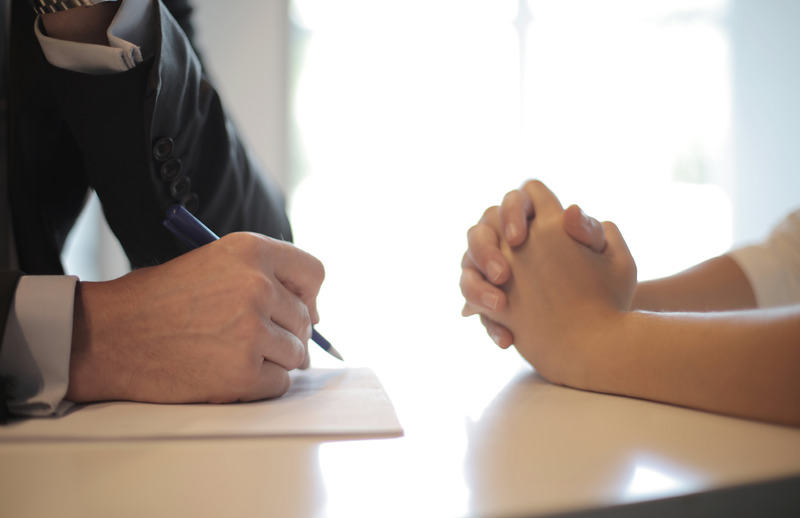 Looking for a new position, or want to inspire a friend to become the newest member of the WASFAA family?