Sent Date: 07/10/20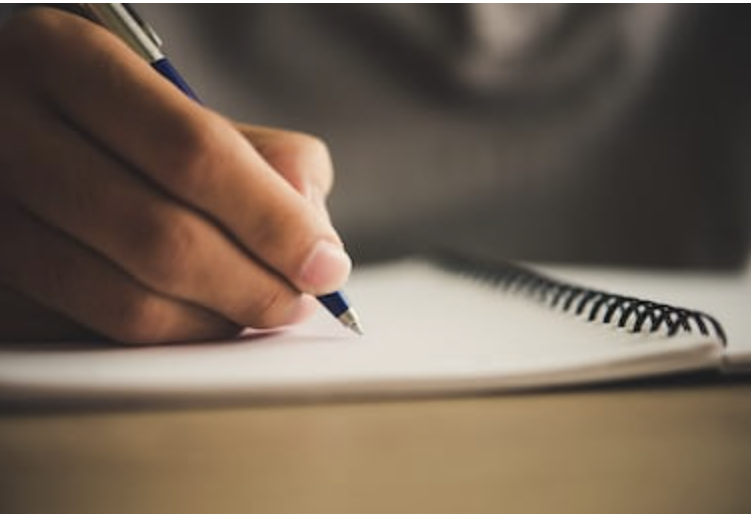 These ideas came from noted island leaders (see our interview series at https://www.viethconsulting.com/news_archive_headlines.php?org_id=POWC
(at the bottom of the page) and from your emails and responses to earlier Newsletters.

Are there any that we should drop? Are there any that we are missing? Our next step will be to send out a poll to prioritize them, but today, we want to make sure we have the right list.

Please send your additions or deletions to president@powc-spi.org Thank you!

Idea Summary from SPI Business Leader Interviews & Member Responses

Interesting Ideas
1. City center(s)
2. Strategic Plan for the island. Who are we? What do we want to be when we grow up?
3. Keep a public scorecard
- Landscaping improvements
- Infrastructure improvements
- Attractions: Add one/year
- Fine dining: Add one/year
4. Build an island "internet team" to get 5G and state-of-the-art Wi-Fi
5. What is our music? Island? Reggae? Country? Hawaiian? Caribbean? Cuban? Tejano? Mexican?
- Have a year-long music festival to determine our identity.
- Support more live music

Difficult Ideas
1. Split spring break: Families at the south end of the island. College kids at the north end. Split marketing monies between the two.
2. Get the entire island on a common booking platform. CVB may need to sponsor mom and pops.
3. Bury distribution lines. It makes the island more beautiful to remove ugliness, while it makes us more hurricane resilient.
4. Get a stoplight at our most dangerous intersection on Padre Blvd. Go one at a time.
5. Partner with the medical school on a publicly funded ER.
6. Develop a culinary incubator.
7. Build a tax-credit, workforce housing development.
8. Reconnect street drains to the storm sewer.
9. Build an on-island, senior sports complex focusing on swimming and pickleball.

Worth Exploring
1. Video history of the island
2. Work with neighboring cities to build regional sports complexes.
3. Create youth arts (visual and music) instructional space on the island
4. Work with the County on cruise ships.
5. Build a dark sky, outdoor observatory with UTRGV.
6. Island look
- Encourage/incentivize more Caribbean colors on the island
- Too much beige and off white
- Encourage/incentivize murals
7. Tropical look
- Encourage/incentivize more flowers and palm trees
- Train and certify palm tree trimmers

Just Do It!
1. Get real data out about conventions we are losing because of available space.
2. Silent wind sports park. We have to push.
3. Rake the beaches daily.
4. Preserve and expand our dunes. Ask the GLO to inspect them.
5. 36" bicycle delineators along Padre Blvd.
6. Change Padre Blvd. streetlights to LED.
Infrastructure
1. Creating city center(s)
2. Bury distribution lines
3. Reconnect street drains to the storm sewer
4. Preserve and expand our dunes
5. Bike delineators along Padre Blvd.
6. Change Padre Blvd. to all LED
7. On-island, senior sports complex
8. Youth arts instructional space
Technology
1. Island internet strategy
2. Common booking platform
Politics
1. Split spring break
2. A stoplight at our most dangerous intersection
3. Partner with medical school on publicly funded ER
4. Workforce housing
5. Island look/Tropical look
Economic Development
1. Culinary incubator
2. Video history of the island
3. Regional sports complexes
4. Cruise ships
5. Partner with UTRGV on an outdoor observatory
6. Convention data
7. Silent wind sports park
8. Rake beaches daily
Visioning
· Strategic Plan for the island
· Keeping a scorecard
· Identifying "our music"