Impact100 of Northwest Florida
Sent Date: 07/01/20



IMPACT100 NORTHWEST FLORIDA NEWSLETTER | JULY 2020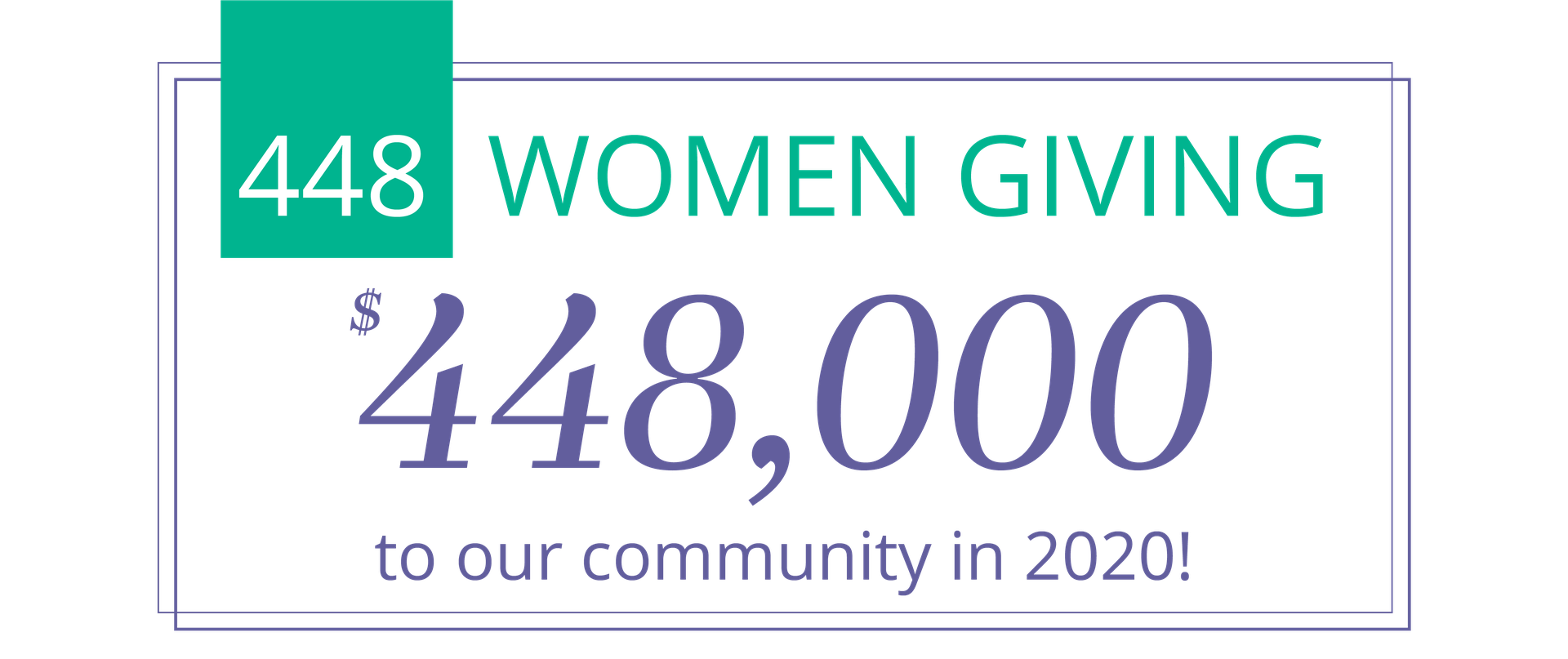 A Message From Your Board of Directors
We have a record number of applications for our grants this year and are looking forward to the busy grant review season.
At the June 25th Board of directors meeting there was an extensive discussion that considered past history, the Impact100 model, intent of our founding members and the member survey on voting practices.

The board of directors voted to continue the practice of choosing two finalists from each of the Five Focus areas and awarding the grants by Focus area. This year the finalist receiving the most votes in the highest 4 categories will receive the $112,000 Grant.
We have two shopping opportunities...
One for you and one for us!
Office Depot offers our members a discount. The shopping card is good only in the store and must be presented when you check out.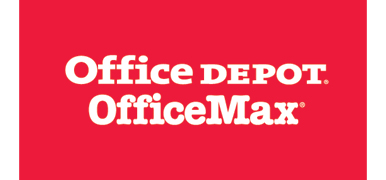 Office Depot® and IMPACT 100 NWF have partnered to provide exclusive benefits and savings to its members including:
Customized pricing to fit the specific needs of your business

Curated assortment of products and services

The flexibility to shop online at business.officedepot.com and at any of our retail locations with your Store Purchasing Card

FREE, next-business-day delivery on qualifying orders of $50 or more within our local delivery areas. (See Terms and Conditions for details.)

World class customer service for quick problem resolution

Experienced account managers to help improve productivity and uncover cost savings

Convenient payment options including single account billing or consolidated billing for multiple locations
The second opportunity is for us. If you shop on Amazon, you can log in to smile.amazon.com and support your favorite charity (hopefully Impact 100 of Northwest Florida) with no changes to your account or pricing. Just under the search bar you can see the dropdown of who to support and check for Impact 100 of Northwest Florida.

Choctawhatchee Basin Alliance (CBA) was a grant recipient in 2019. Below is an update from Allison McDowell, Director.
Choctawhatchee Basin Alliance (CBA) has purchased a truck and a van! An appointment with the College Graphics department to create the basis for the vehicle graphics is in the works. The idea is to have their logo with the bird to be expanded to create a water scene with a fish, some grasses, maybe some oysters; something that from a distance clearly says "bay" and "CBA,".

They continue to perfect their seagrass growing methods on a smaller scale, so that they can learn best practices before they scale up to the big tanks. They are learning a lot!

In more good news, they have another school committed to the High School program next year—Freeport High School! So they will join Seacoast HS, Fort Walton Beach HS, and Gateway Academy in the SHOALS program.
Join A Grant Review Committee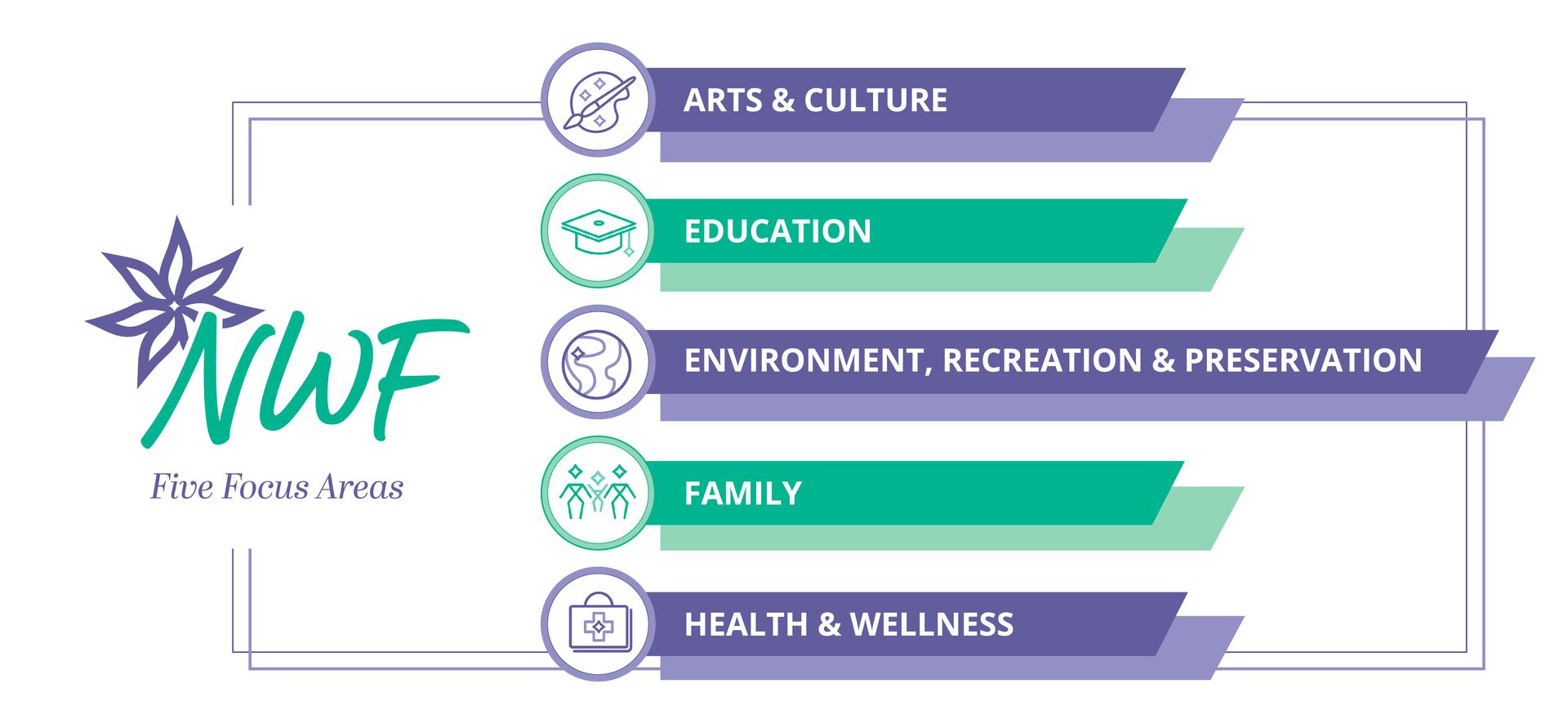 Grant Review committee sign up is now available!
Even if you were on a committee last year or think you have already signed up for 2020, be sure to sign in the new system and pick your committee choice.
Log in with the username and password provided. In your member area Change Contact/Profile. Here you will see the list of Committees available. Put the check mark in the committee of your choice and be sure to scroll to the bottom and submit your changes. The grant review chair of your committee will be notified that you have registered and will provide you more information on the training coming in July.
ARE THERE ANY ZOOM EXPERTS OUT THERE?
Each Grant Review Committee will need a "team" with every site visit to be responsible for the ZOOM interaction (whether on site or totally virtual). IF you would like to help the committee in this way email Marty Broderick at GRCSuperchair@impactnwf.org. She will coordinate earlier training so the committees are ready to go at site visit time.
We have a record number of applications for our grants this year and are looking forward to the busy grant review season.
Thank you to everyone for participating in the drawing for those who were present at the member number reveal!
Carly Harmer is the winner of a three night stay at One Seagrove Place. Congratulations Carly!