Impact100 of Northwest Florida
Sent Date: 06/09/20



IMPACT100 NORTHWEST FLORIDA NEWSLETTER | JUNE 2020

Impact100 Northwest Florida is celebrating the new decade with a fresh look and feel. We have updated our logo, colors, typography and website for a modern appeal, while bringing consistency to our brand. Though our look is changing, we are more dedicated than ever to the mission, vision, and values we were founded on. Read on for more details about our new look!
A Message From Your Board of Directors
The membership period is closed and we are preparing for the June 22nd Member Reveal virtual meeting where we will announce how many $100,000+ grants will be awarded for 2020. With a record number of 45 Letters of Intent we are excited to be entering the next level of the Grant Application process. More information about the new Grant Review process, virtual committee gatherings and how to join a grant review committee will be shared during the Member Reveal ZOOM event. Details below!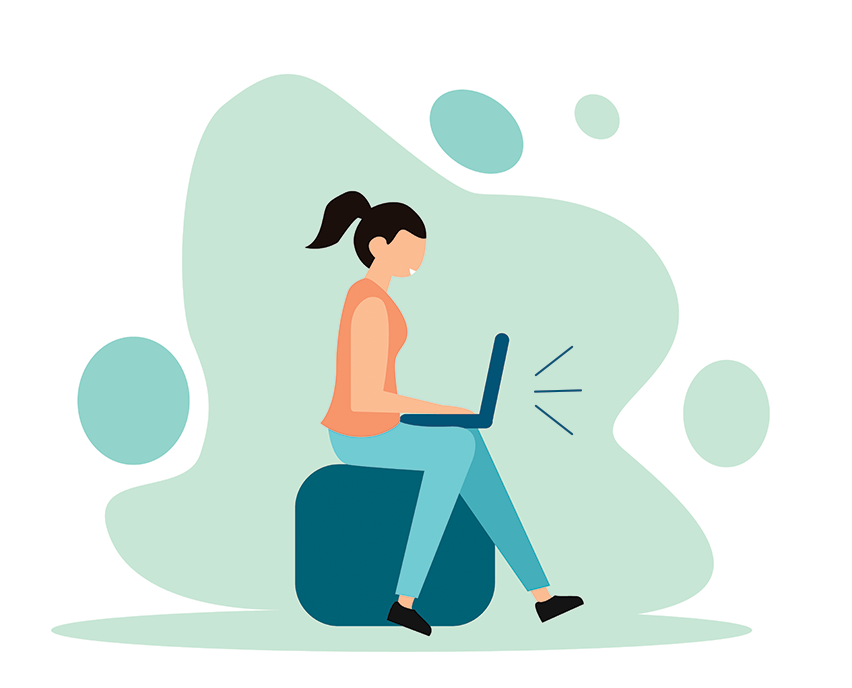 Mark Your Calendars and Join Us for a
Virtual Party!
Monday, June 22 at 5:30pm
Since we are still unable to meet physically, let's gather together virtually on June 22 to participate in:
Member Number Reveal: Announcement of how many $100,000+ grants we will award in November
Grant Process Update: Updates to the review process and how the Grant Review Committees will visit and review remotely
Committee Sign-up: Summary of the various committees a member can join and NEW information on how to join
Website News: Introduce our newly updated website & member management system
Look for a future email with instructions to log into the event via ZOOM! If you are not able to join us live, the event will be recorded to view later.
You can also participate via Facebook Live on IMPACT 100 Northwest Florida.
Please Plan to Join Us for this Informative Event - From Virtually Anywhere!
ZOOM Conferencing is one of the most popular ways to stay virtually connected during the pandemic. We will be hosting our June 22nd Member Reveal event via Zoom. So, if you have never used it or may need a little practice navigating around the system, here are a few pointers to help you.
The Emerald Coast Science Center was a grant recipient in 2017. Below is an update from Diane Fraser, Director of the Emerald Coast Science Center.
Impact100 funding has revolutionized the way the Emerald Coast Science Center reaches its guests. With the addition of SMALLab Learning thanks to Impact100 grant funds, the Science Center has seen a healthy increase in not only the amount of field trip students served each year, but it has also grown its general admission audience annually as well. SMALLab is an embodied learning environment where every student is up, moving, and collaborating. Movement is tracked by motion capture cameras, allowing children to walk around on a 15-foot by 15-foot playing field to complete activities, essentially playing on a room-sized iPad. The importance of such a state-of-the-art exhibit and the impression it has had on guests visiting the center is tremendous. Without Impact100 grant funds to install and house this exhibit, the Science Center would not have seen such a large shift in its programming capabilities and audience reach--including a 56% increase in field trip students from the 2017/18 to 2018/19 school year and a 46% increase in museum guests during this timeframe as well. SMALLab allows the center to provide totally new experiences to students and guests each year, and without Impact100, this simply would not have been possible.

Unfortunately, the museum has been closed since March 20 due to COVID-19. We're looking forward to reopening on June 1 to continue providing educational experiences to guests through the summer utilizing SMALLab, and we are hopeful school field trips will be able to return to visit us again in the future to do the same.
Emerald Coast Science Center is just one of many local nonprofits that have felt the effects of the COVID-19 pandemic. If you haven't already, please visit the Emergency Wish List page on our website and help our local nonprofits.
As you can see, there's a new look and feel to our website and logo! Watch for an email June 10th with your new Member UserID and password so you can check it out yourself! We will be unveiling the new branding of our organization, and the launch of our new website and member management system during our Member Reveal virtual meeting. Information on how to access the new Member's Area, how to personally manage your profile, instructions on choosing a committee and much more will be shared during the meeting. You will be amazed! Don't miss it!