Western Association of Student Financial Aid Administrators
Sent Date: 06/08/20


Western Association of Student Financial Aid Administrators
ALASKA * ARIZONA * CALIFORNIA * IDAHO * NEVADA * OREGON * PACIFIC ISLANDS * WASHINGTON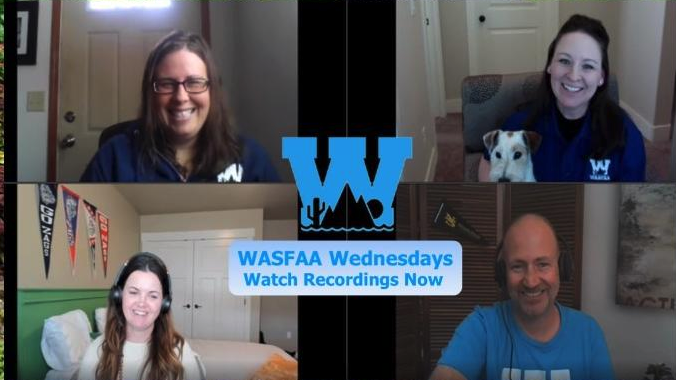 Heather Rosinbum
Assistant Director, Eligibility & Awarding
University of Arizona
WASFAA Communications Chair
Here we are in May (or is it August?). I hope that are all safe and home during this challenging time. This month's newsletter has been combined with what would have been sent in April. Please don't forget that you may also view all these articles on our website within the News Archive found here. If you have any information you would like to share with membership or have questions, do not hesitate to reach out at communications@wasfaa.org.
A Message from our President
Anthony Morrone
Director of Financial Aid
Nevada State College
Greetings to the WASFAA membership, wherever it is you find yourself today: your kitchen, bedroom, home office –some of you may even be at your regular workplaces.
Sister Dale Brown Institute:
Cancelled
The 2020 Sister Dale Brown Summer Institute (SDBSI) has been cancelled. The health and safety of WASFAA members is our highest priority. As the uncertainties of the COVID-19 pandemic continue to unfold, it became clear that canceling the event, scheduled for early June, was the best option.
WASFAA Coronavirus (COVID-19) Resources
Keep informed of all things Covid-19 and financial aid. Visit WASFAA's new resource page designed to update you on pertinent news.
Have you missed any of our informative virtual discussions from the last few months? We welcome you to check out the recordings from these unscripted conversations, Town Halls, and book clubs!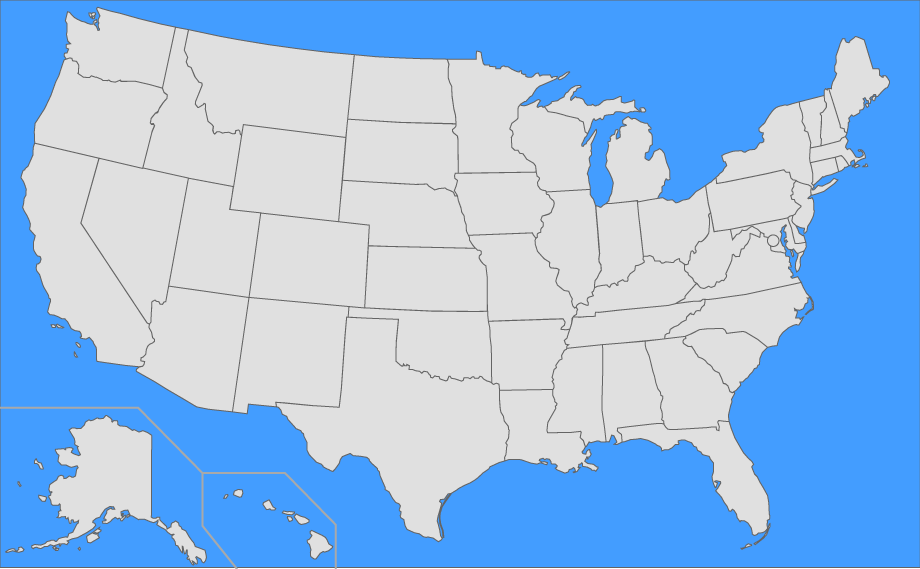 State News: Arizona, Alaska, Pacific Islands & Idaho
Read messages from our WASFAA State Presidents.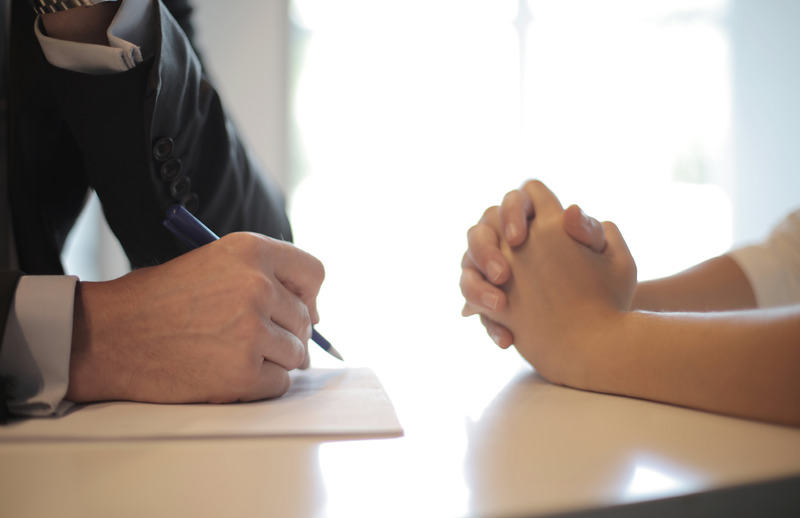 Looking for a new position, or want to inspire a friend to become the newest member of the WASFAA family?