Western Association of Student Financial Aid Administrators
Sent Date: 03/05/20


Western Association of Student Financial Aid Administrators
ALASKA * ARIZONA * CALIFORNIA * IDAHO * NEVADA * OREGON * PACIFIC ISLANDS * WASHINGTON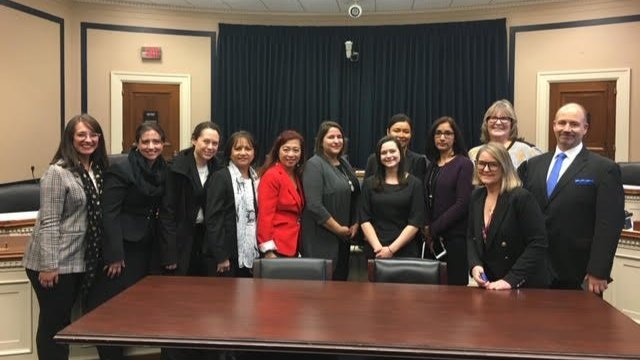 Heather Rosinbum
Assistant Director, Eligibility & Awarding
University of Arizona
WASFAA Communications Chair
Notice anything different about this month's newsletter? With the addition of our new website, we are now able to bring you this wonderful new template! Enjoy our many articles for this month featured in this email. Want to access them later? You may also view all these articles on our website within the News Archive found here. Please do not hesitate to reach out with any questions or concerns at communications@wasfaa.org.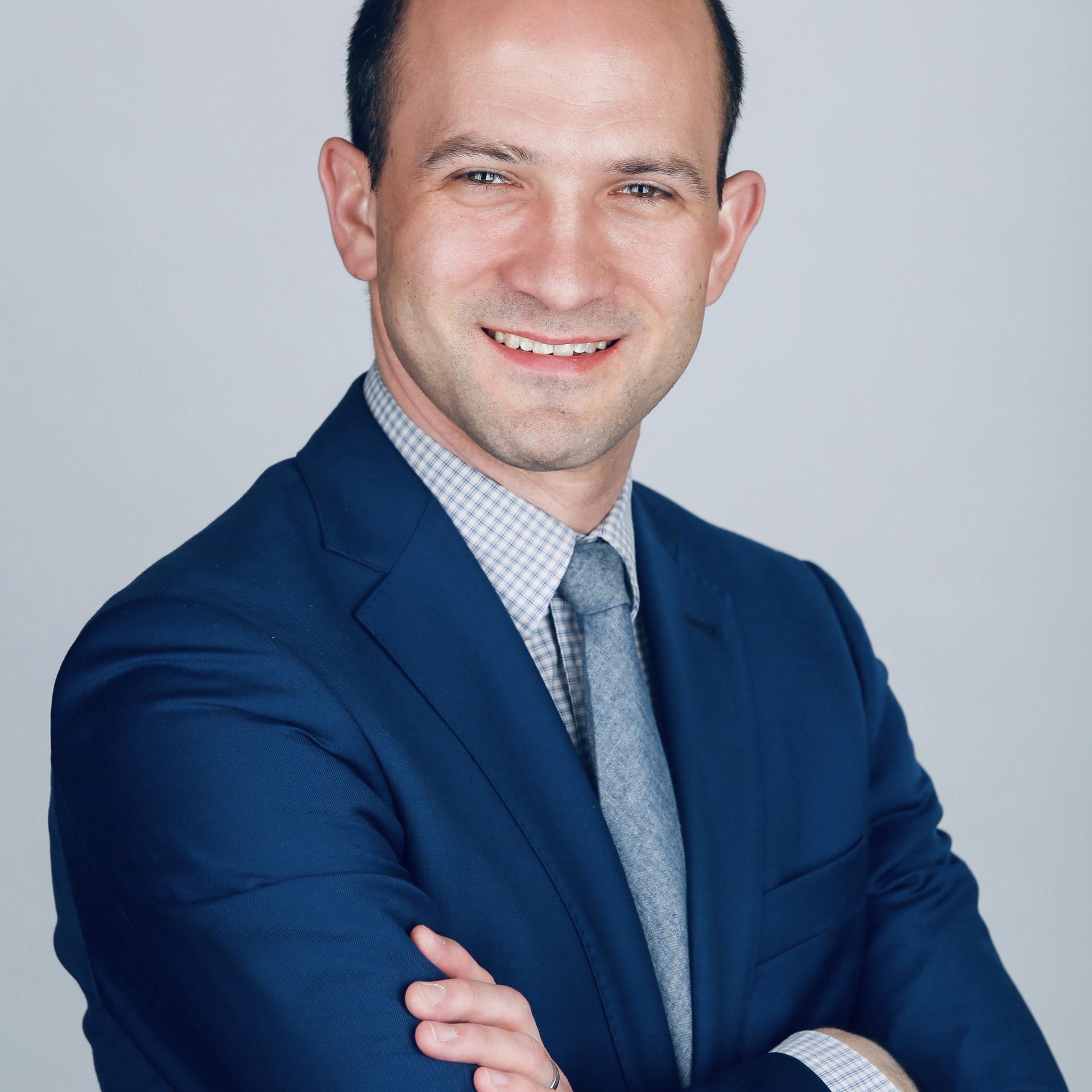 A Message from our President
Scott Cline
Vice President of Enrollment Management
California College of the Arts
Hello WASFAA colleagues!

I don't know about you, but this year is already in high gear. It's great to feel the days starting to get a bit longer and to be nearing the halfway mark of the Spring semester.
NASFAA Leadership & Legislative Conference
Read a recap from the WASFAA Federal Relations Committee Chair, Helen Faith as well as from our scholarship recipients and attendees!
Historical Context for WASFAA's Beginnings
Ever wonder how it all began? Mike Johnson wrote a fascinating article about the history of WASFAA!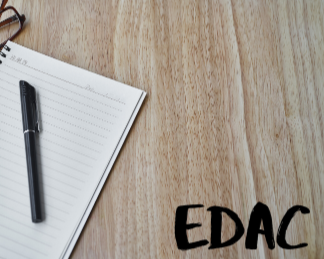 We're seeking your opinion on renaming our Ethnic Diversity Action (EDAC) Committee!
A Short History of Hawaii
Attending the WASFAA Conference next month? Enjoy this message from our EDAC chair and brush up on your Hawaii history (and food too!)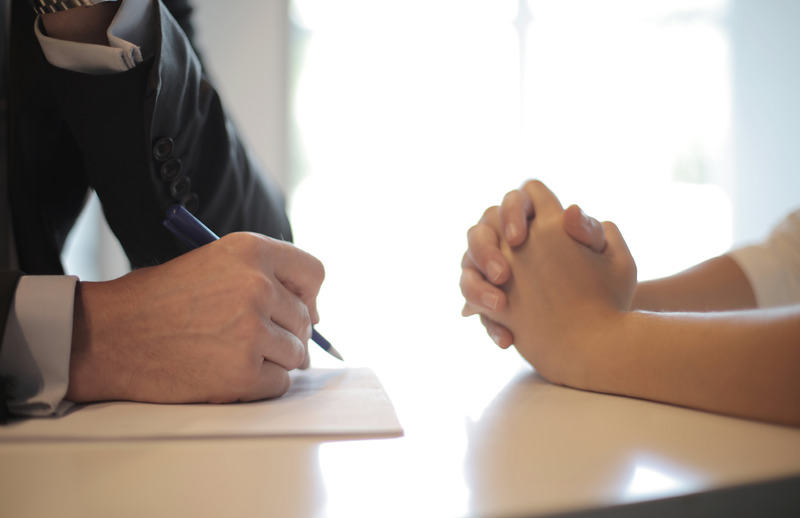 Looking for a new position or want to inspire a friend to become the newest member of the WASFAA family?