Event Registration - Western Association of Student Financial Aid Administrators
Jerry R. Sims Management and Leadership Institute
3/23/2022 - 3/25/2022
The Jerry R. Sims Management and Leadership Institute is WASFAA's premiere leadership training event. Over the course of 3 days, this intensive professional development seminar aims to provide participants with the tools needed to climb the leadership ladder in your office, on your campus and within state, regional and national professional organizations.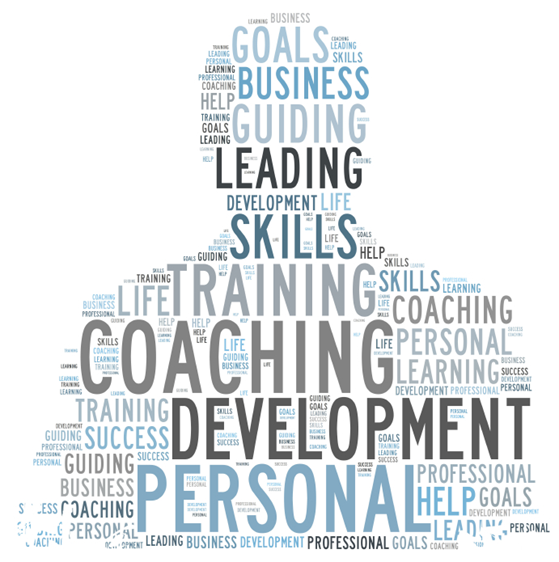 When:
March 23 to 25, 2022
Where:
Tempe Mission Palms Hotel
in beautiful Tempe, AZ
Who:
This year's MLI team is led by Art Young, Executive Director of the Office of Scholarships & Financial Aid at the University of Arizona.
Registration for this event is $550. Your registration fee includes the course and materials, three hotel nights at the Tempe Mission Palms, breakfast, lunch and dinner on the 23rd, breakfast and lunch on the 24th, and breakfast on the 25th. The evening of the 24th is "on your own." This will be a time to enjoy the city of Tempe with your colleagues from MLI. All other expenses will be the responsibility of the attendee.
A note on COVID-19:
In an attempt to ensure a safe and healthy environment for conference attendees, reduce the spread of COVID-19, and be in compliance with all current and possible future federal and local requirements, all attendees at WASFAA's 2022 Management & Leadership Institute in Tempe, AZ must be fully vaccinated against COVID-19 at least 14 days prior to the start of the event or receive a negative COVID-19 test result no more than 72 hours before the event begins. Attendees should be prepared to show proof of vaccination or negative test at the event. Masks will be required during in-person sessions where social distancing is not feasible.
We understand that this requirement may preclude some individuals from attending MLI this year. This is regrettable, and we hope to be well beyond this situation for future in-person events, but for this year we are planning to go the most conservative route to reduce the possibility of COVID transmission, mitigate concerns among attendees, and reduce complexity for on-site volunteers. Committee members will also adhere to this policy.
Location: Tempe Mission Palms Hotel & Conference Center, 60 E 50th Street, Tempe, AZ 85281
Registration ends on
3/4/2022
There are currently
19
spots remaining out of
30