Heather Rosinbum
Associate Director, Eligibility & Awarding
University of Arizona
WASFAA Communications Chair
Welcome to the start of the holiday season! I hope you have time to settle in with a good book and a cup of cinnamon spice tea sometime in your near future (my favorite fall activity!). Please be sure to review the important update from our friends with MLI. I know I can't wait to learn all about our first in-person WASFAA event next spring.
Please don't forget that you may also view all these articles on our website within the News Archive found here. If you have any information you would like to share with membership or have questions, do not hesitate to reach out at communications@wasfaa.org.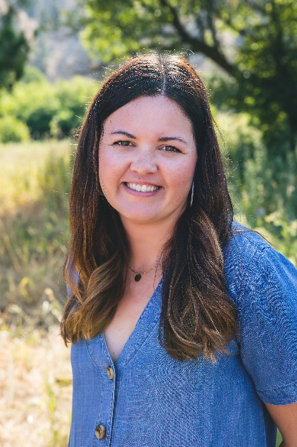 A Message from our President
Sarah Everitt
Director of Financial Aid Operations
Gonzaga University
Happy October, WASFAA!
Since my last update, the WASFAA board had to make the difficult decision to postpone the Management and Leadership Institute, which is usually held in the Fall. The event will now be in March 2022 in Tempe, Arizona - stay tuned for more details!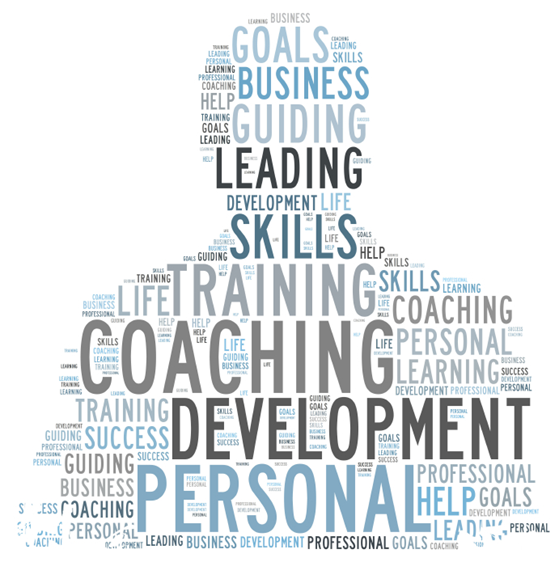 Due to challenges related to the pandemic, the 2021 Jerry R. Sims Management & Leadership Institute has been postponed until early spring 2022. Dates and additional details will be available soon, and registration will open in January 2022. For questions, please contact Art Young, MLI Chair, at artyoung@arizona.edu. Stay safe and we look forward to seeing you in the spring!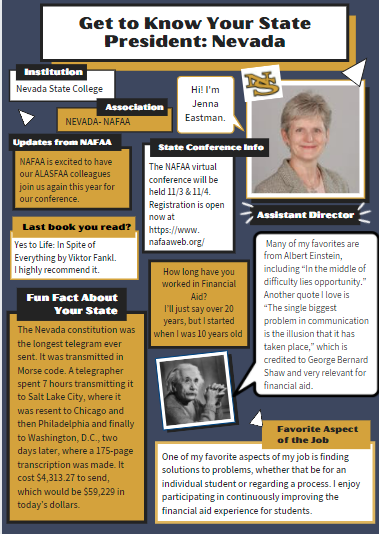 We have a new exciting State News format to share you with you! Learn more about the next state representative in a series of "get to know you" responses from each of our state presidents this year.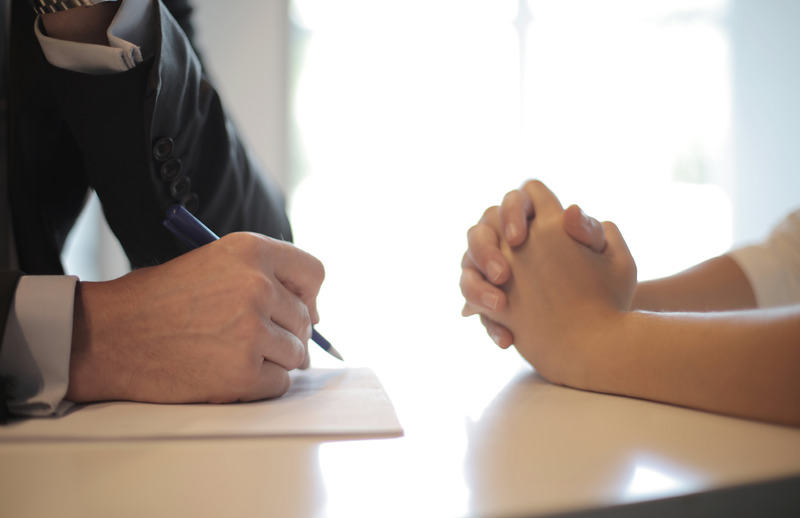 Looking for a new position, or want to inspire a friend to become the newest member of the WASFAA family?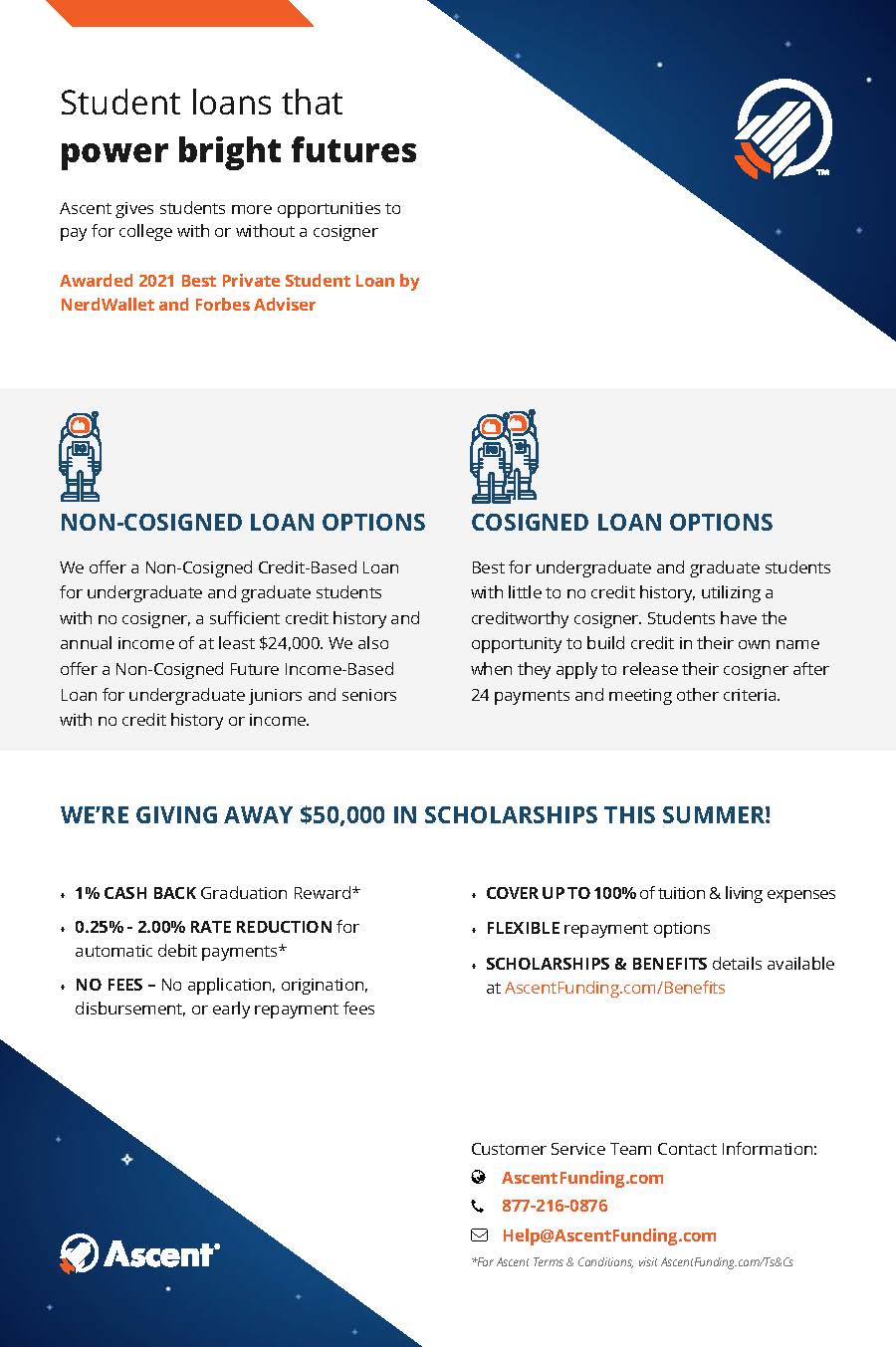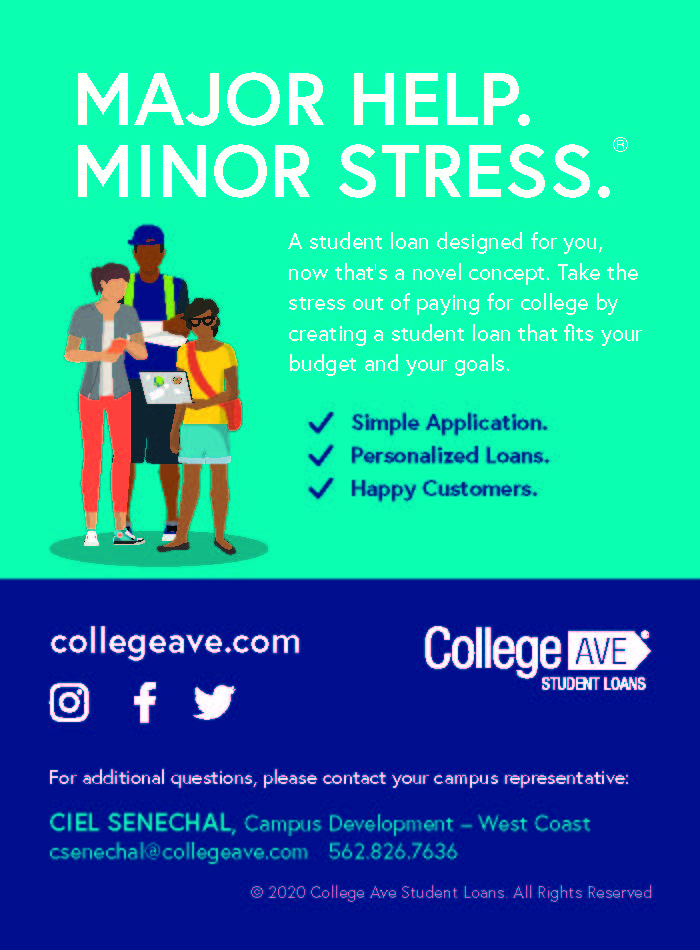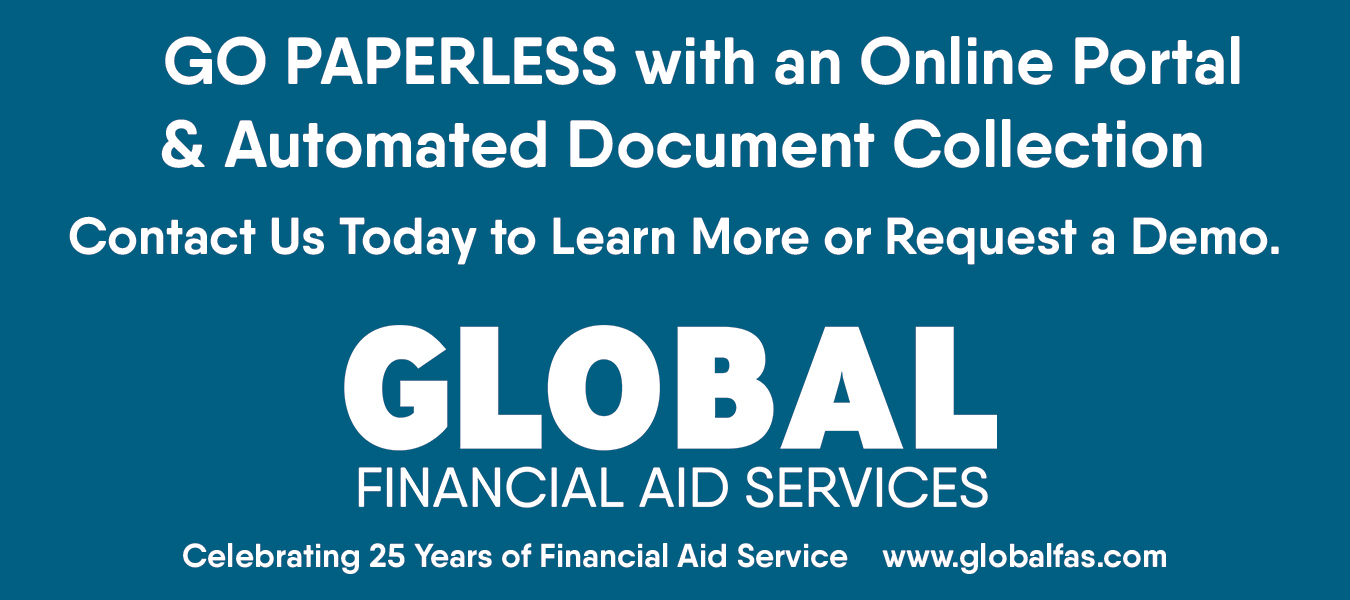 Click here to unsubscribe.
View this email as a web page
Message sent by Communications Committee, bounce@wasfaa.org
Western Association of Student Financial Aid Administrators | 5729 Main Street #186 | Springfield, OR 97478