Calendar of Events
January 2020
Sun
Mon
Tue
Wed
Thu
Fri
Sat
1
2
3
4
5
6
7
8
9
10
11
12
13
14
15
16
17
19
20
21
22
23
24
25
26
27
28
29
30
31
Events available for Registration...
INDOT Certified Asphalt Technician Course (ICAT)
01/21/20 - 01/24/20
Registration has Closed for this event.
Field Supervisor Course
02/18/20 - 02/18/20
register for this event...
Events in the next 30 days...
1/21/2020 - 1/24/2020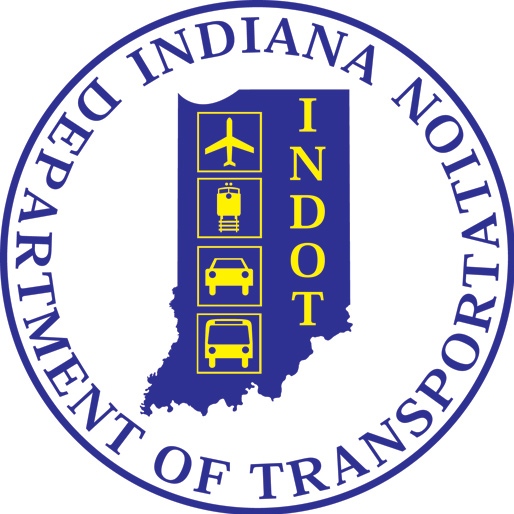 Aimed at employees from asphalt producer contractors, aggregate suppliers, testing laboratories, engineering consultants, and state and local agencies, the ICAT course is designed to give participants a working knowledge of the principles associated with testing and controlling asphalt mixtures and aggregate properties. Those who attend this course will have the "know-how" to meet all specification requirements for testing and controlling asphalt mixture properties during production at a Certified Hot Mix Asphalt Producer facility.
Although the course will have wide application because of the subject matter presented, it is designed for personnel who are required to be certified for QC/QA asphalt production testing.
more info...
---