Calendar of Events
April 2021
Sun
Mon
Tue
Wed
Thu
Fri
Sat
1
2
3
4
5
6
7
8
9
10
11
12
13
14
15
16
17
18
19
20
22
23
24
25
26
27
28
29
30
Events in the next 30 days...
4/22/2021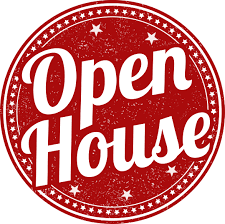 We are excited to announce that APAI has officially moved into its new office located on the south side of Indianapolis at 6431 S. East Street, Indianapolis, IN 46227. Association staff and board of directors have been busy over the last year planning, constructing and transforming a once blank slate into an association home that truly belongs to APAI's membership and will be a hub for future industry meeting and training events.

APAI is hosting an Open House on Thursday, April 22nd from 2:30 - 4:00 PM. We welcome all association membership to attend and network with industry colleagues.
more info...
---